Shiloh: A gift for HIM
"Not unto us, O LORD, not unto us, but unto thy name give glory, for thy mercy, and for thy truth's sake." Psalms 115:1"But ye are a chosen generation, a royal priesthood, an holy nation, a peculiar people; that ye should shew forth the praises of him who hath called you out of darkness into his marvellous light"-1 Peter 2:9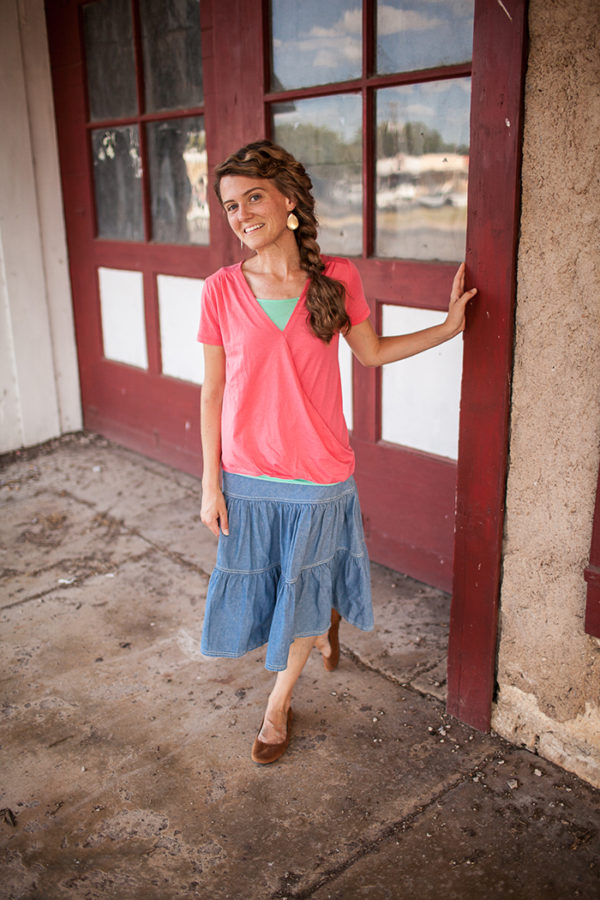 The Photographer: Well, hello! Or as we would say in Texas, howdy. ;) I am a 28-year-old follower of Jesus Christ, saved by the grace of God. Specializing in product and portrait photography, it is my desire and goal to glorify God with my pictures!  I currently reside in the quiet countryside of Texas with several siblings( you will see their faces scattered across my blog) and my parents. Being the 5th born of 14 children, I have been extremely blessed with the ability to watch my brothers and sister grow. Through it I have seen God's faithfulness, handiwork, and goodness! God is so good and I am abundantly blessed!!
Attempting to develop my eye for photography since graduating from home-school in 2007, it is my prayer that I will grow in my ability for the glory of God. I do hope you find my photo blog a delightful and colorful place to stop by and visit! Have a question or comment? contact me!
"O magnify the LORD with me, and let us exalt his name together."
Psalm 34:3
Currently photographing for:
GraciousMay
Baby shoes that are too cute
Snugars
Soft and comfy hats and headbands for baby
Zanzaleas
exquisitely hand crafted jewelry by my little sister
I always enjoy shooting weddings, newborn/children/family portraits, Homeschool seniors, and engagement sessions in the Dallas area and depending on my schedule will travel. Please feel free to contact me for my pricing, I would love to work with you!!
"Thou art worthy, O Lord, to receive glory and honour and power: for thou hast created all things, and for thy pleasure they are and were created."
Revelations 4:11
Rachel Leake
Shiloh Photography