Y'all, we have 22 candles ready to be lit!! 🎉🎉 That's right, there's a SUPER SWEET birthday to celebrate and I'm pretty excited!!  Lydia turns 22 years old today. 👏 To celebrate this gorgeous Birthday girl I have a little fun for you all so don't leave without taking the quiz! It is super hard to perfectly describe Lydia in a few sentences. ❤️ She has a beauty starts from within and radiates outward[The pictures below will prove it 😉]! As I thought about Lydia and all the characteristics this lovely lady holds I actually got a little savvy and spelt her name with them[stole the idea from an OH friend ;]. 😏 So, without further ado, LYDIA:
L. lively, loving,  longsuffering
Y. (baker of ) yummy food 😜
D. Domestic [she can clean a bathroom perfectly!!], Diligent, Dazzling, and disciplined!!
I. industrious, ingenuitive, impulsive[only at Eddie Bauer during a sale😂! Had to add that so she wouldn't look so perfect! ]
A. active, ambitious, athletic
Happiest of Birthdays to YOU, Lydia!💞 You are a daily blessing to me and so many others with your love for the Lord, kindness, and encouragement. So thankful to have you as a sister!! May 22 be the BEST YET as you continue to seek and serve the Lord!!🎉
"For the mountains shall depart, and the hills be removed; but My kindness shall not depart from thee, neither shall the covenant of My peace be removed, saith the LORD that hath mercy on thee."
Isaiah 54:10

🙆🏼OOoooookaY! The moment you've been waiting for…. It's time to play Guess That Baby Picture. How many of you can guess which baby is Lydia 22 years ago in all her baby glory-goodness? HARD PART…. you're only given one chance.😜 Incorrect answer will show up Red and correct answer will be revealed in the green! Give it a try and let me know if you pass the test below in the comment section. 😄💕 Don't forget to leave Lydia a little birthday love too!
Guess Lydia's Baby Picture!!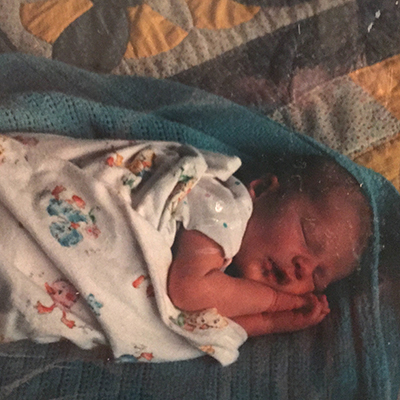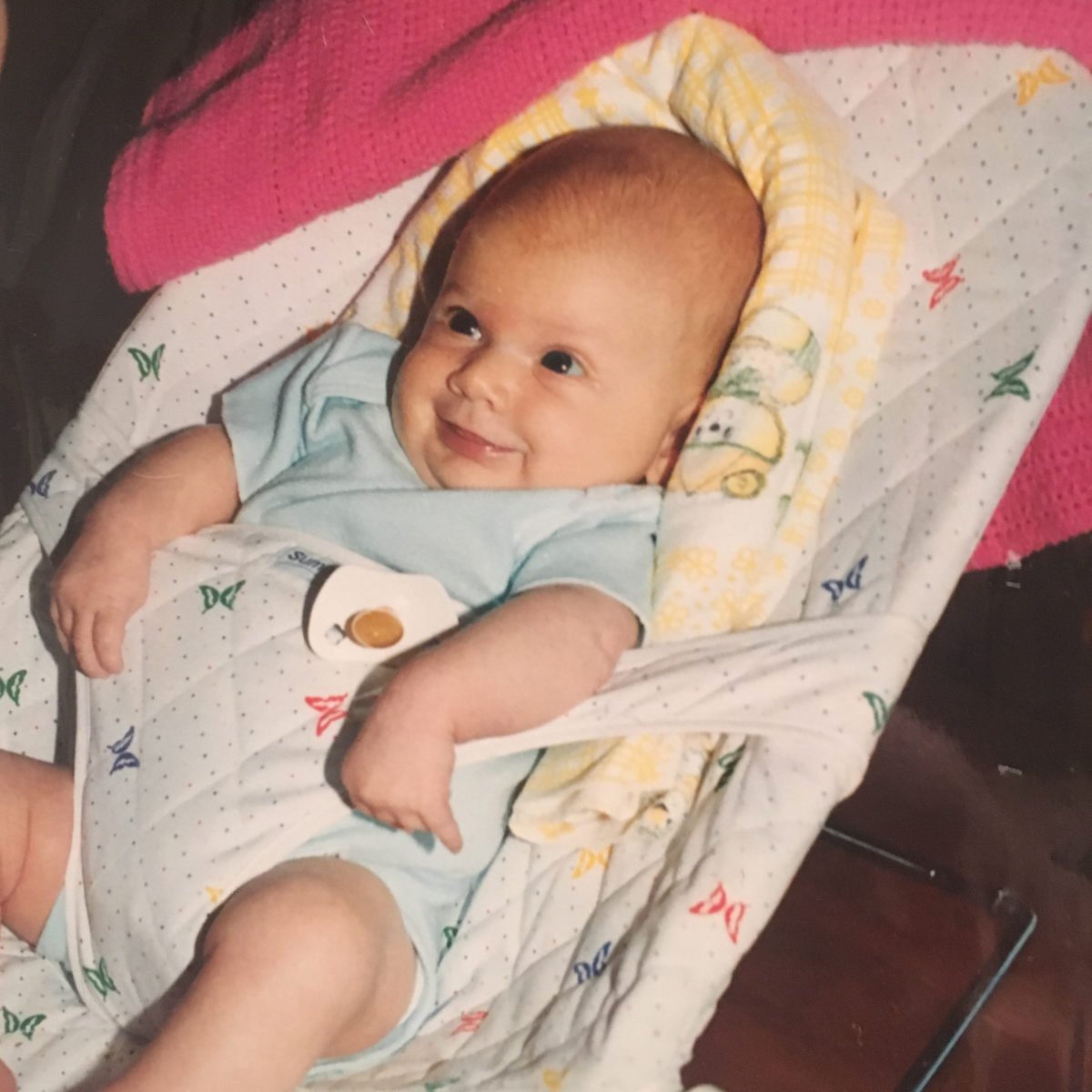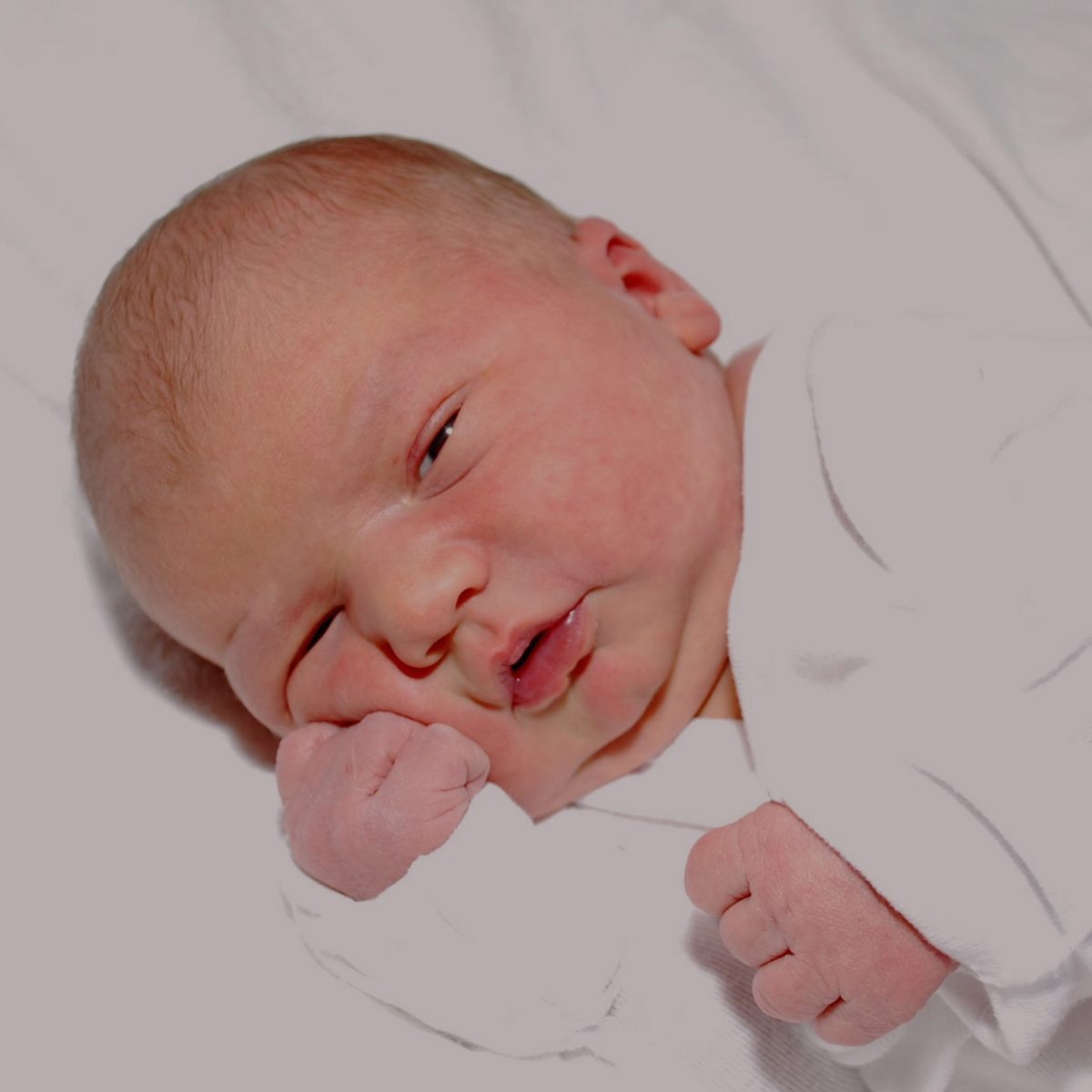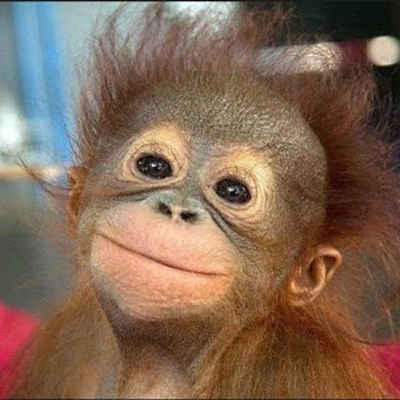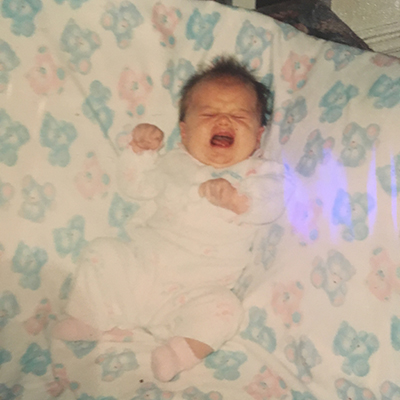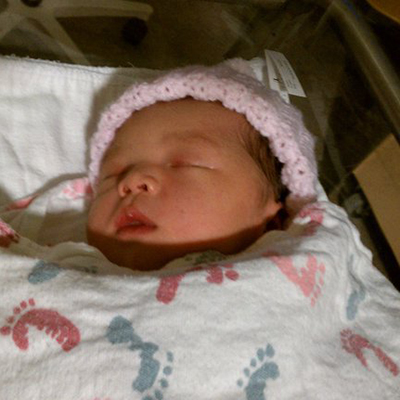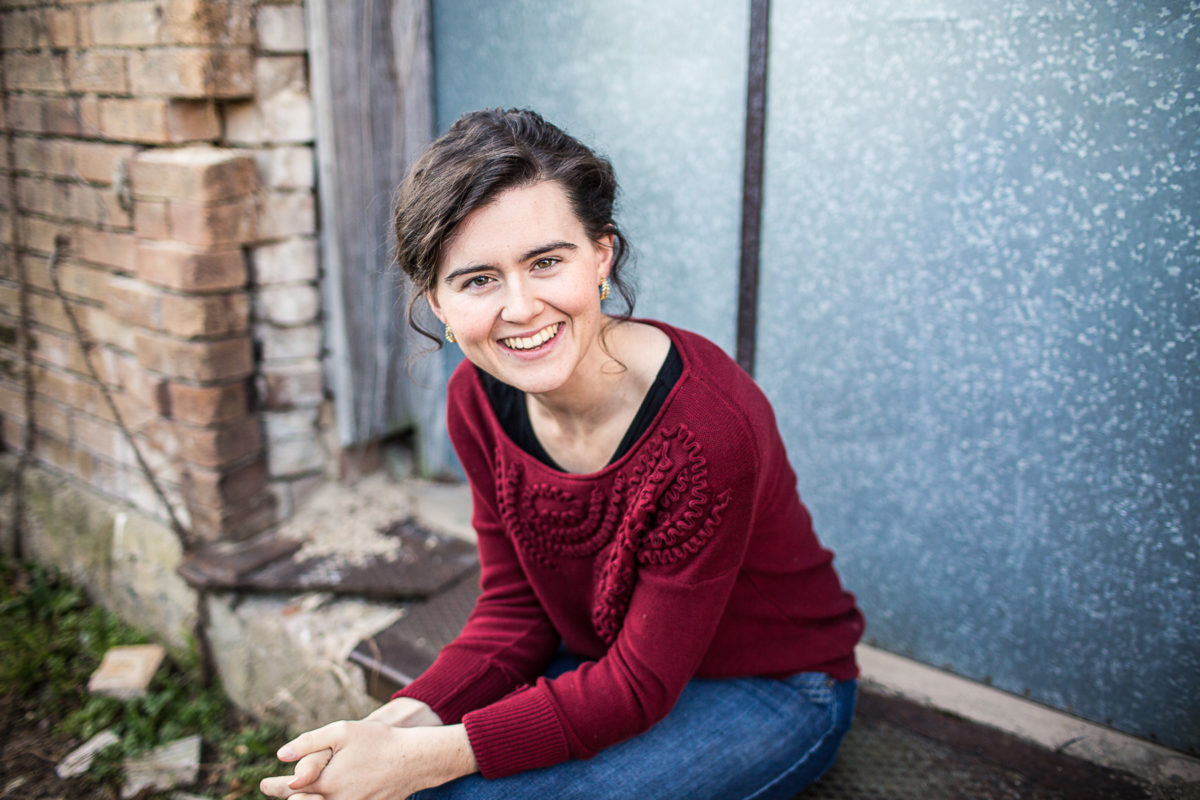 "The

Lord

bless thee, and keep thee:
 The

Lord

make his face shine upon thee, and be gracious unto thee:
The

Lord

lift up his countenance upon thee, and give thee peace."
Numbers 6:24-26