Y'all, I don't know about you but I had so such a fantastic time with the BlogBIRTHDAY giveaway!! 🎉 Every entry was so fun to read and I feel like I know each of you a little better now.  💗 One of my favorite answers to read was "If you were stuck on a deserted island with only 3 things, what would those 3 things be?"  😆 Y'all had some great choices for 3[or more] deserted Island necessities! Aaaannnd yes!! The moment you have been waiting for all morning. We have a winner!!
ARE.YOU.READY? Chosen by Random Name Picker…. I am super excited to announce HANNAH G. is the winner of this giveaway!!🎉🎉🎉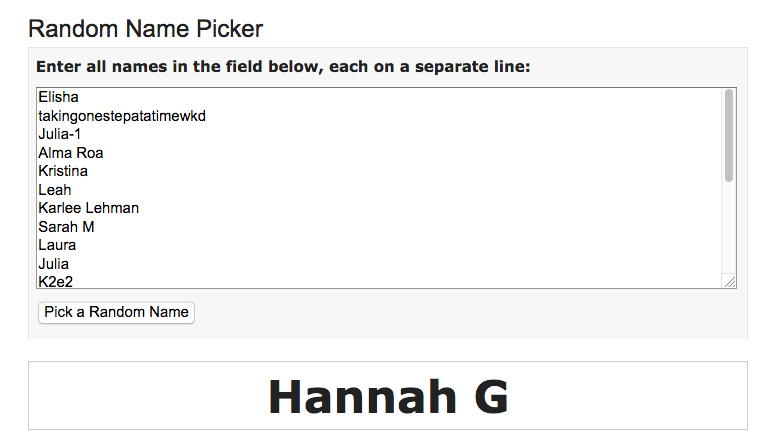 Congratulations Hannah!!! 🎉 I will be sending off a confirmation email in a few minutes and pray you thoroughly enjoy your box of goodies. Cannot wait for you to receive it!! 💛  TO ALL who entered, you blessed me immensely and continue to as you follow along here at ShilohPhotography.com!  I thank the Lord for you all and look forward to sharing His faithfulness in our lives another 9 years[Lord willing]. 💛😉 Can't wait to see what the blog posts ahead hold as the Lord directs my steps according to His perfect will!He is truly faithful!
"But it is good for me to draw near to God: I have put my trust in the Lord

God

, that I may declare all thy works."
Psalm 73:28

Come, thou Fount of every blessing,
tune my heart to sing thy grace;
streams of mercy, never ceasing,
call for songs of loudest praise.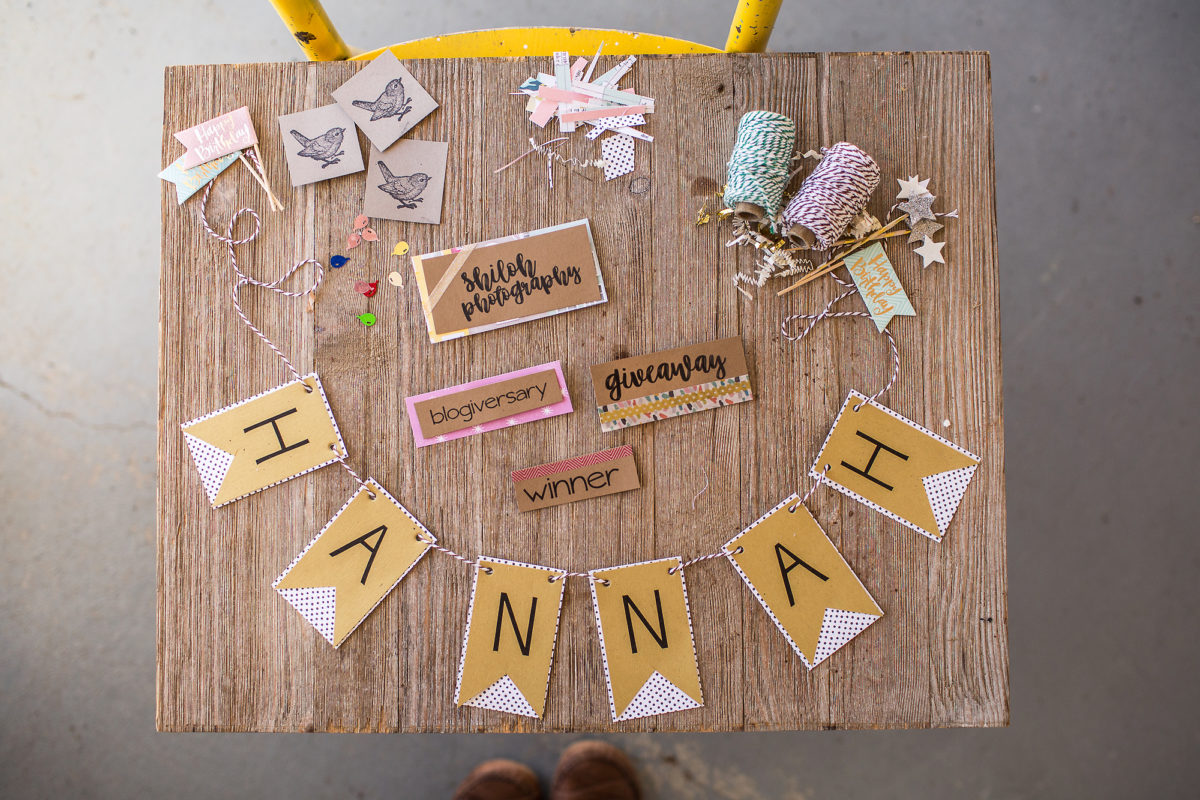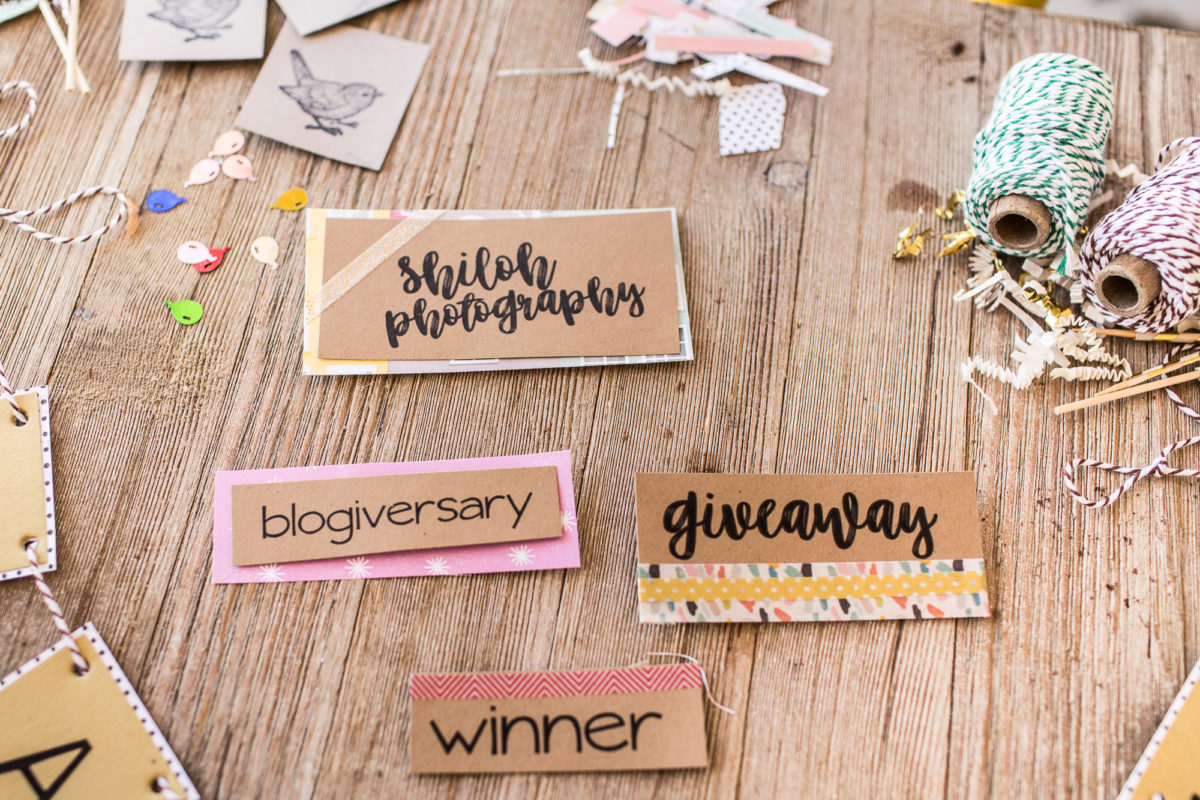 "I thank my God upon every remembrance of you,

Always in every prayer of mine for you all making request with joy"
Philippians 1:3-4