Y'ALL…. I don't really need to tell you what day it is! 😄💛💛 I have a feeling you all already know and are waiting with eager anticipation to release the virtual confetti and streamers!!  🎉🎉 So… it's time to cue the blowhorn because today is my best older sister's birthday!!😍 🎉BEYOND EXCITED🎉 Micah's being celebrated on the blog today and y'all get to  join me in wishing this stunning beauty a very HAPPY and tremendously BLESSED Birthday!! 🎉 Soooo, 6 questions answered by the Birthday lady herself and 6 very random facts(y'all, I tried to make them as random as possible this time😅) by me!💓 Sit back and learn a little more about the gal we a are celebrating!!
Questions
1. How do you take your coffee? Very Hot and Black.
2. If you could go anywhere in the world, where would you go and why would you go there? Can you pick for me? I don't know! [😝]
3. What's your ultimate Dream job? The one I have!…Is it ok to say that? 🙈 If I must  pick something else, I suppose it would be a dentist or hotel room service. I've always thought it would be a lovely opportunity to work at an orphanage…. Anything the Lord would give me grace to do!
4. If you were stuck on a deserted island with only 3 things, what would those 3 things be?  Bible, Family, Hymnal, Piano, Water and Granola bars… That's more than 3!🙈😬
5. Favorite verse of the year: "Create in me a clean heart, O God; and renew a right spirit within me." Psalms 51:10
6. Favorite Song/hymn: Jesus Keep Me Near the Cross
Random Facts
1.) Micah can play the piano beautifully!!💆🏼‍
2.) She's also a perfectionist in recovery! ;) I'm her Perfectionist Recovery coach. 😘😜
3.) Micah is generous, self-sacrificing, and longsuffering. 3 qualities that are very much appreciated by all those who live with her!
4.) THIS GAL CAN BAKE!!😱  And sew. And design. and model. and…. well, you get the point! She's great at just about EVERYTHING!
5.) Micah can be a little indecisive at times! Which would explain answers to random question #2 & #4. 😉
6.) ✨TODAY IS HER BIRTHDAY!!!✨
Best of friends for way longer than I can remember, Micah has been a great sister, friend, and example and I couldn't be any more pleased & blessed to have her as my sister! ❤️ Happy HAPPY birthday Micah! So thankful for you. 😊 May the years to come be sweeter than those which have passed as you continue to trust and diligently serve the Lord. Enjoy your special day week thoroughly! HE is faithful! Y'all, don't LEAVE until you've left her a birthday blessing in the comment box. 💓🎉🎉
"May He grant you according to your heart's desire,
And fulfill all your purpose."
Psalm 20:4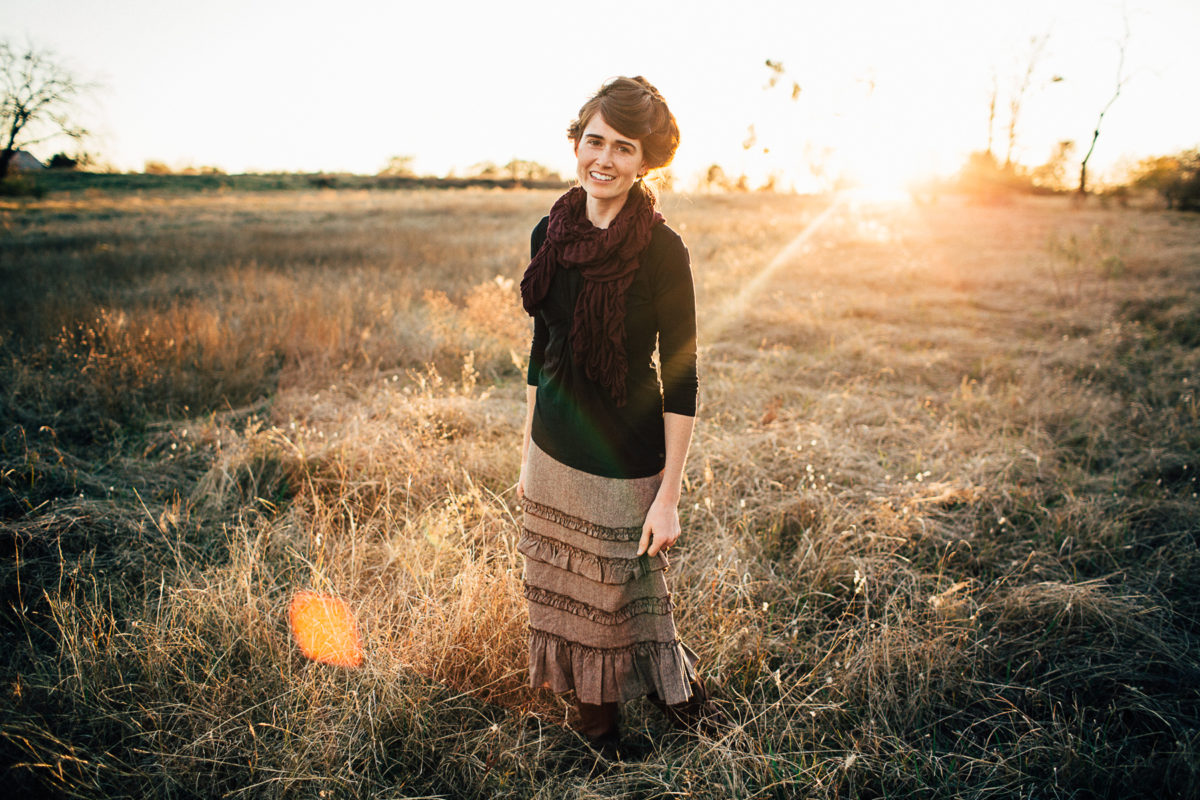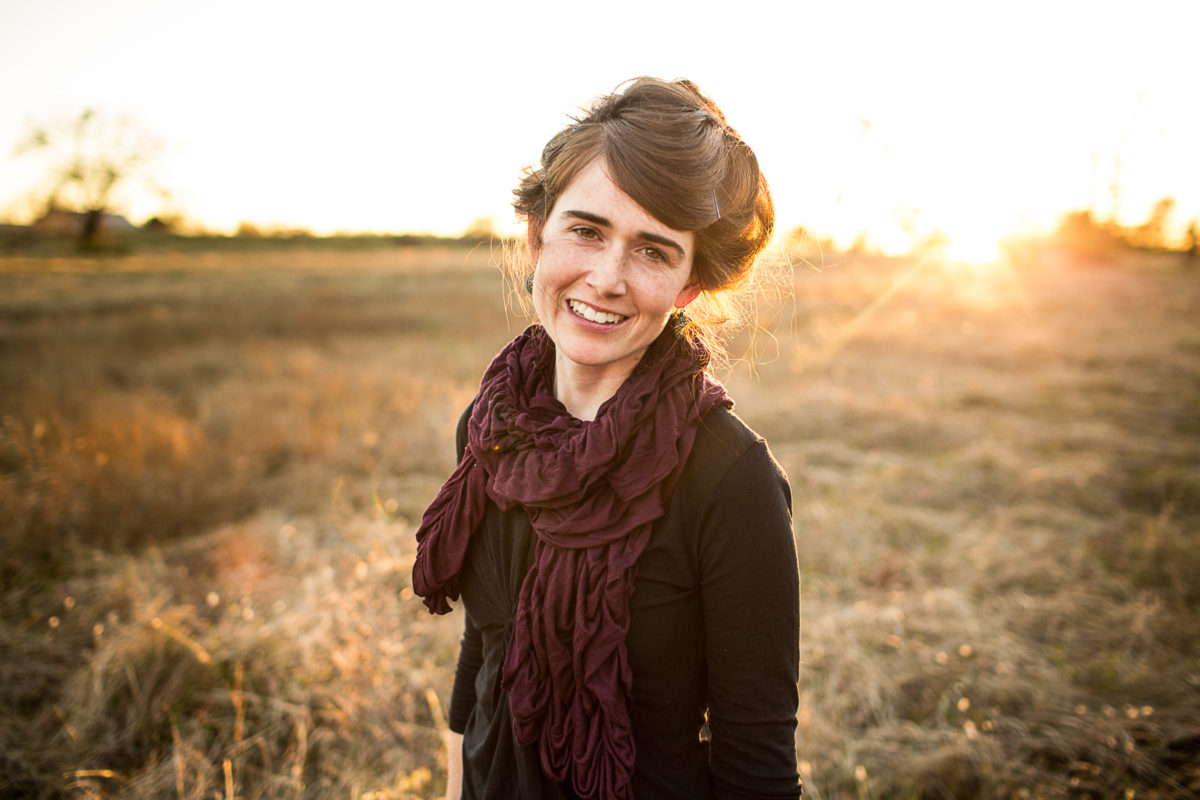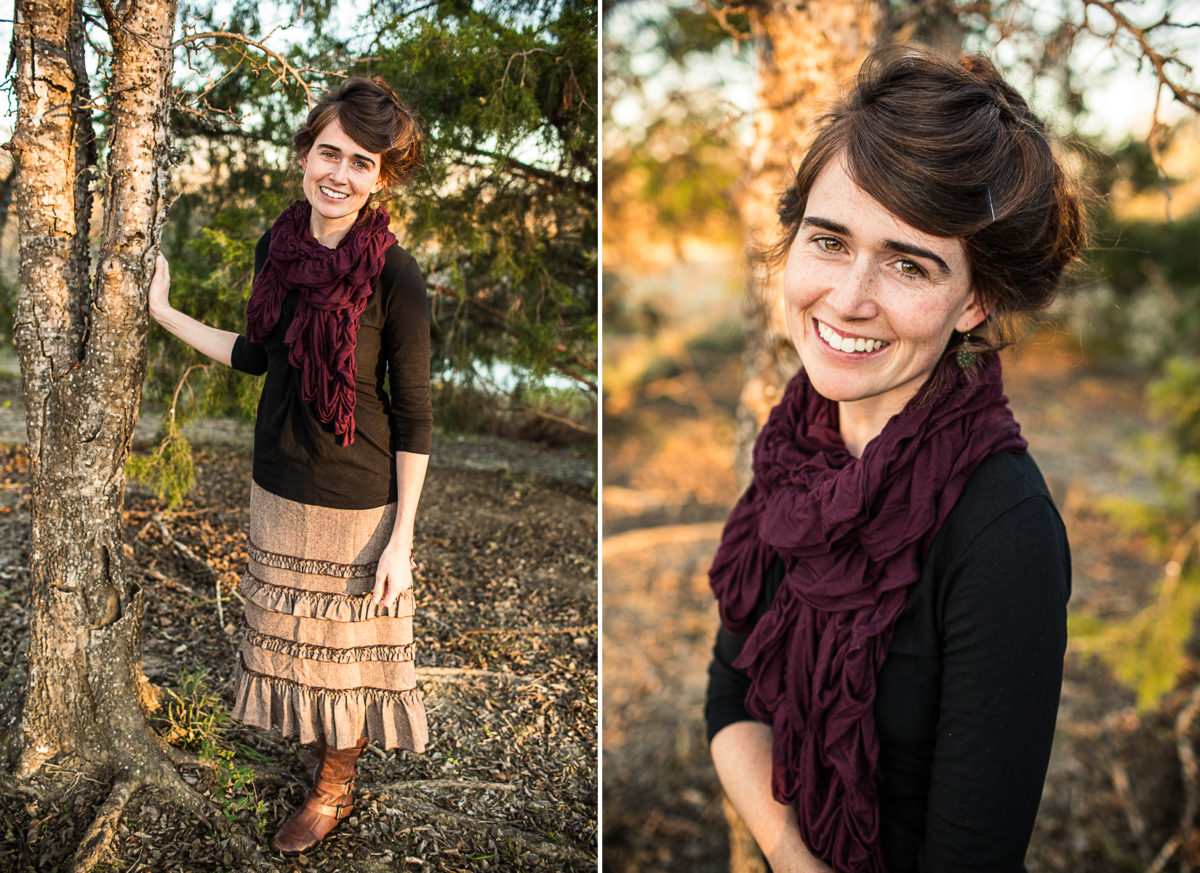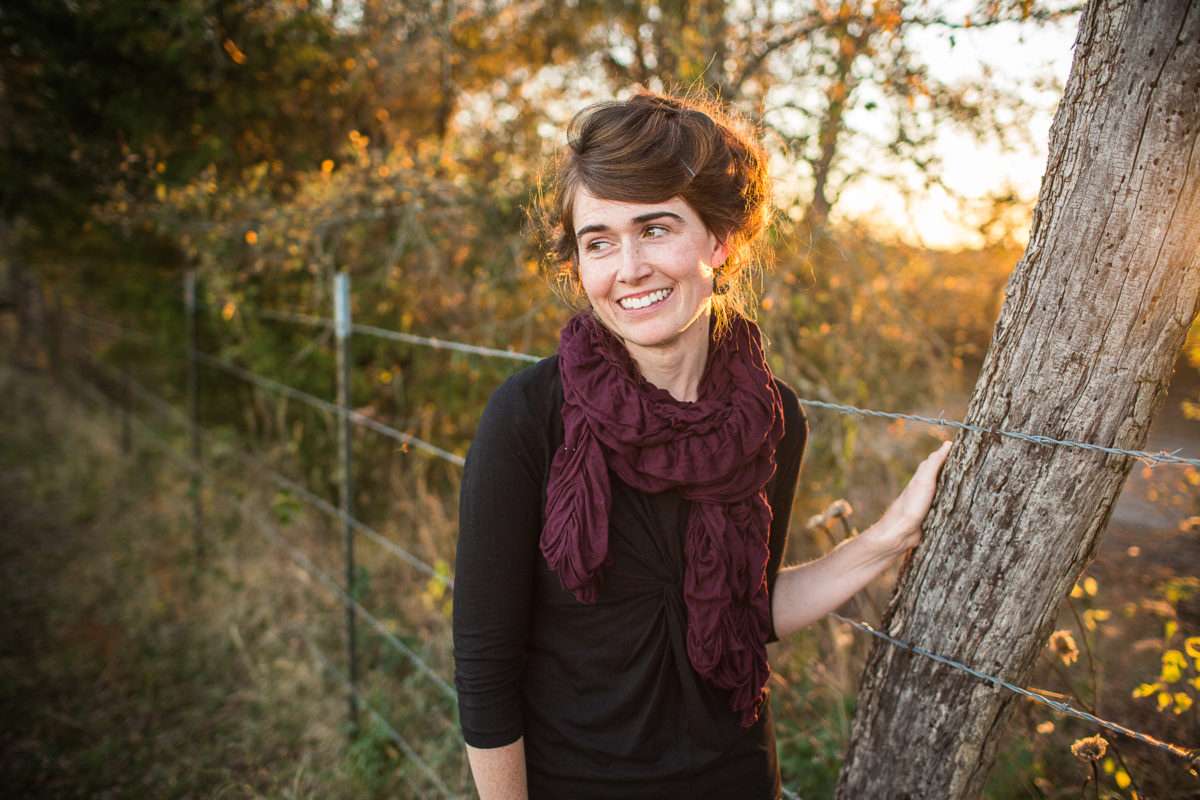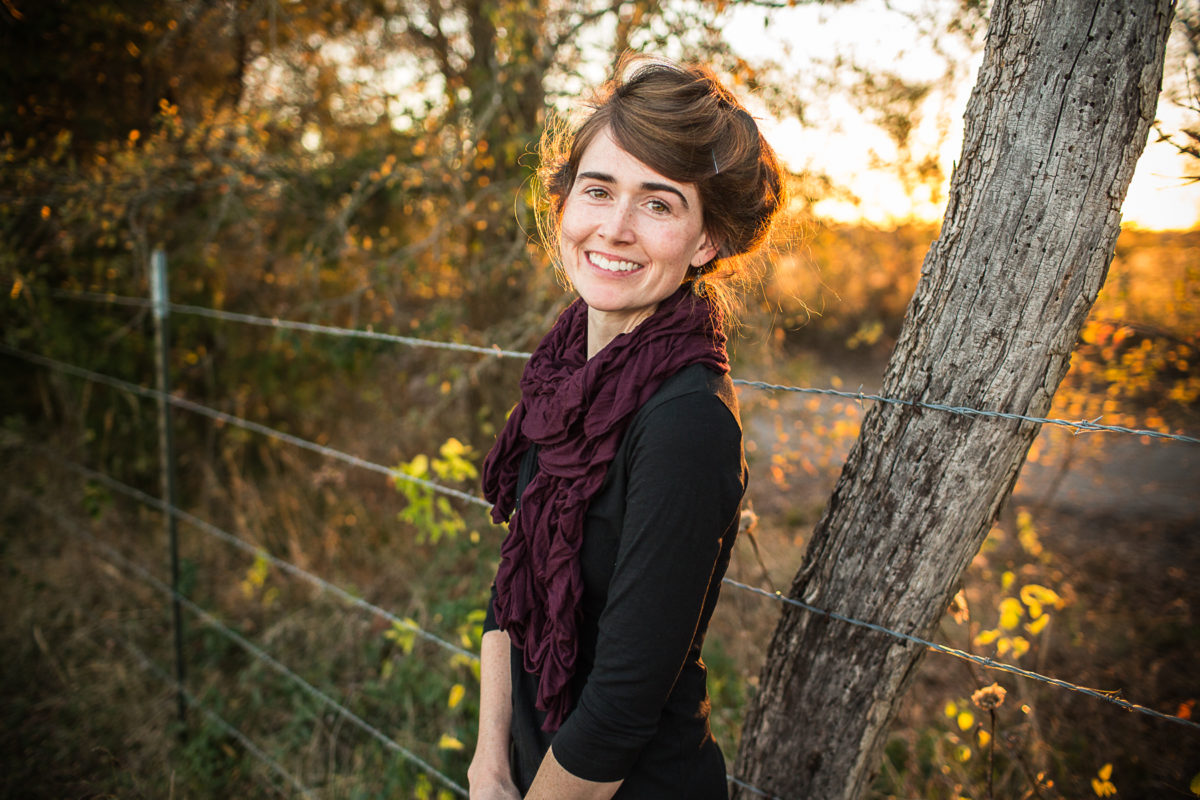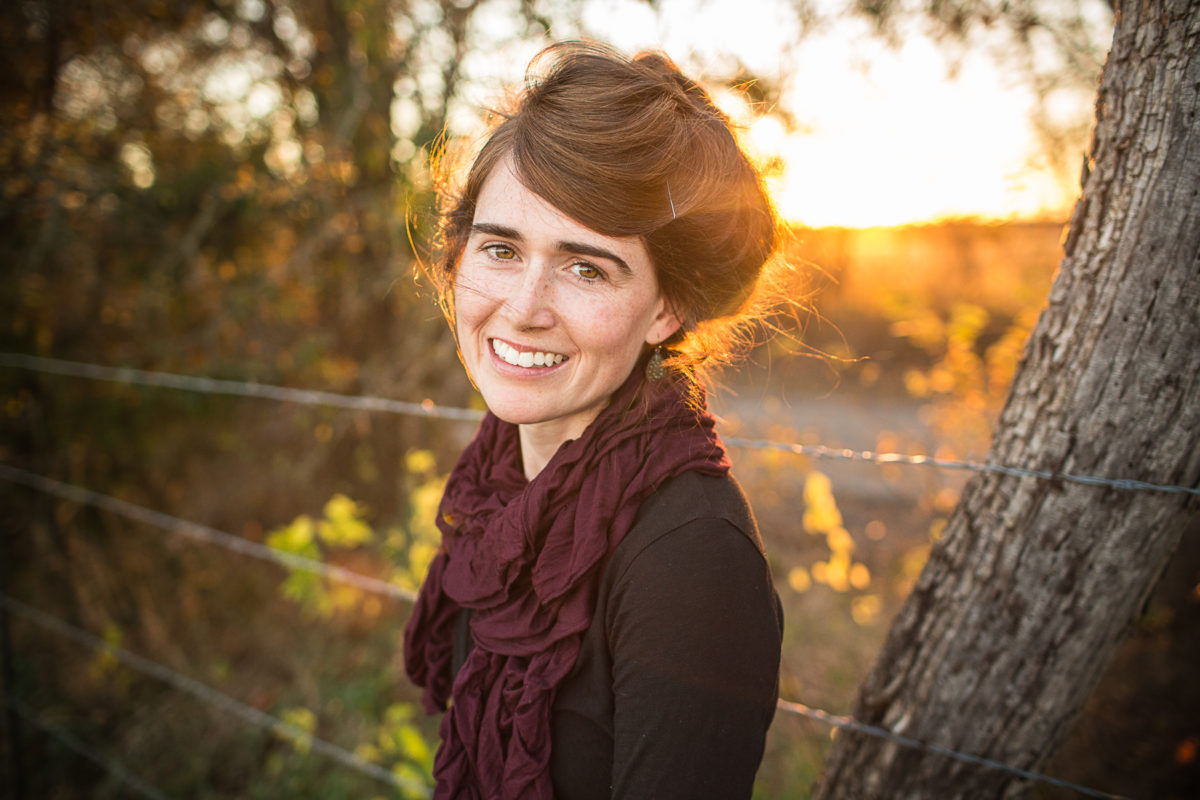 "Praise ye the Lord. Praise the Lord, O my soul. While I live will I praise the Lord: I will sing praises unto my God while I have any being."
Psalms 146:1-2