---
Well, with a birthday celebration here on the blog, Thanksgiving blessings were slightly postponed! But I am here, in the last hours of Thanksgiving, full of pie and sweet memories to wish you all a very happy and blessed Thanksgiving.🍁✨ As I count my blessings today, I am thanking the Lord for family and friends near and far, for sweet and encouraging blog readers who continually bless me with their comments, and [most of all] I am thanking the Lord for the salvation that comes through Christ Jesus our Lord! With Christ as the Shepherd and Bishop of our souls[1 Peter 2:24-25], we have ever reason in the world to continually rejoice and give thanks. I have a couple favorite Thanksgiving verses that comes from Psalm 107 that have been on my heart and mind today, "Oh that men would praise the Lord for his goodness, and for his wonderful works to the children of men! For HE hath broken the gates of brass, and cut the bars of iron in sunder." Psalm 107:15-16! ← Amen to that!! ☺️ So, yes… I know! It's a little soon to have a Thanksgiving Day Recap BuUuuuT… I have the pictures ready and know the next week may not afford a whole lot of blogging time so here I am, a Thanksgiving day recap in pictures. This Thanksgiving we were blessed with the company of our Grandpa! He drove all the way from Missouri to spend the week with us and we couldn't have been more excited to have him. Emmi and Bekah counted the minutes for him to pull in the drive! Thanksgiving Eve and Day held lots of baking, great company, relaxing family time, fishing, and fun. This year we also had our first official Family Turkey trot!😉😃 Everyone had such a great time and we decided this will become a yearly tradition! So, how about a few pictures? Happy Thanksgiving y'all. →→I'd LOVE to hear a few highlights/favorites from YOUR Thanksgiving day and what you are thanking the Lord for this year!! Leave a comment and make my Thanksgiving complete.💆🏼‍‍  I am thanking the Lord for YOU!  ☺️

"Who his own self bare our sins in his own body on the tree, that we, being dead to sins, should live unto righteousness: by whose stripes ye were healed. 
For ye were as sheep going astray; but are now returned unto the Shepherd and Bishop of your souls."
1 Peter 2:24-25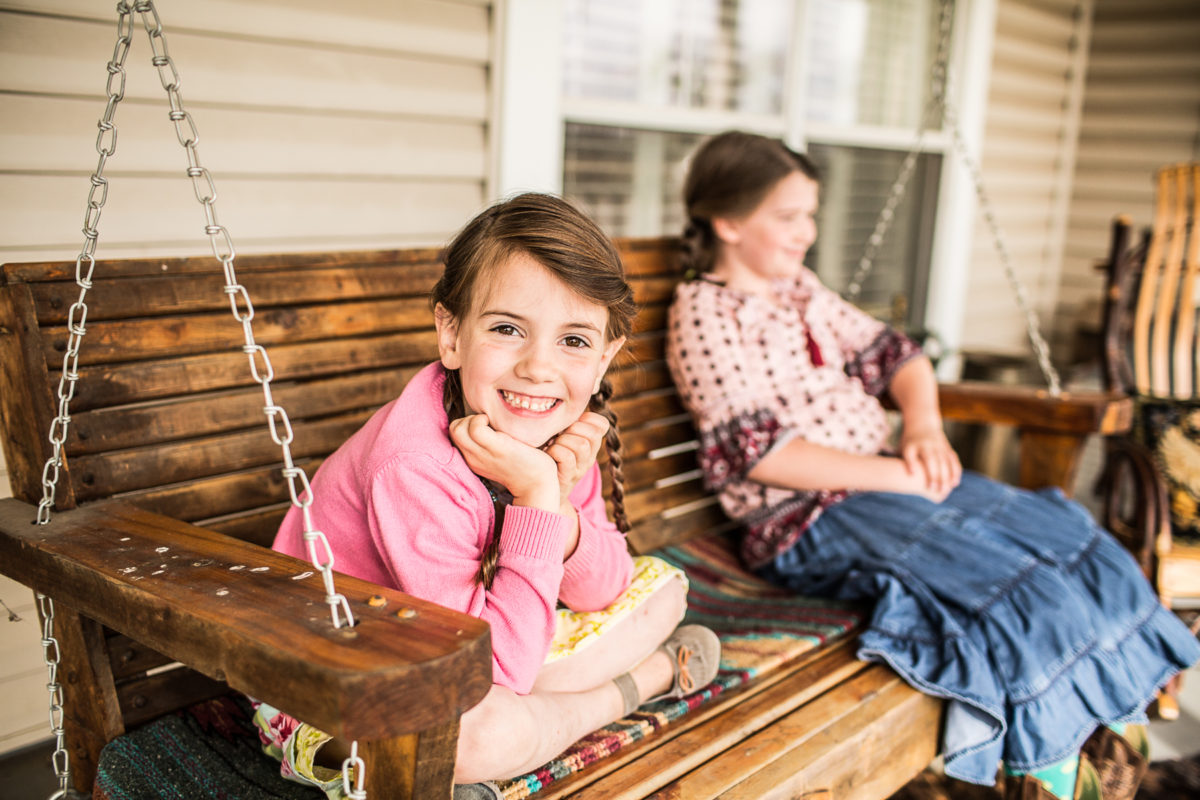 Waiting on our Grandpa to arrive! I believe they sat there for over an hour eagerly anticipating him coming up the driveway.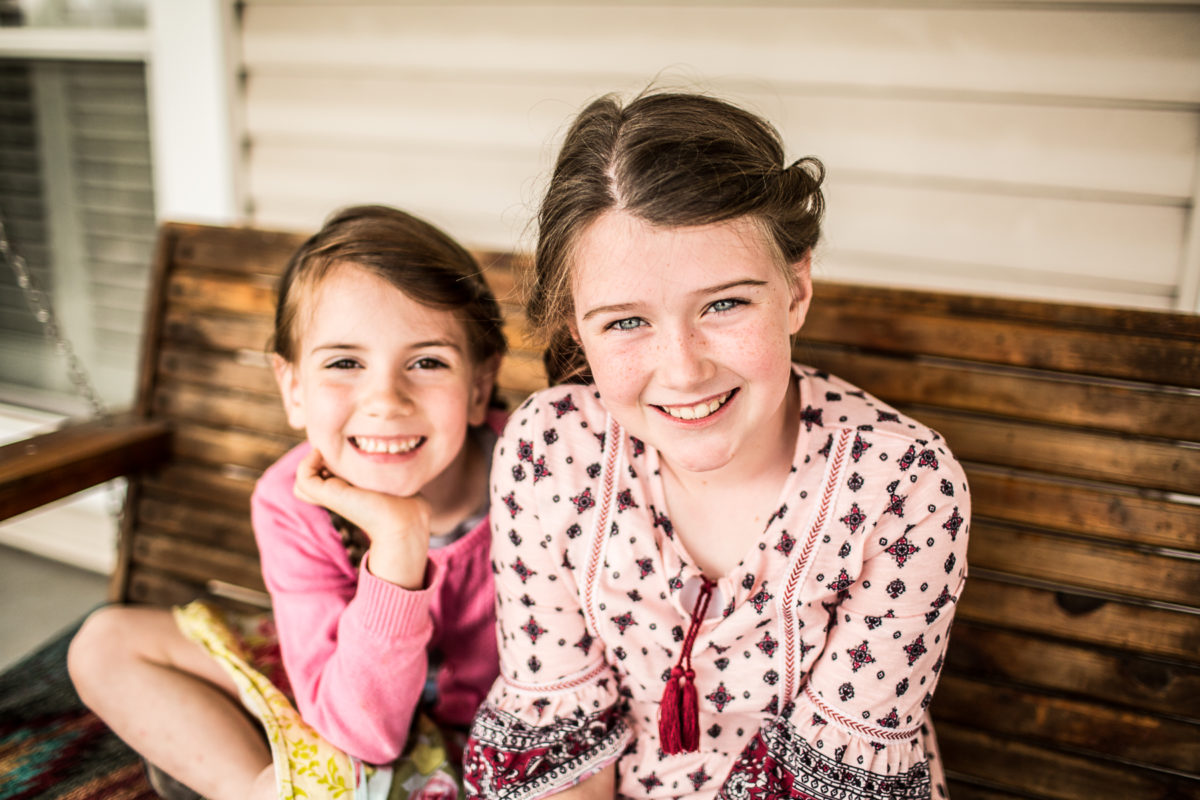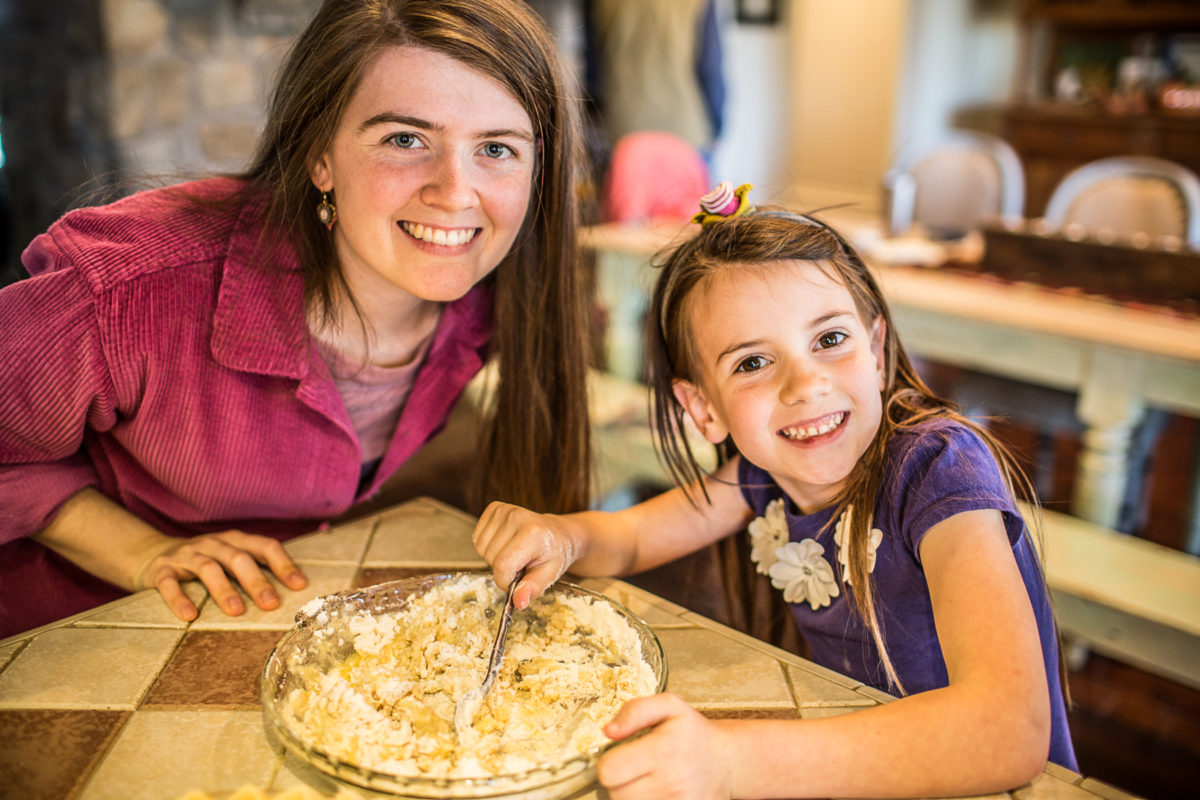 Grace taught Emmi how to make a pie crust this year! :) So fun!!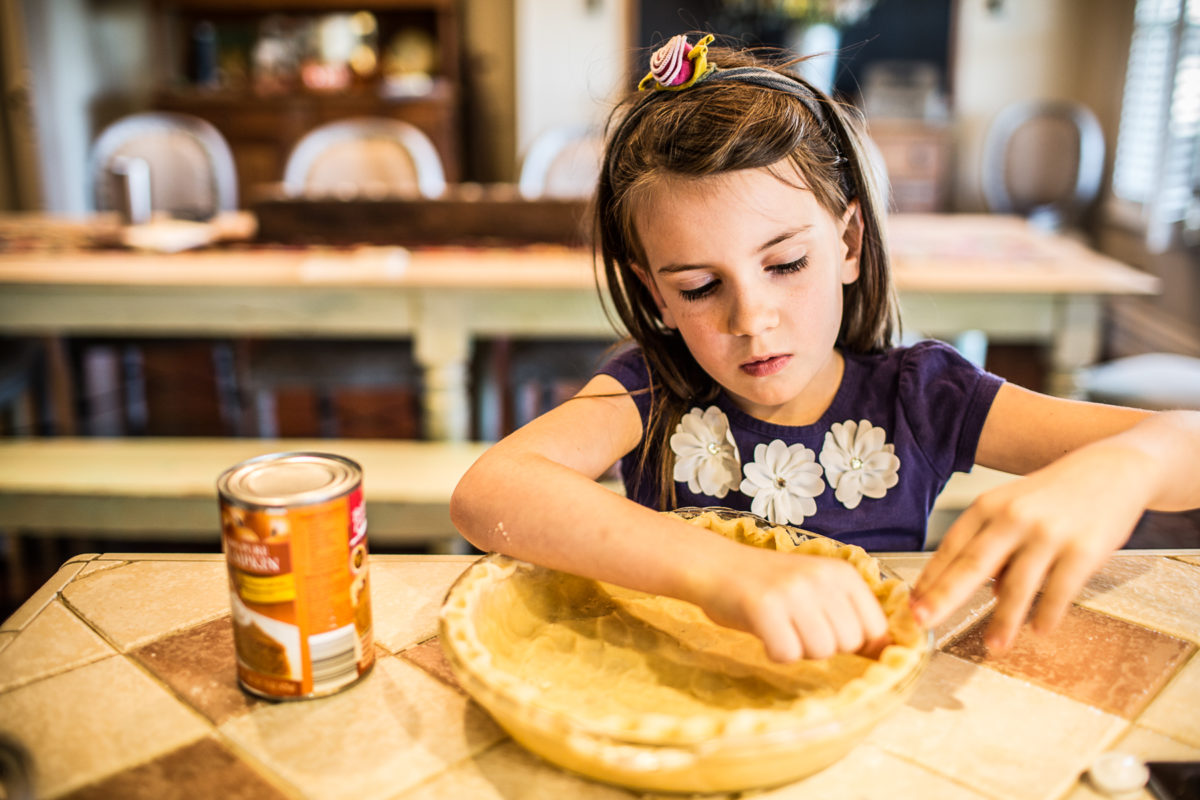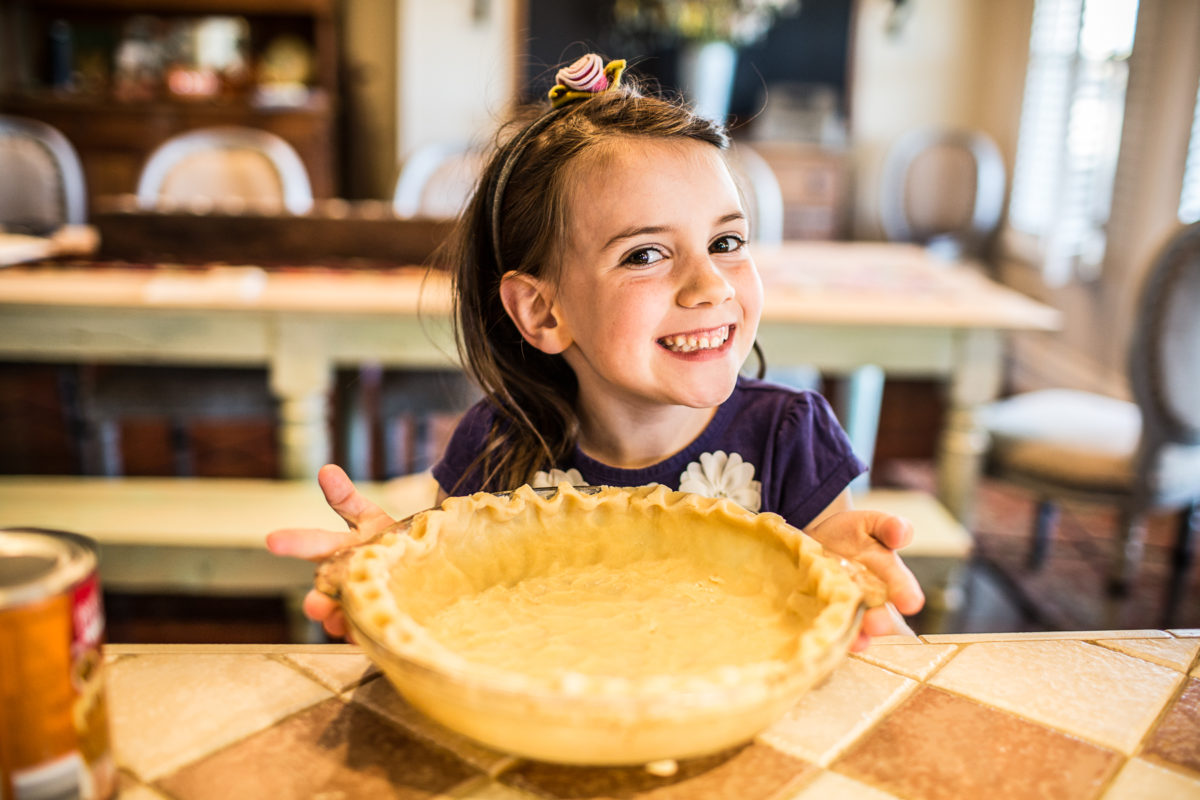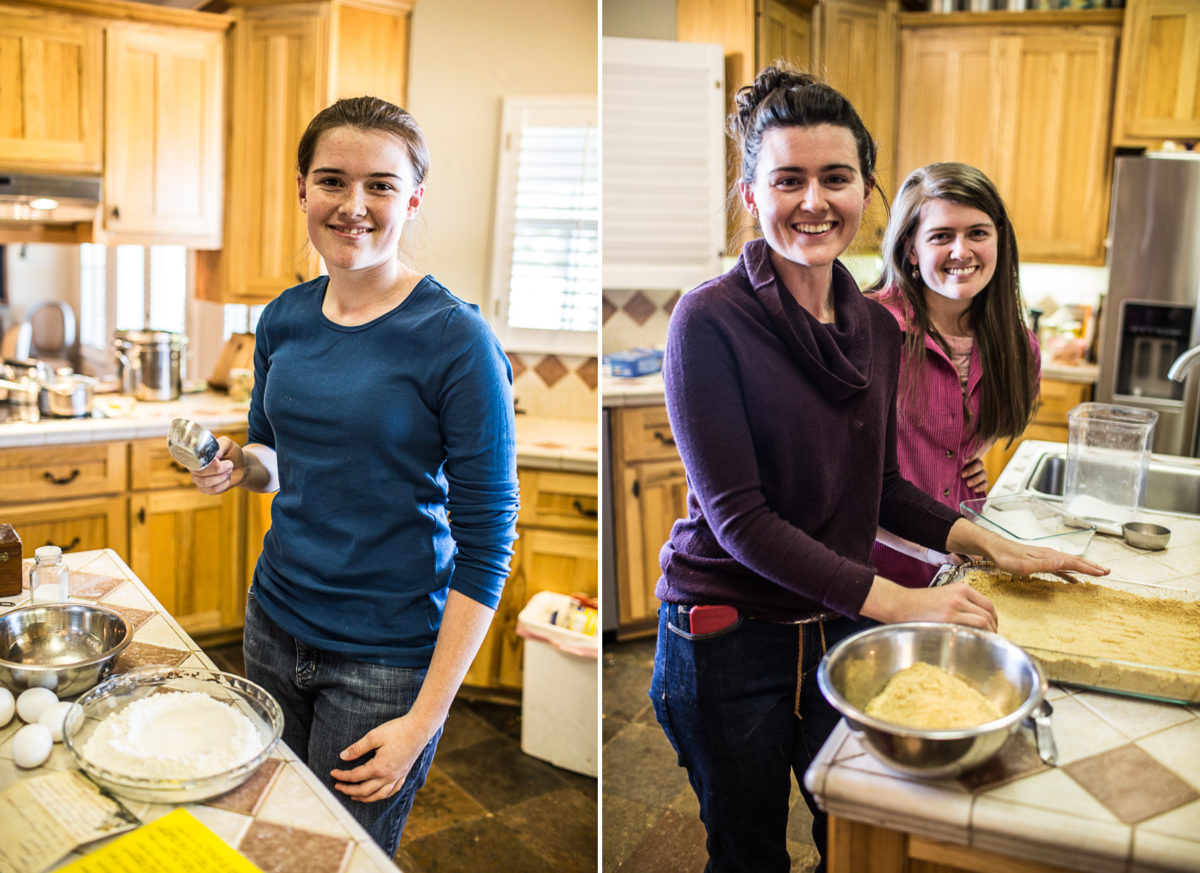 The Baking Crew! :)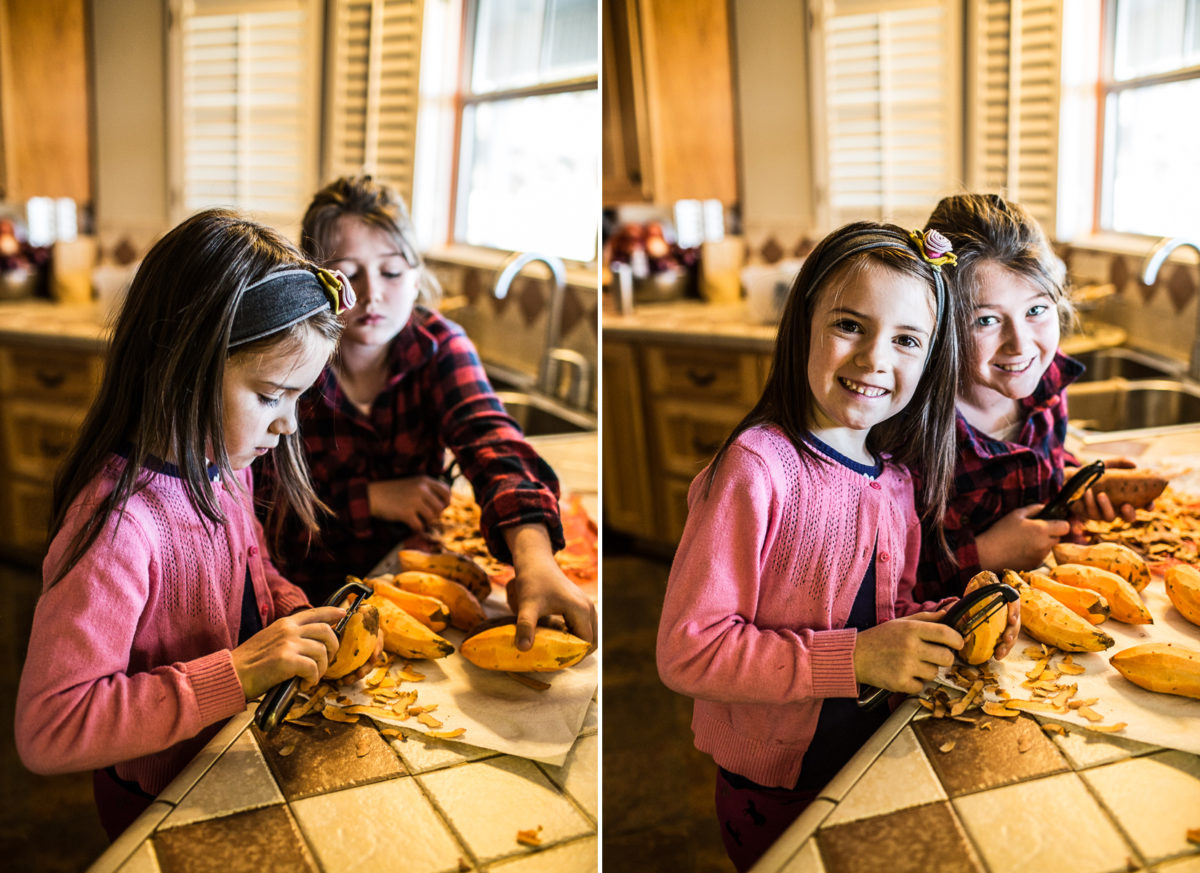 I had a lot of fun with my pecan pie this year!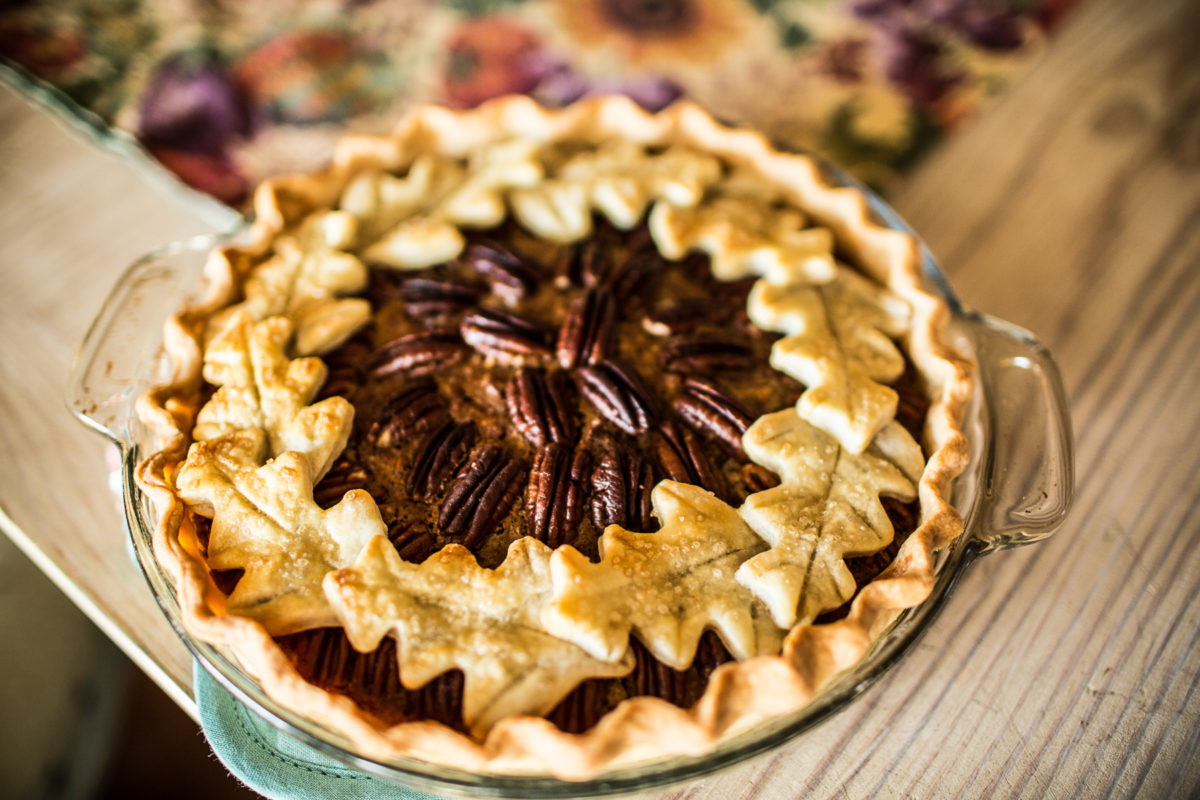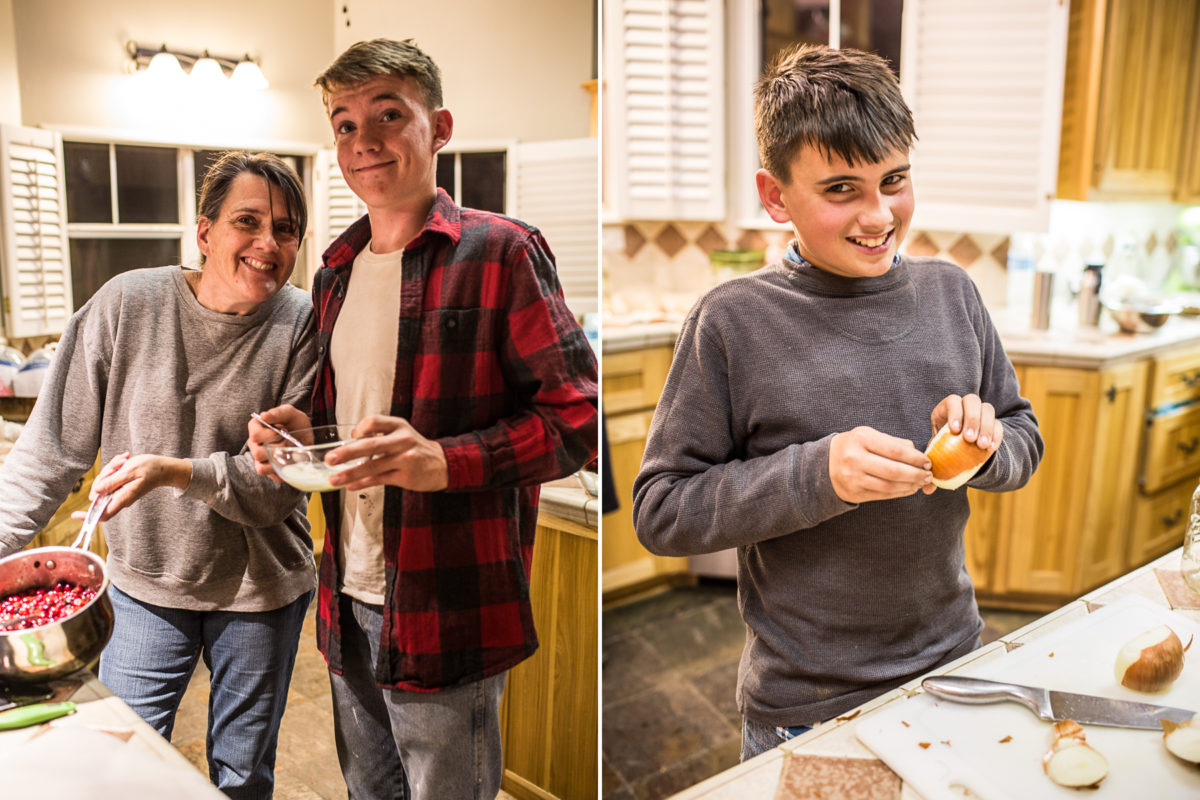 ↑Mom and Nathanael prepping Cranberry Raising Pie
↓↓ The guys working on the stuffing! Yes, Abel knew his shirt was backward. He's keeping life original! ;)
Turkey Trot about to begin! Dad's giving rules and regulations after the contestants got their numbers pinned on. ;)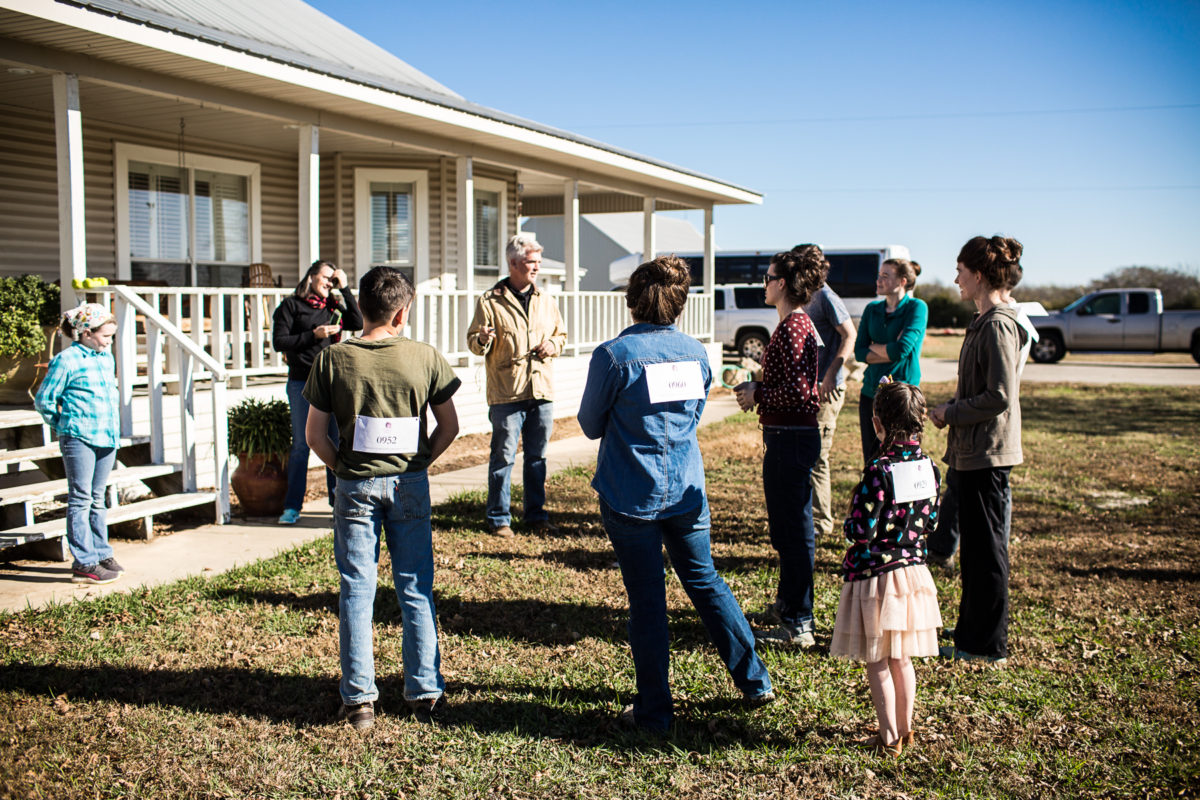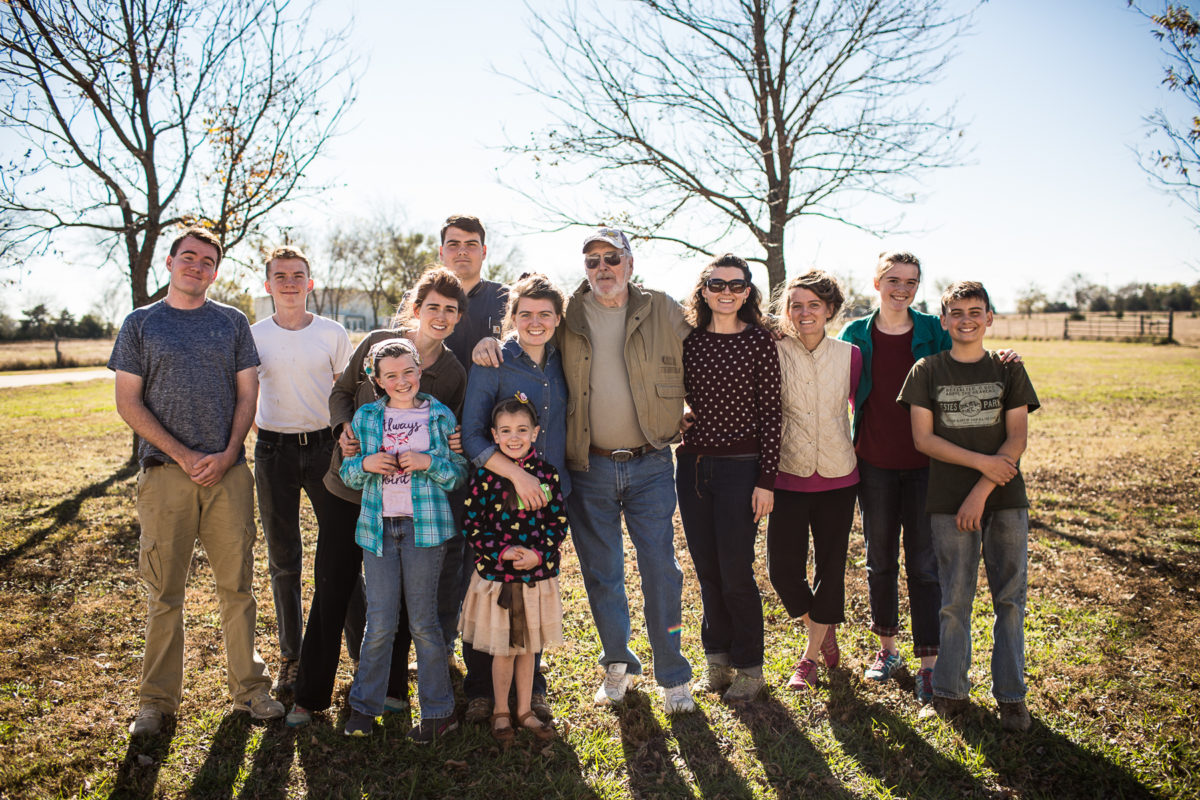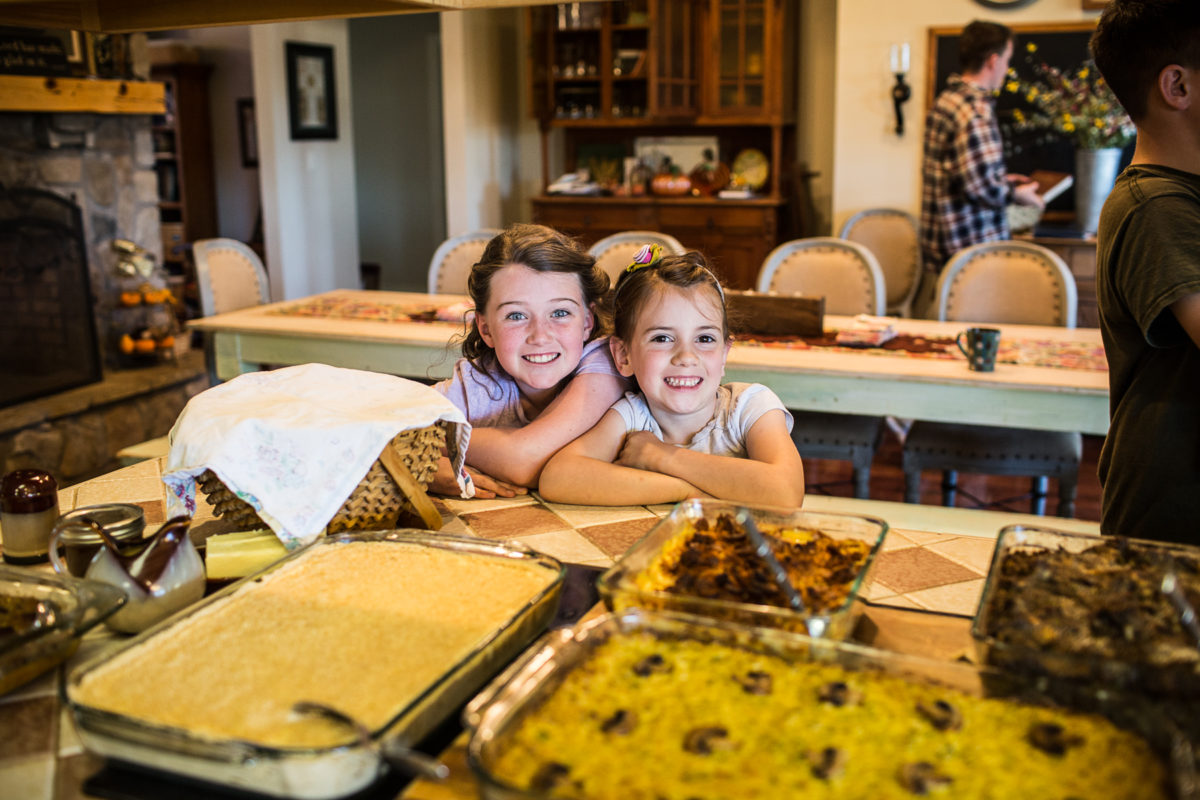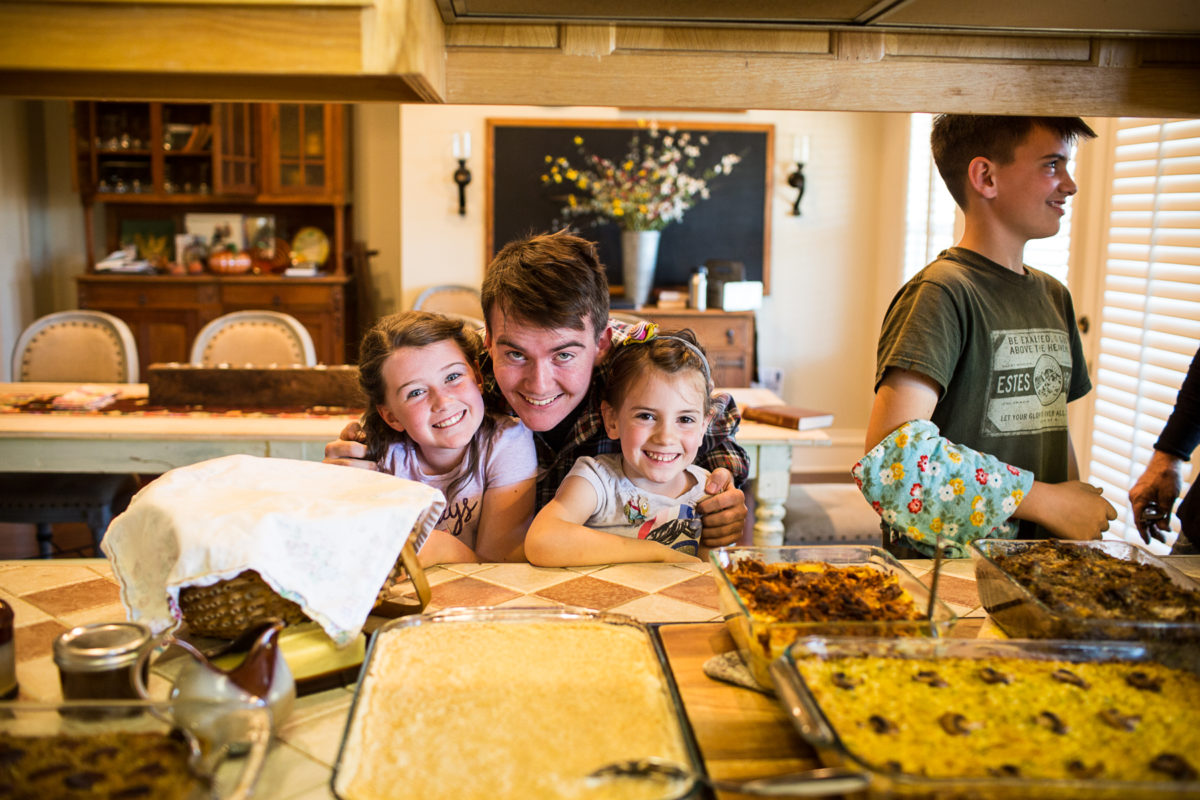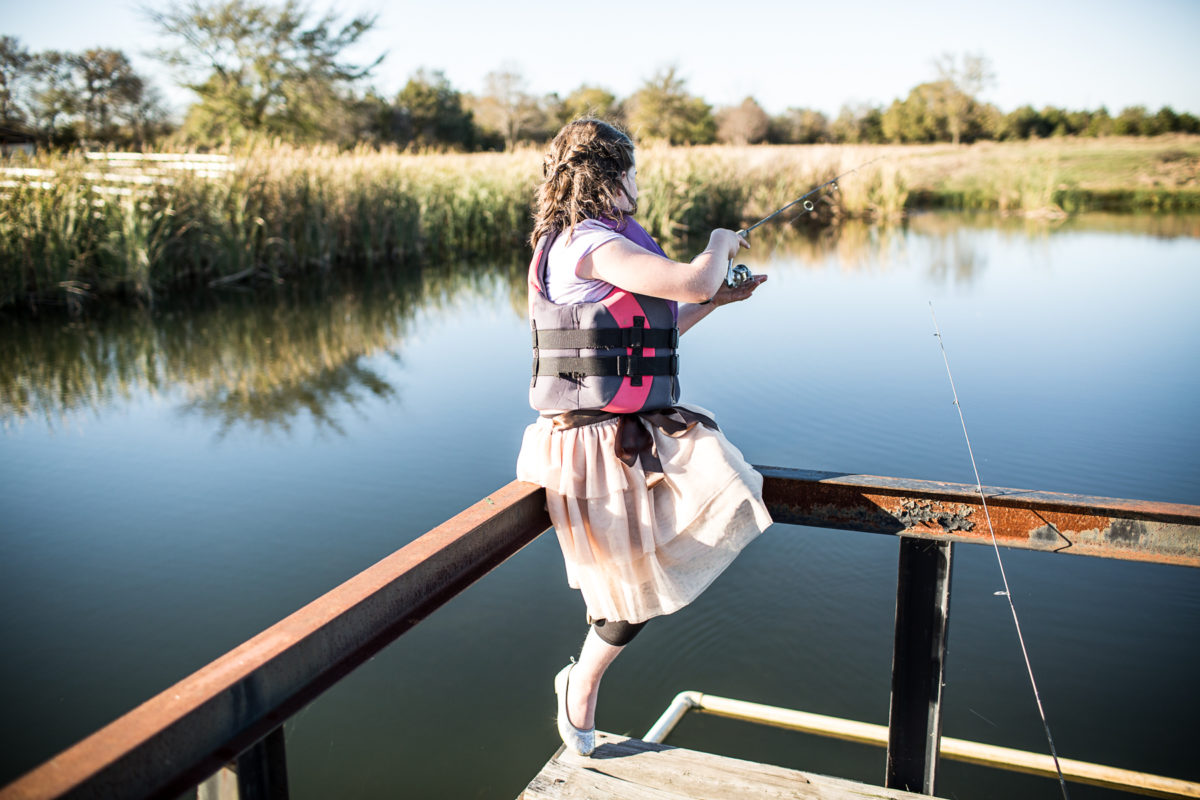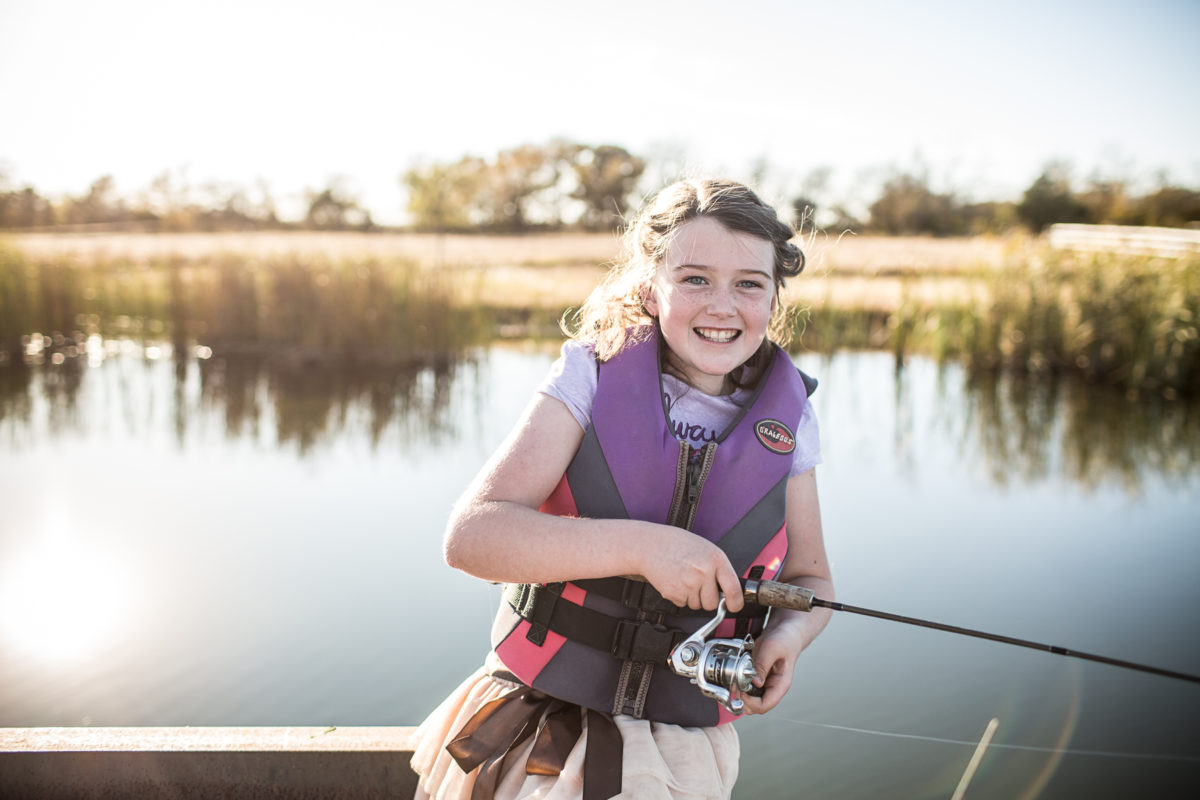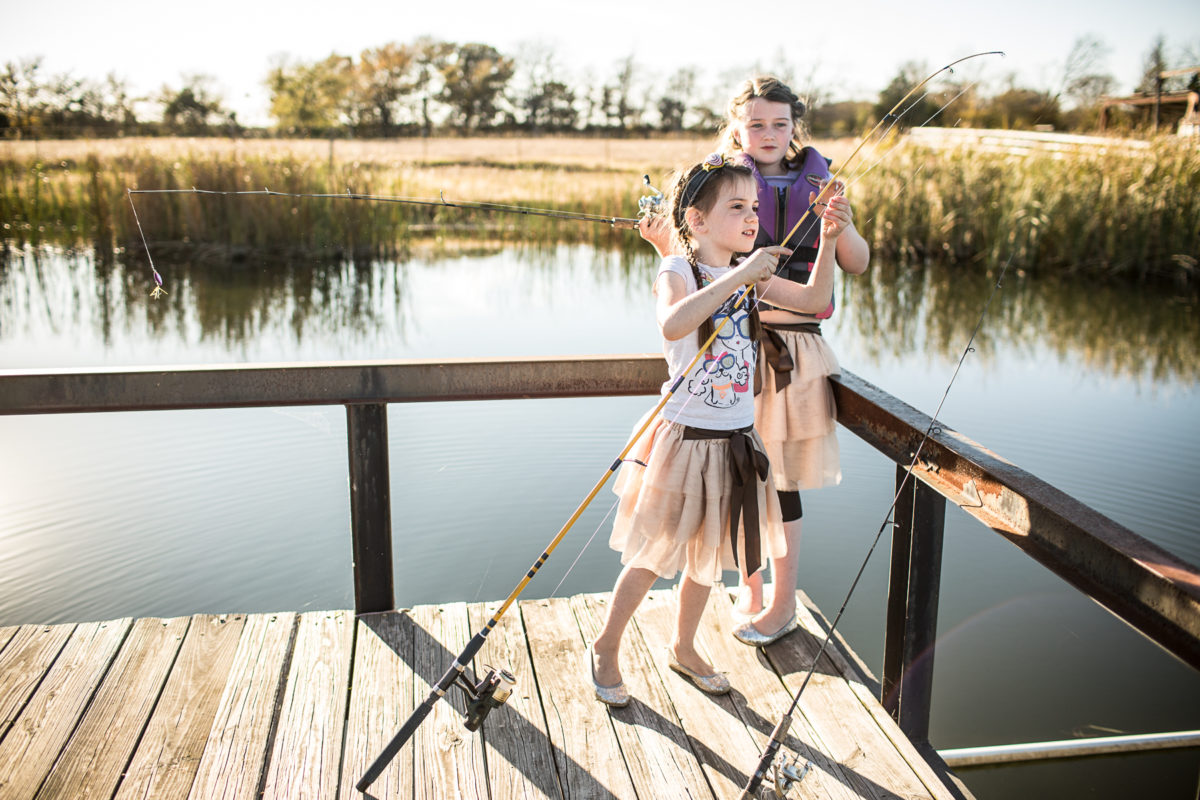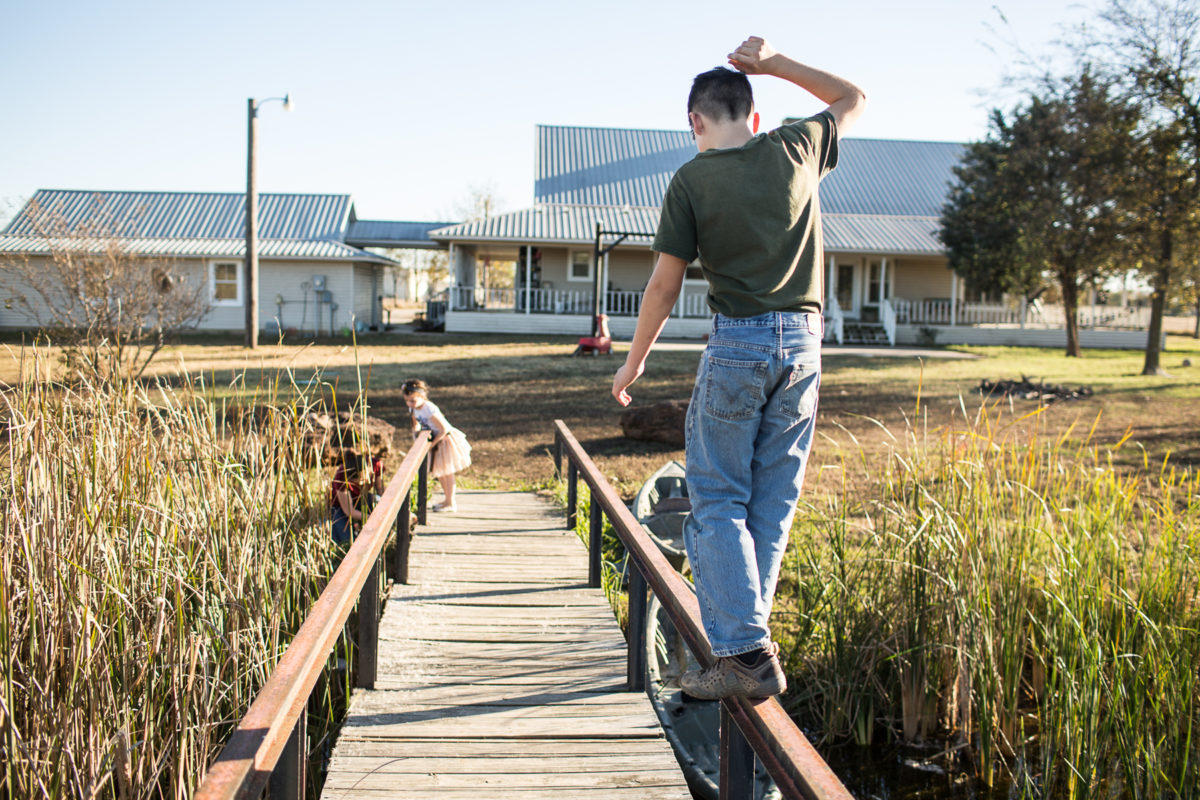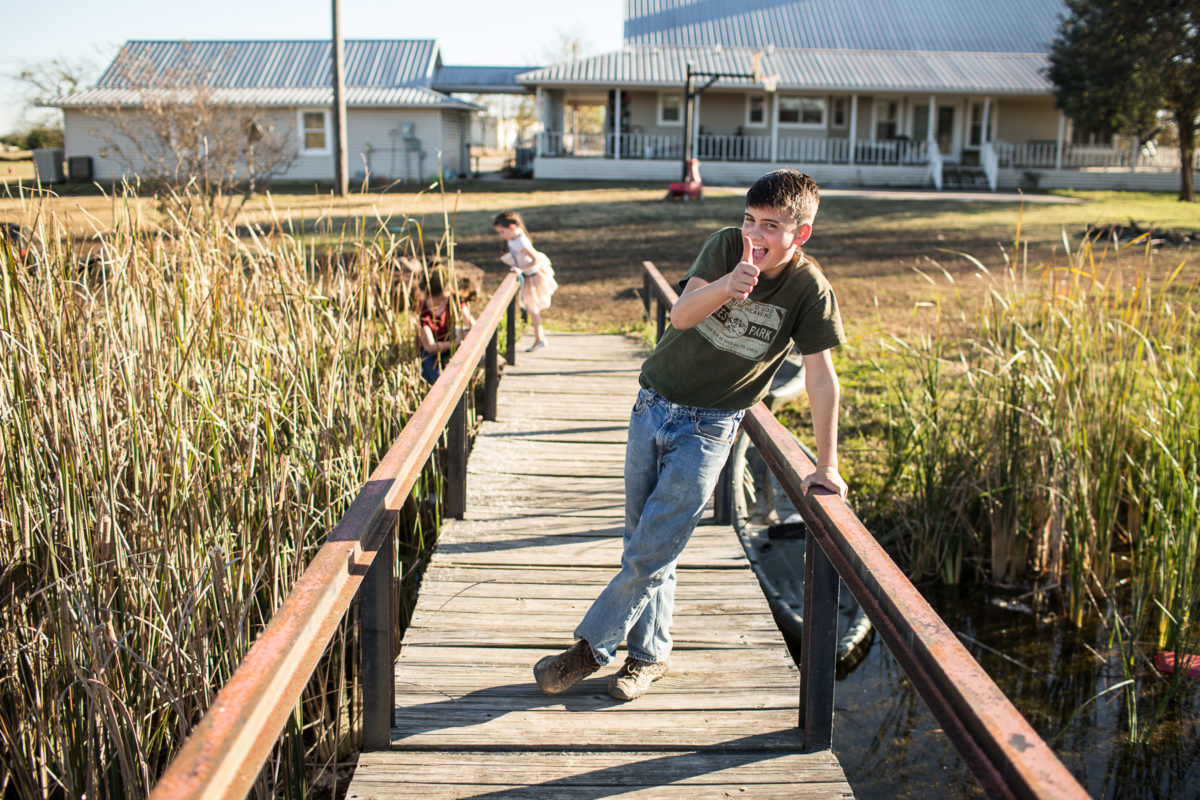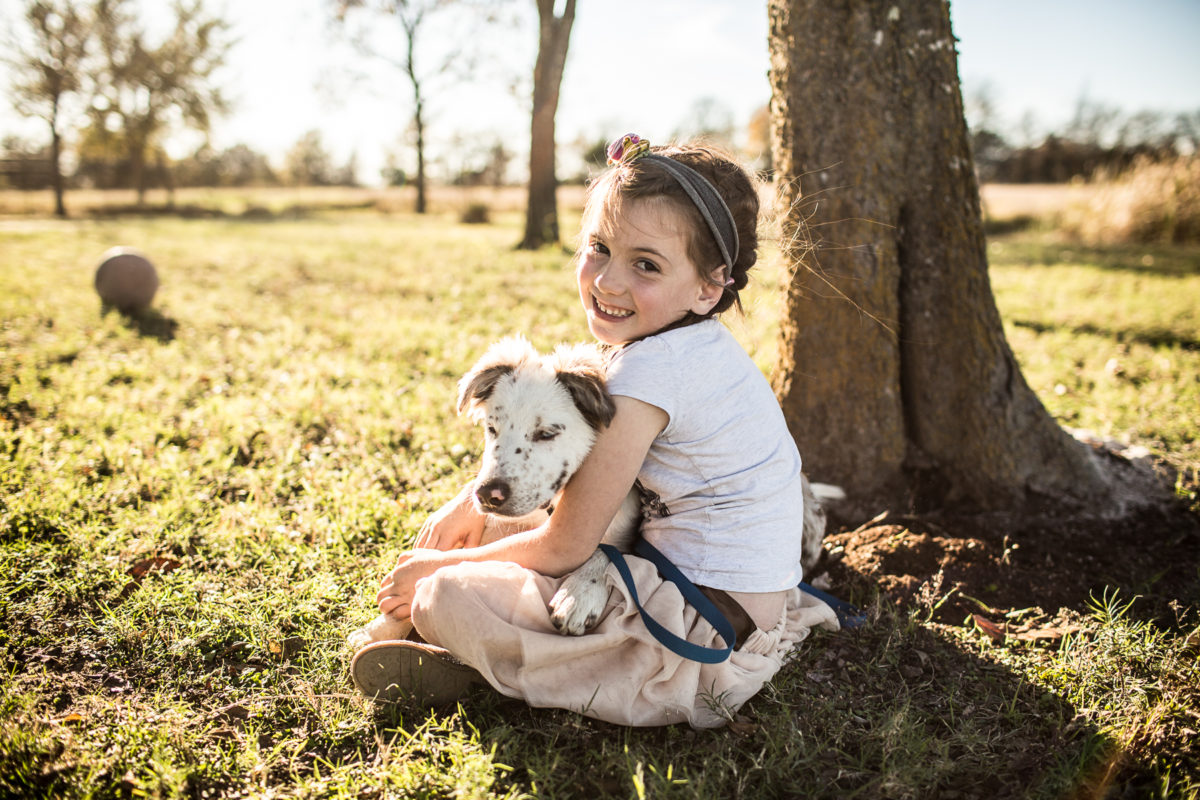 And the rest of the evening was filled with undocumented volleyball playing, pie eating, and gift unwrapping for the Birthday guy! ;)  Happiest of Thanksgivings [to date!]
Now therefore, our God, we thank thee, and praise thy glorious name.
1 Chronicles 29:13