It's the day she's been waiting for with eager anticipation!! 😍🎉🎉 Sheer joy and squeals of delight can be heard ** Cue confetti, sound the blow horns, and give this special little lady a cheer of applause** because today a very special gal turns 6 whole years old…. TODAY IS EMMI'S BIRTHDAY!!!💕🎉☺️😁✨ This little lady brings so much beauty, joy, and excitement into my life it's hard to believe I've been blessed to be here sister. AND today we get to celebrate the 6 years of life the Lord has given her!  So, without further ado, 6 questions answered by the birthday girl herself and 6 very random facts about Emmi!💗
How do you take your coffee? White chocolate mocha!! [she prefers more white chocolate than coffee and whipped cream is always accepted!]
If you could go anywhere in the world, where would you go and why would you go there?  South American to a nature preserve [her exact and own words ;)]
What's your ultimate Dream job? Taking care of horses!!
If you were stuck on a deserted island with only 3 things, what would those 3 things be? Food, water, and a horse so I could ride him!
Favorite verse of the year: Jonah 2:8 💛
Favorite Song/hymn:  Love Lifted Me
Random Facts
Emmi is the youngest of 14!
She can give a killer massage! She's got quite a punch. ;)
Emmi's 1 wish for her 6th birthday was that she would lose her front top teeth. She's still wiggling! ;)
She was the only sibling born with a full head of hair[click here for proof]!
Emmi can ride a horse and looks forward to the day she owns her own!
Very little scars Emmi. Snakes, life-sized catfish, spiders🙈… you name it, it's not a problem for her. She's tough-stuff!
BONUS!! One to grow on. ;) TODAY'S HER BIRTHDAY!!
Happiest of birthdays[to date], Emmi!! 💗💛 May your special day be filled with lots of celebrating, delicious cake, and lots of fun!  I'm soooo thankful to the Lord for you. Will y'all join me in wishing her a very special and spectacular birthday?? Leave her a little birthday blessing  in the comment box!!!🎉🎉
"Trust in the

Lord

with all thine heart; and lean not unto thine own understanding.  In all thy ways acknowledge him, and he shall direct thy paths."
Proverbs 3:5-6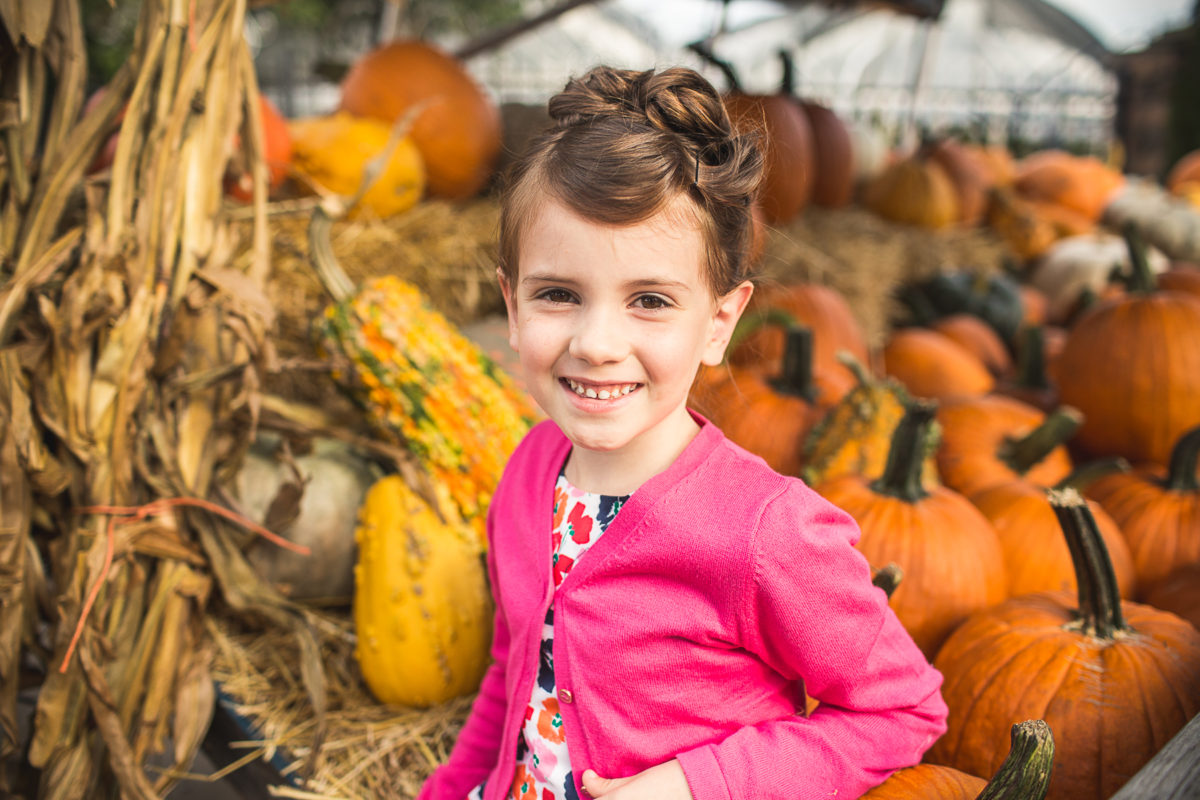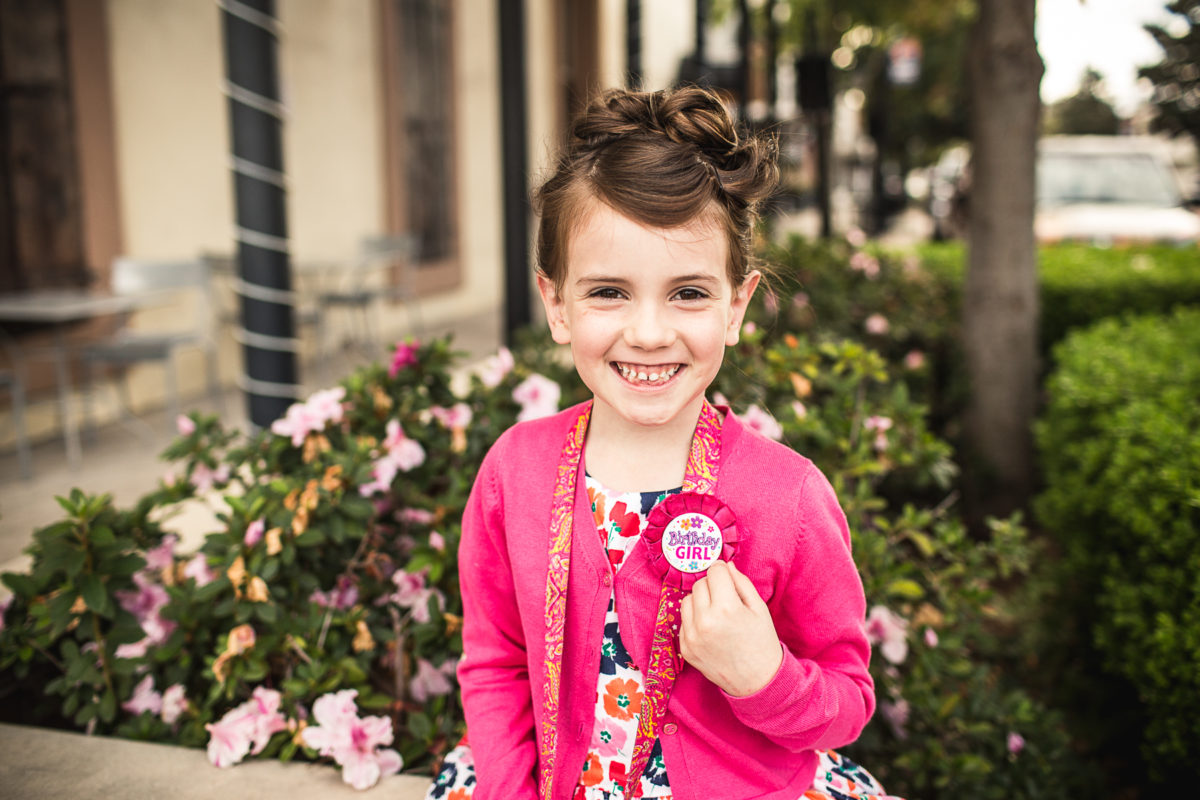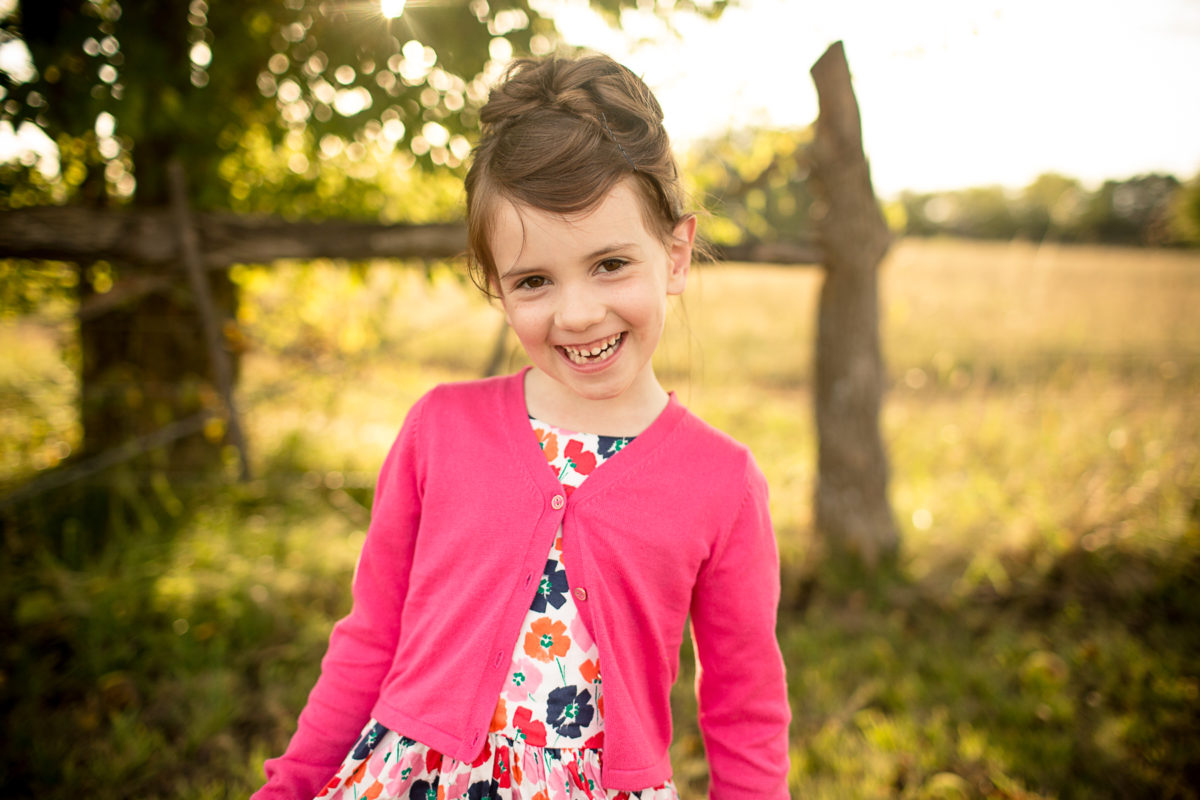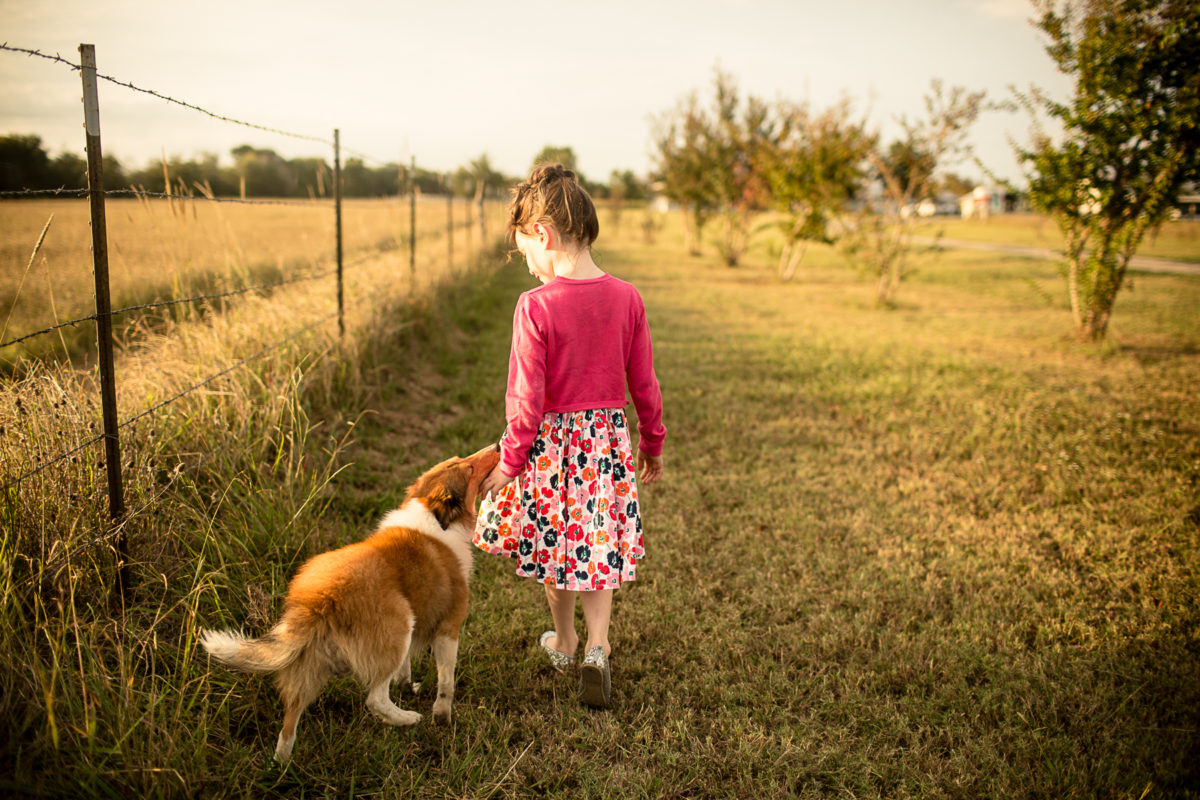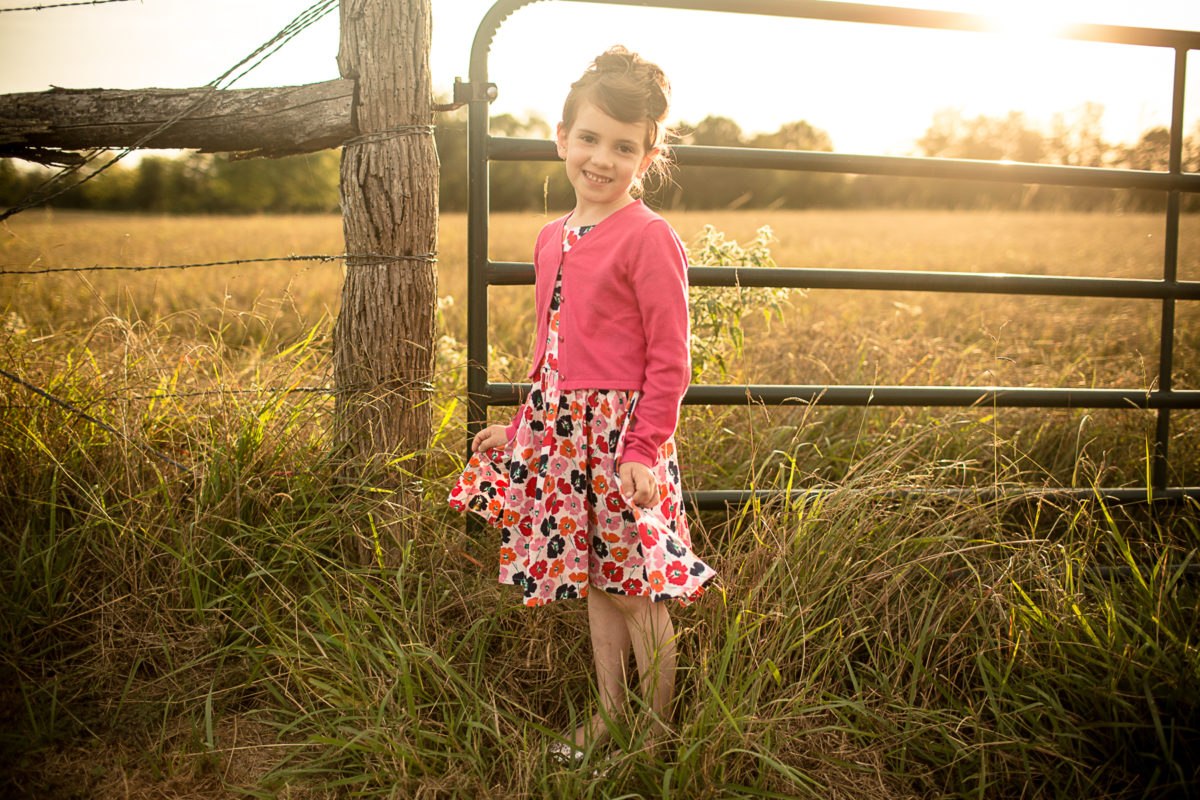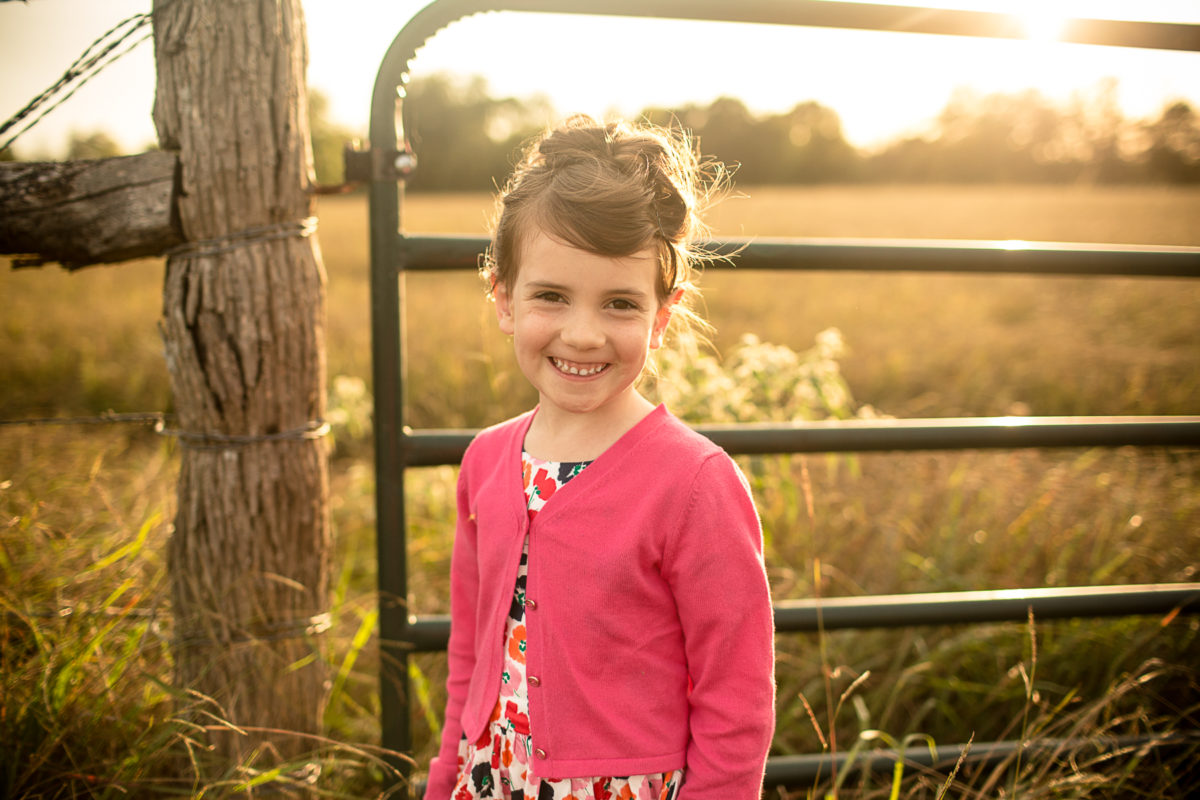 "The

Lord

bless thee, and keep thee: The

Lord

make his face shine upon thee, and be gracious unto thee:  The

Lord

lift up his countenance upon thee, and give thee peace."
Numbers 6:24-26