"Blessed be the Lord: for He hath shewed me His marvellous kindness in a strong city."
Ps 31:21
I sit here thoroughly enjoying the remains of a rather delicious birthday dessert and find myself pretty well humbled by God's goodness!!☺️ How undeserving I am yet how loving He is. I can wholeheartedly say "He hath shewed me His marvellous kindness"[Psalm 31:21]. He daily loads me with blessings + benefits that cannot be numbered and has used the kindness of sweet people- my family and friends… YOU in my life to be minsters of His grace. Thank you!💛 Your birthday wishes that sailed across the miles made my birthday joy-filled + extremely special, putting a huge smile on my face! :) And today, here I am. 28 years old/young! For me, 28 is uncharted territory BUT for God my 28th has been well planned out and very skillfully plotted! He knows the path that I take and whatever it may hold, come joy or sorrow, He promises pure gold at the end[Job 23:10]. Whether I make it 2 weeks into 28 or another 28 years, I can rest assured that "The LORD will perfect that which concerneth me" [Ps 138:8]! I trust that as the Lord God is my Savior, the days ahead will be filled with grace & glory[Ps 84:11], fullness of joy[John 15:11»Ps 16:11], mercy[Is 54:10], peace[Jn 14:27], and I shall not want any good thing[Ps 23:2 » Ps 34:9-10 ]. The sufficiency of Christ has satisfied my longing soul! He truly is faithful and I am extremely excited to see what the days ahead hold!! My goals and aspirations for 28? To draw near + trust! "But it is good for me to draw near to God: I have put my trust in the Lord God, that I may declare all thy works" [Ps 73:28] 💁🏼So, who wants to join me for the golden adventures that 28 holds? 😉 Come what may, I will be blogging life along the way[Lord willing]! 😄
"…my people shall be satisfied with my goodness, saith the LORD."
Jer 31:14
My birthday was spectacular and relaxing and delicious all at once! My family really went out of their way to make it a blessed and restful day. ☺️💗 After our Sunday worship, we headed to my FAVORITE coffee shop and then treated the kiddos to Krispy Kremes[because who can resist the "hot now" sign?!] The rest of the afternoon was enjoyed at home in the sunshine! Pretty wrapping paper left me dazzled, Dinner was delectable, and dessert did me in. 🎂Grace completely surprised me with a few family games that got us all laughing so hard! 😂💕 BEST EVER. I couldn't have chosen a better way to spend my 28th birthday and I'm so very thankful to the Lord! Now I have a few pictures to prove it happened! :) Enjoy the photos and have a wonderfully blessed + beautiful day!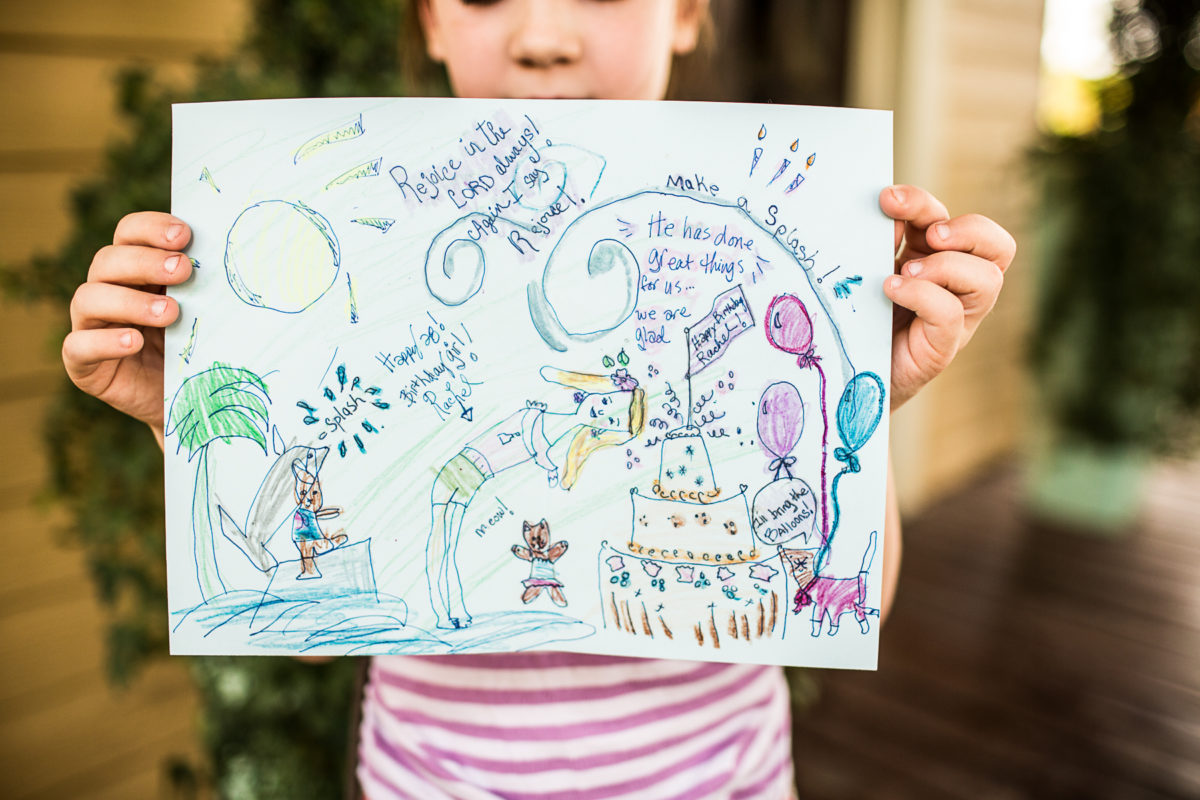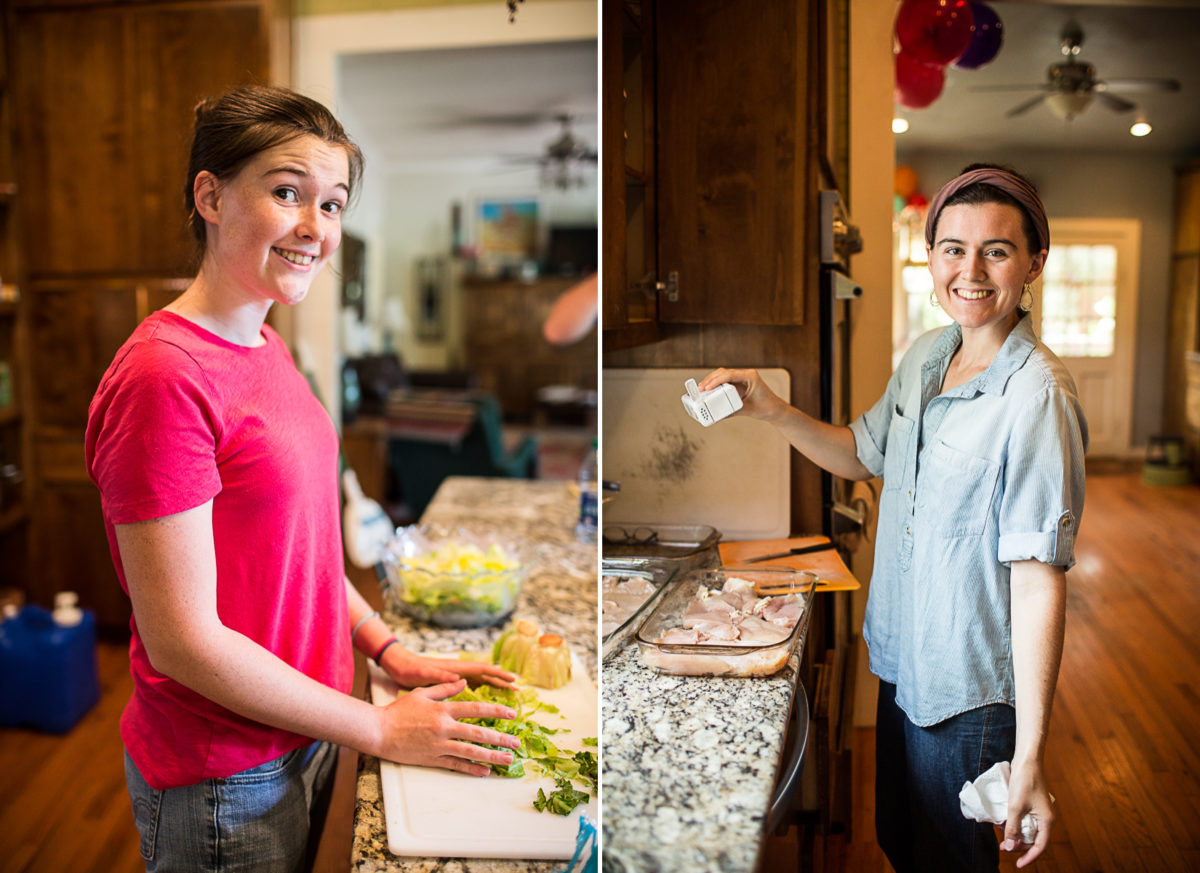 Mom, Grace, Lydia, & Ruth made a DELICIOUS DINNER!!!!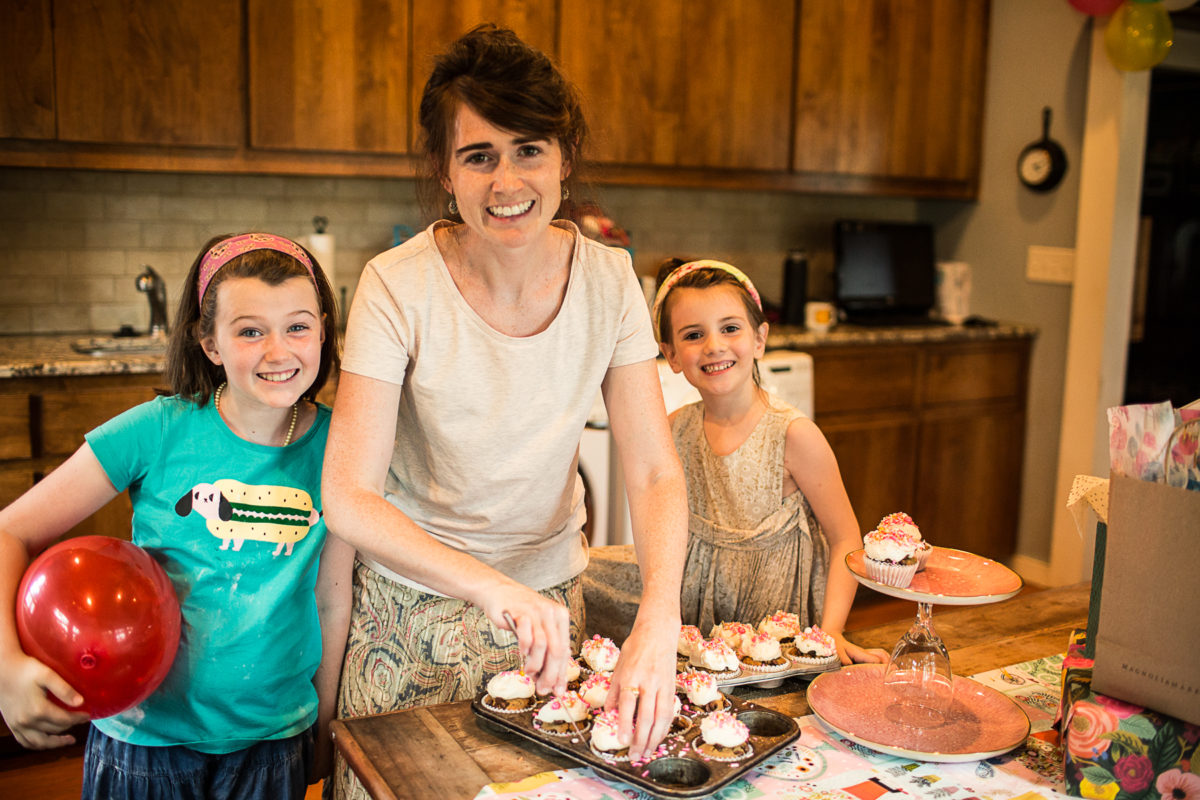 With a couple extra helping hands, Micah made outrageously sweet Cappuccino Cupcakes!!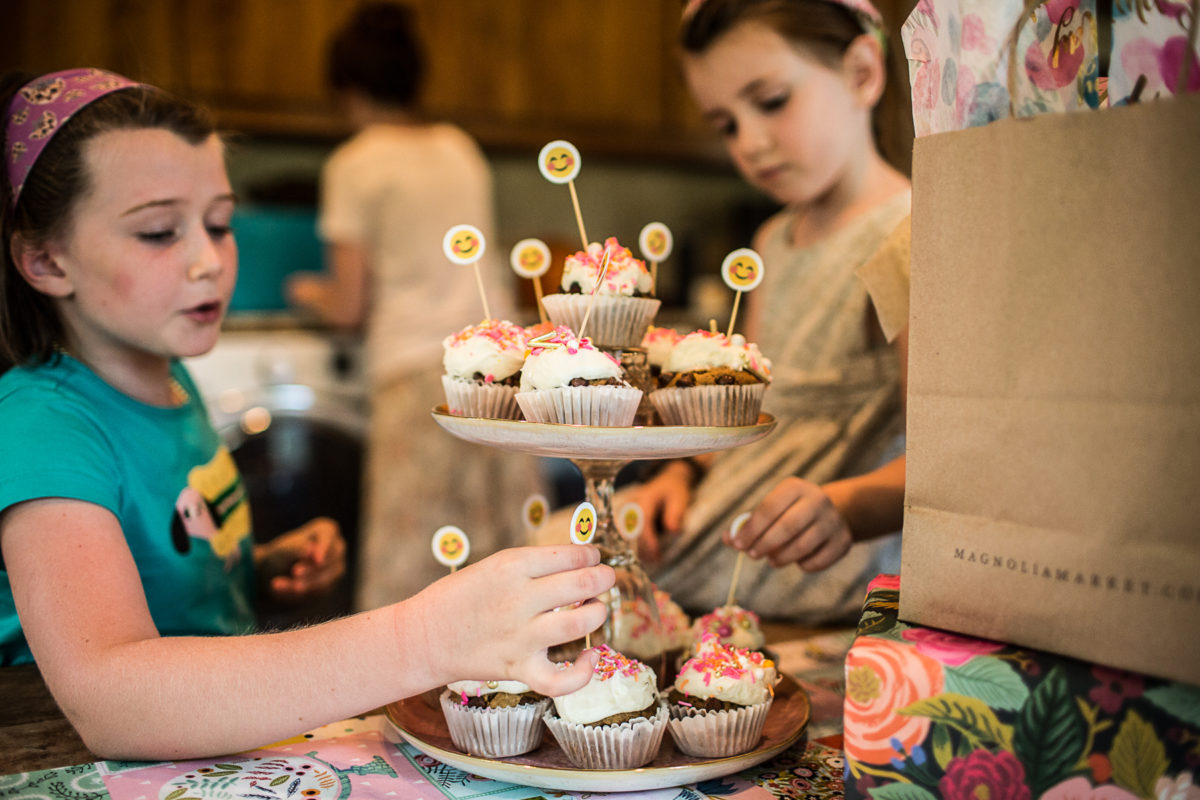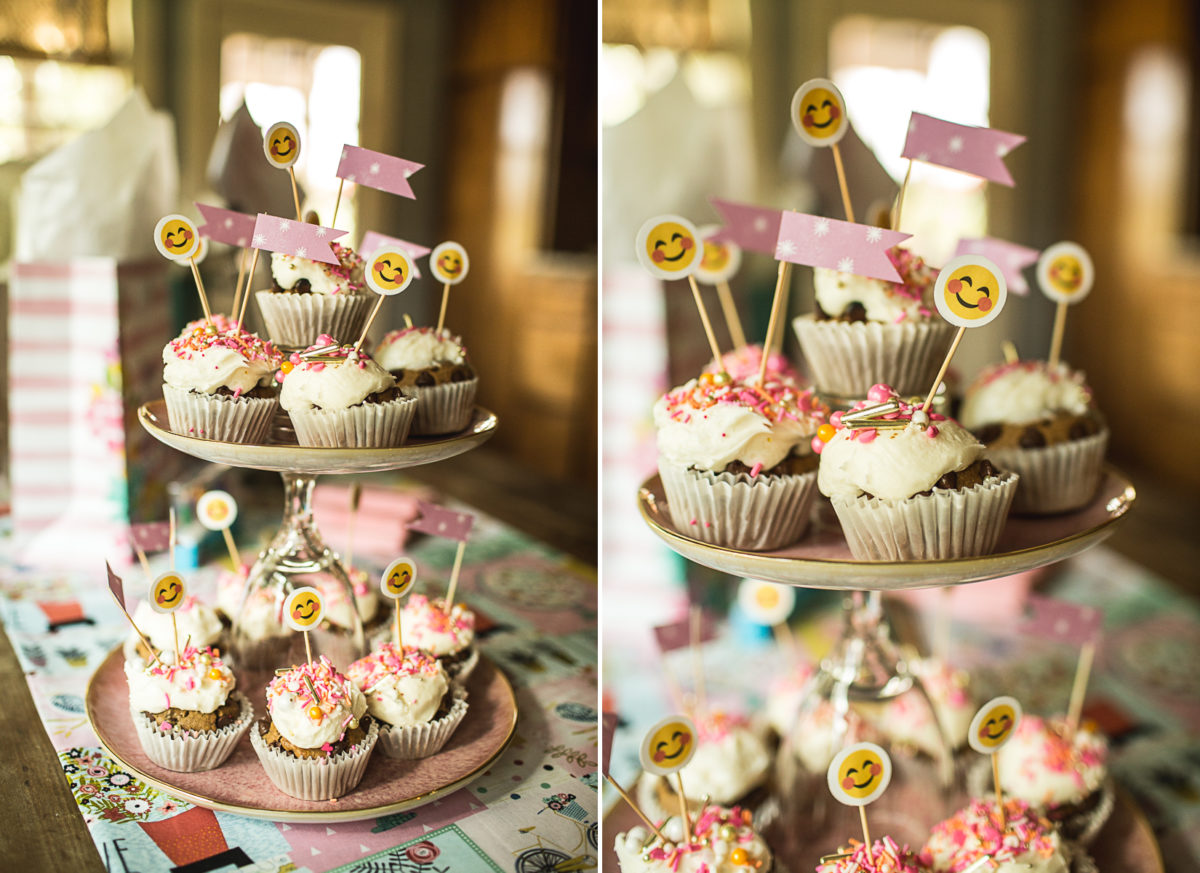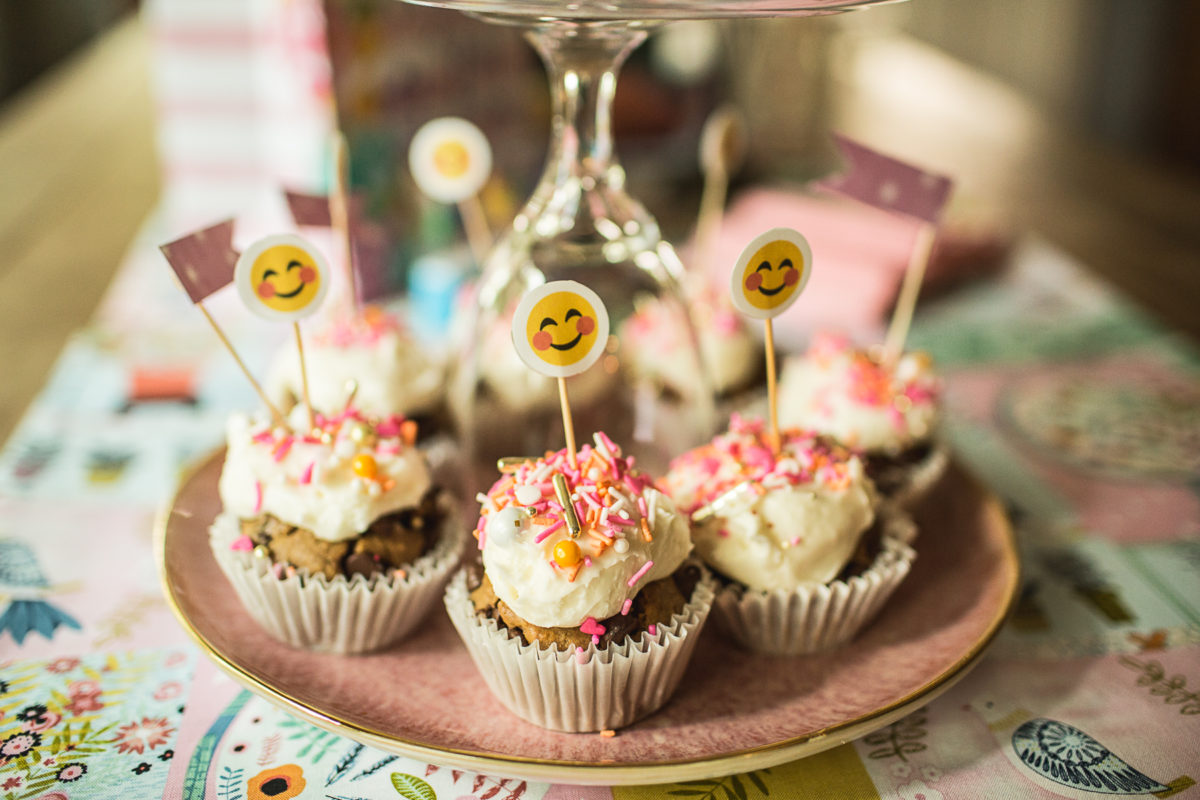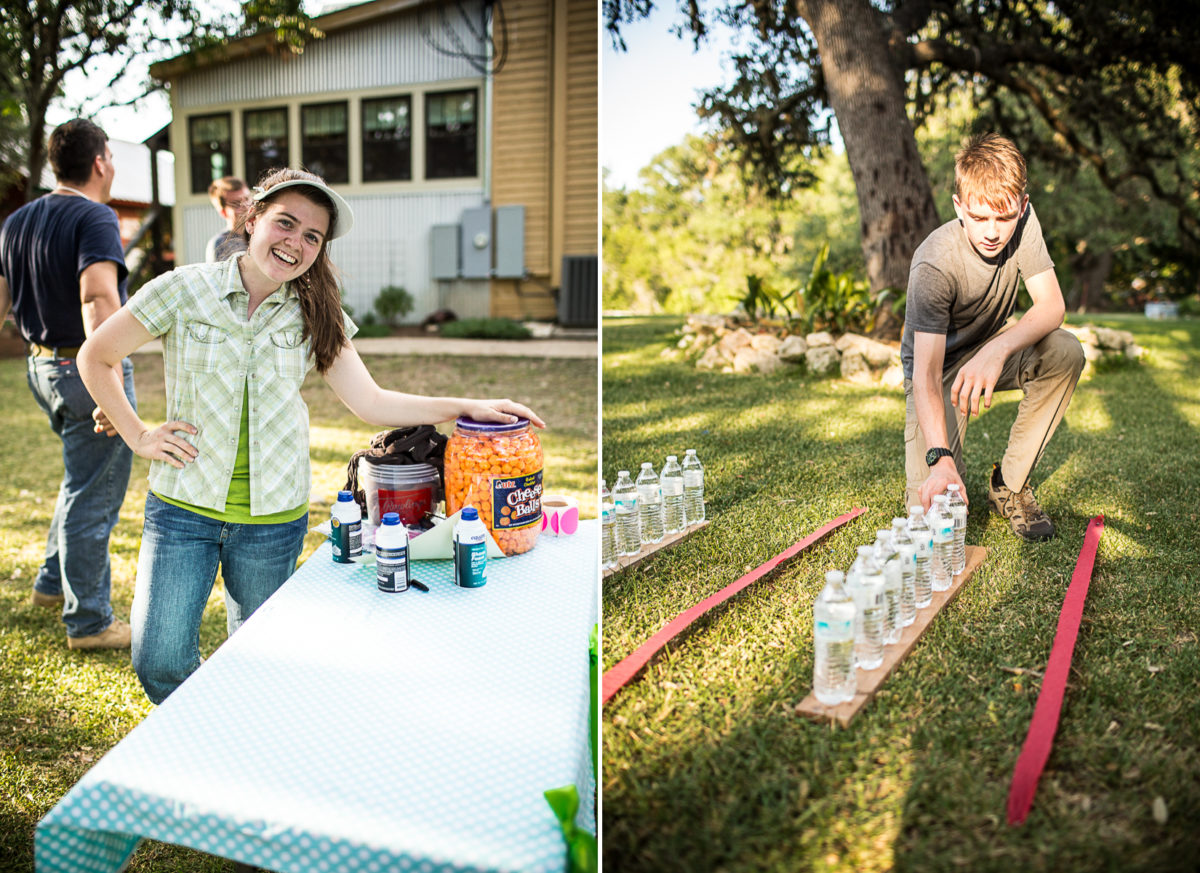 Grace couldn't have been a better Game Hostess! Made my evening!!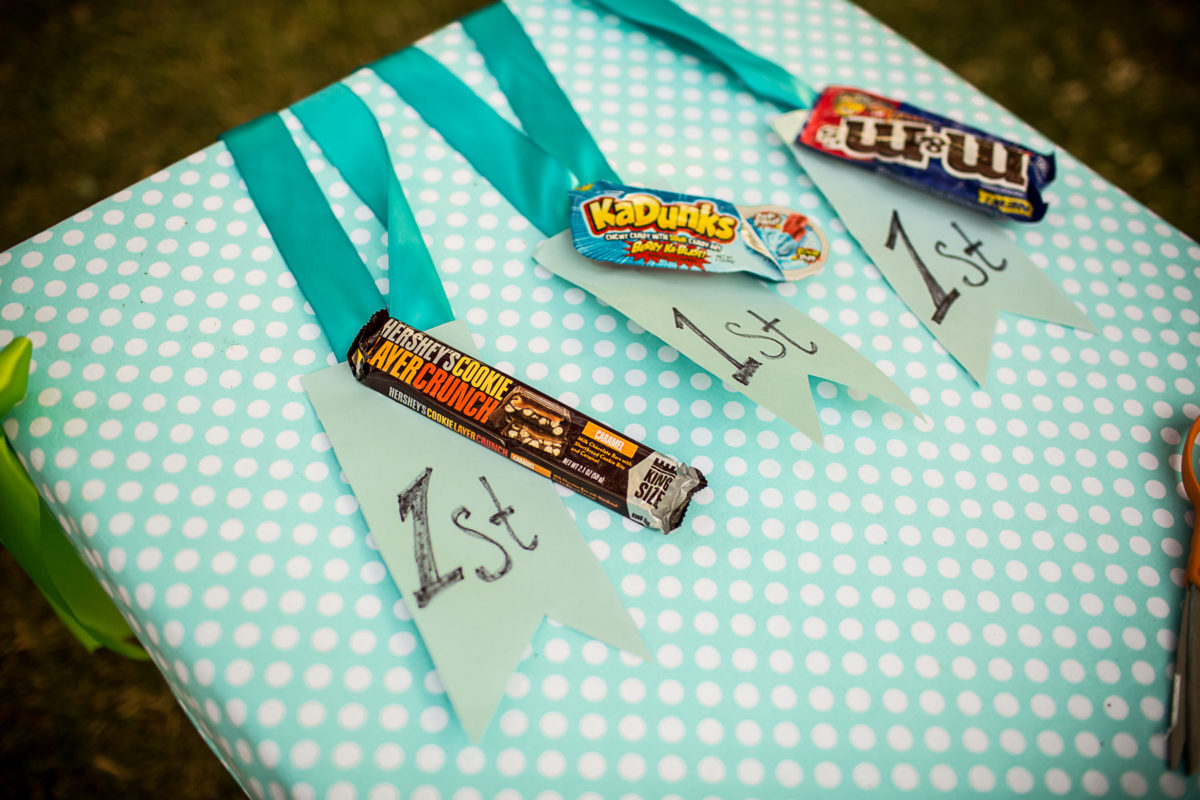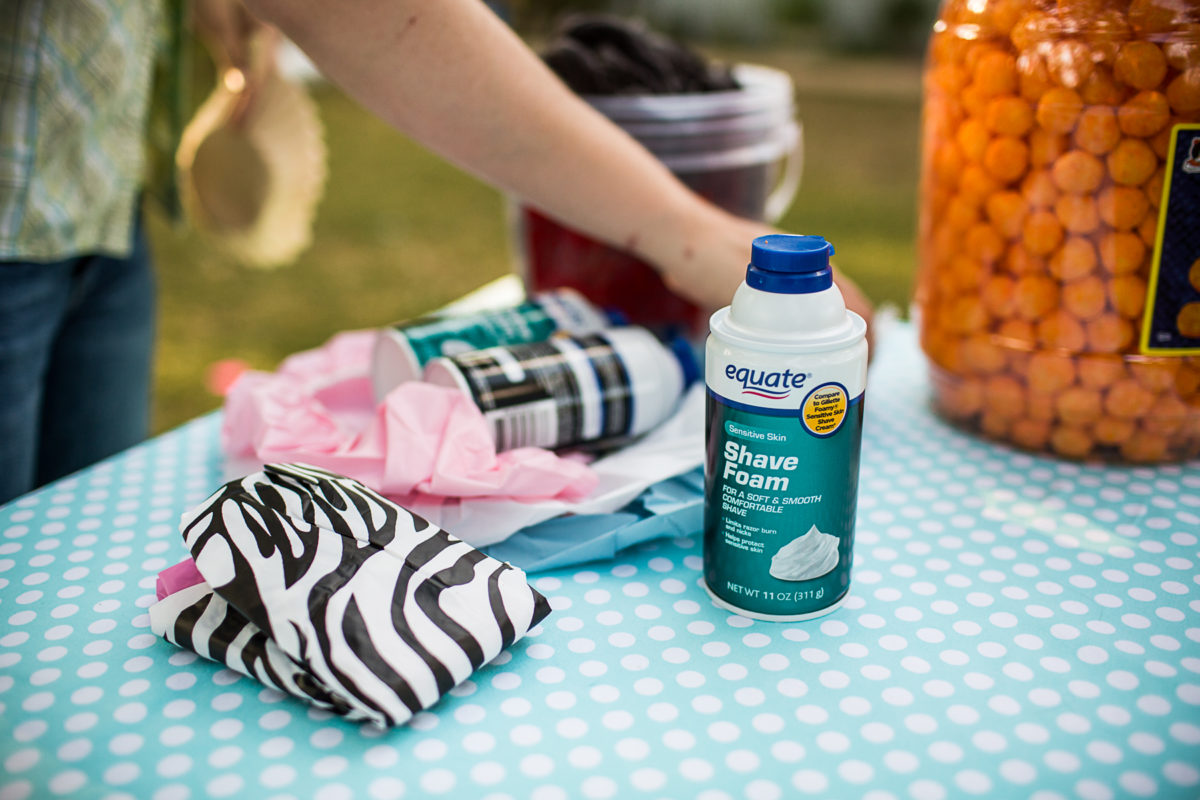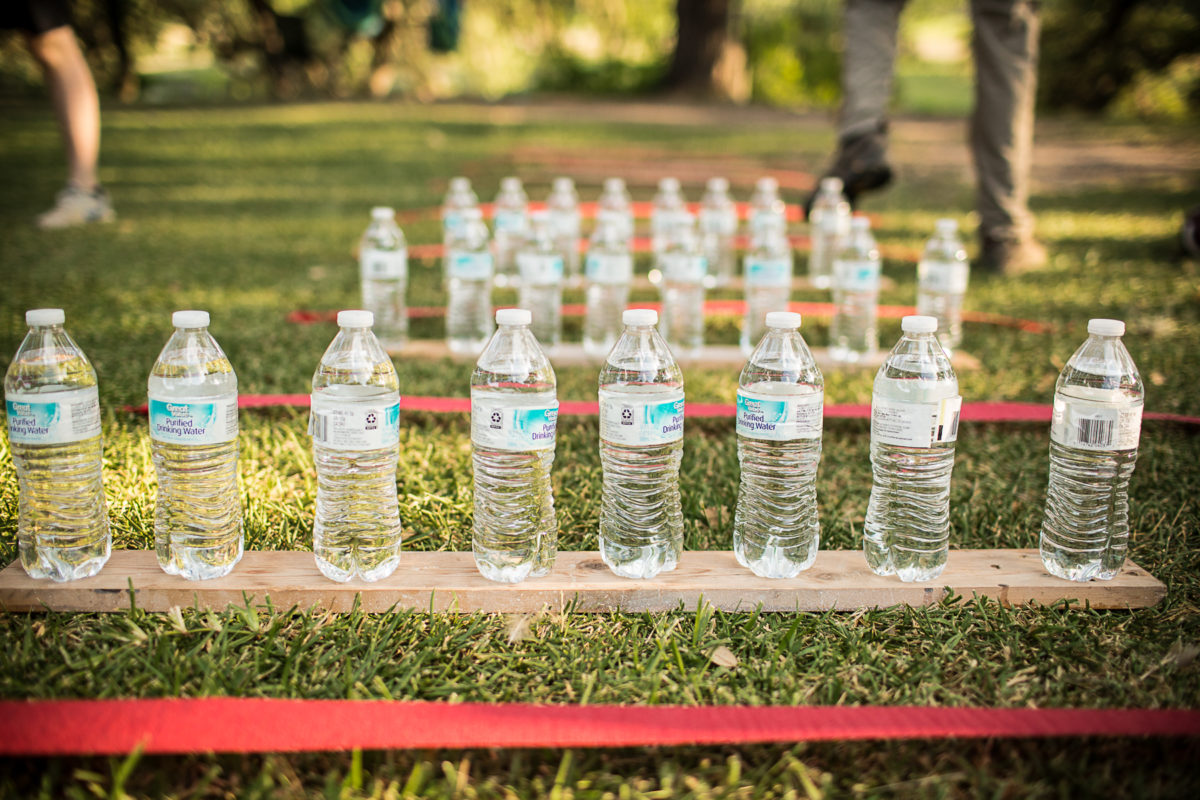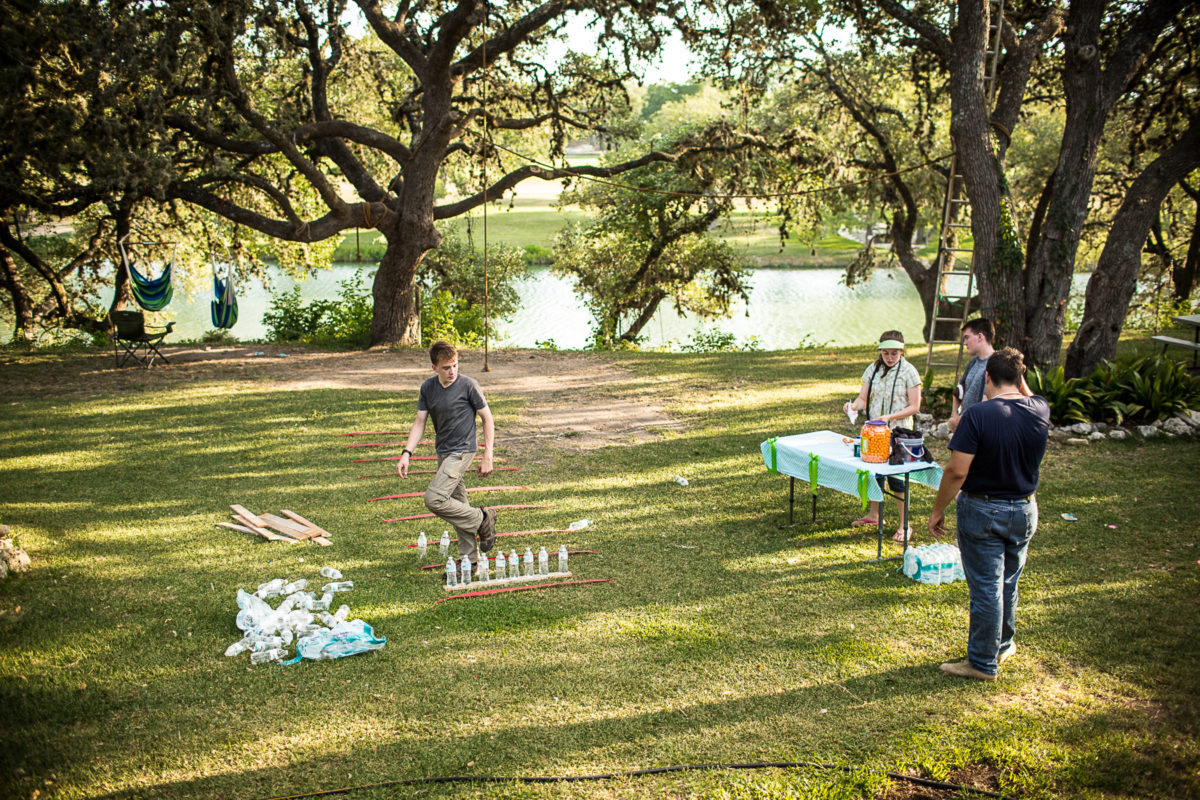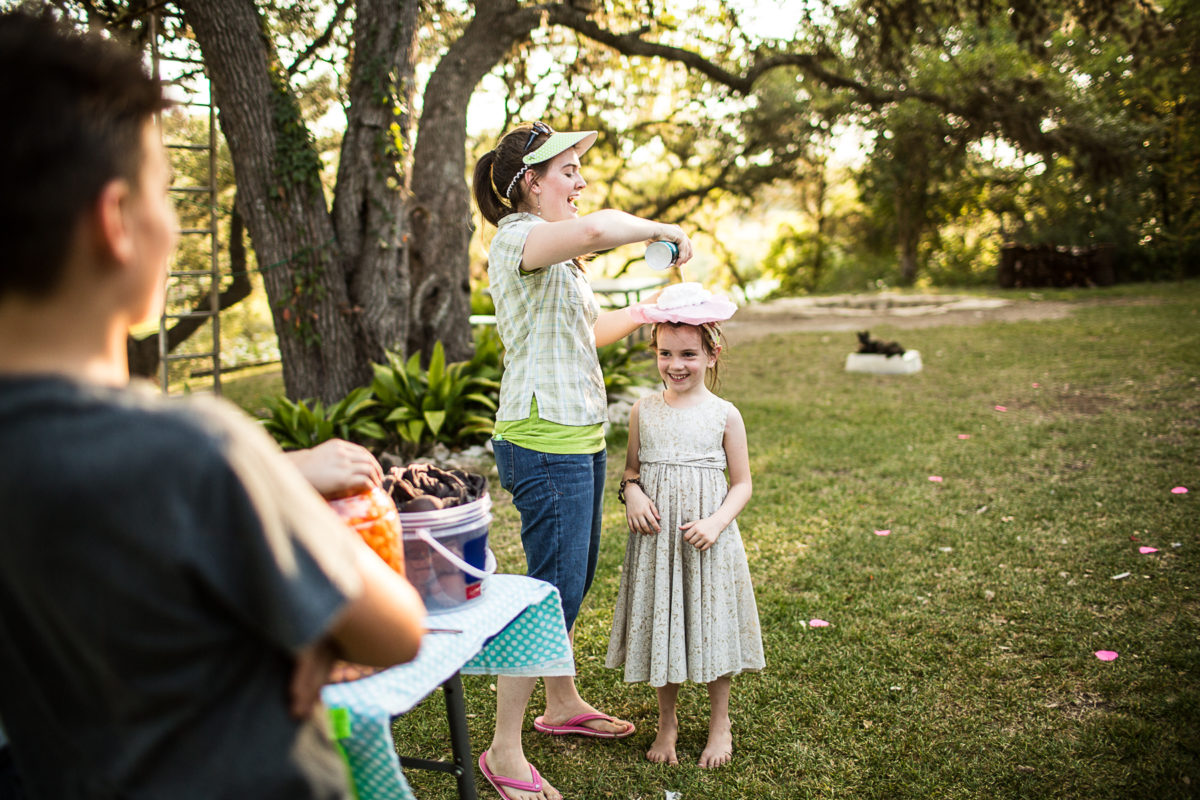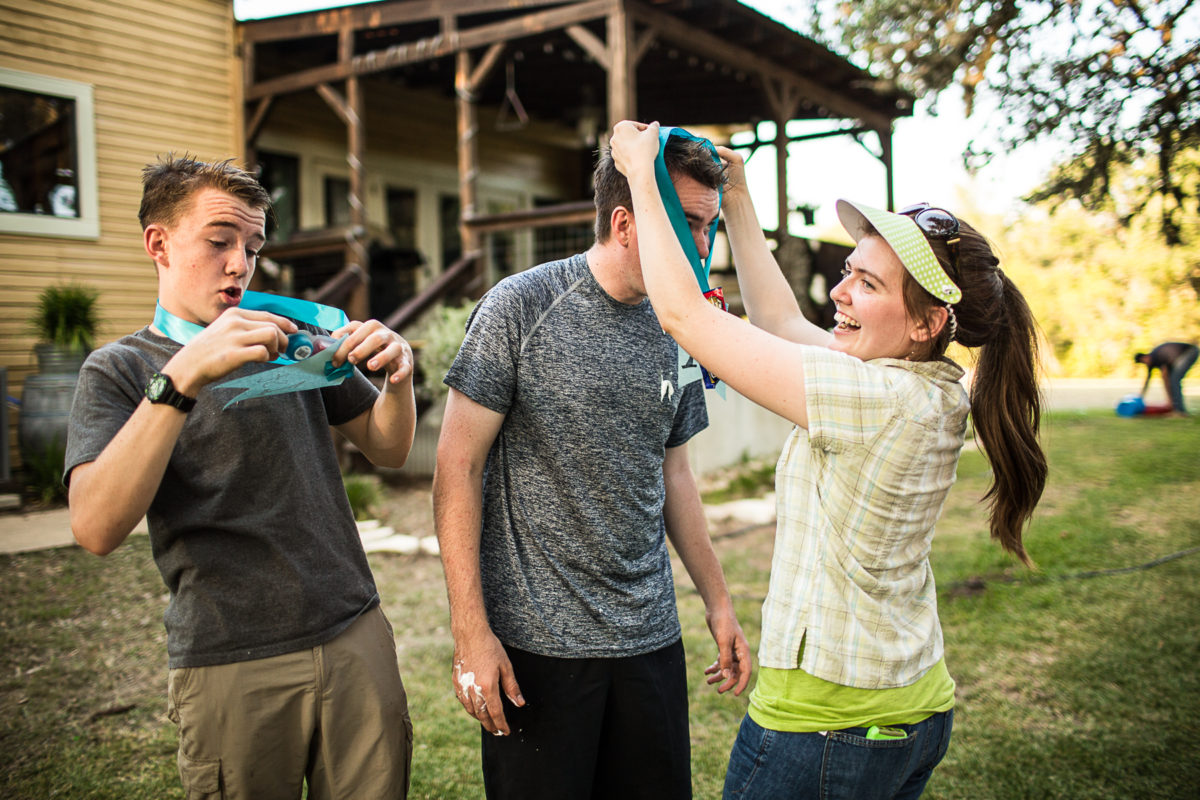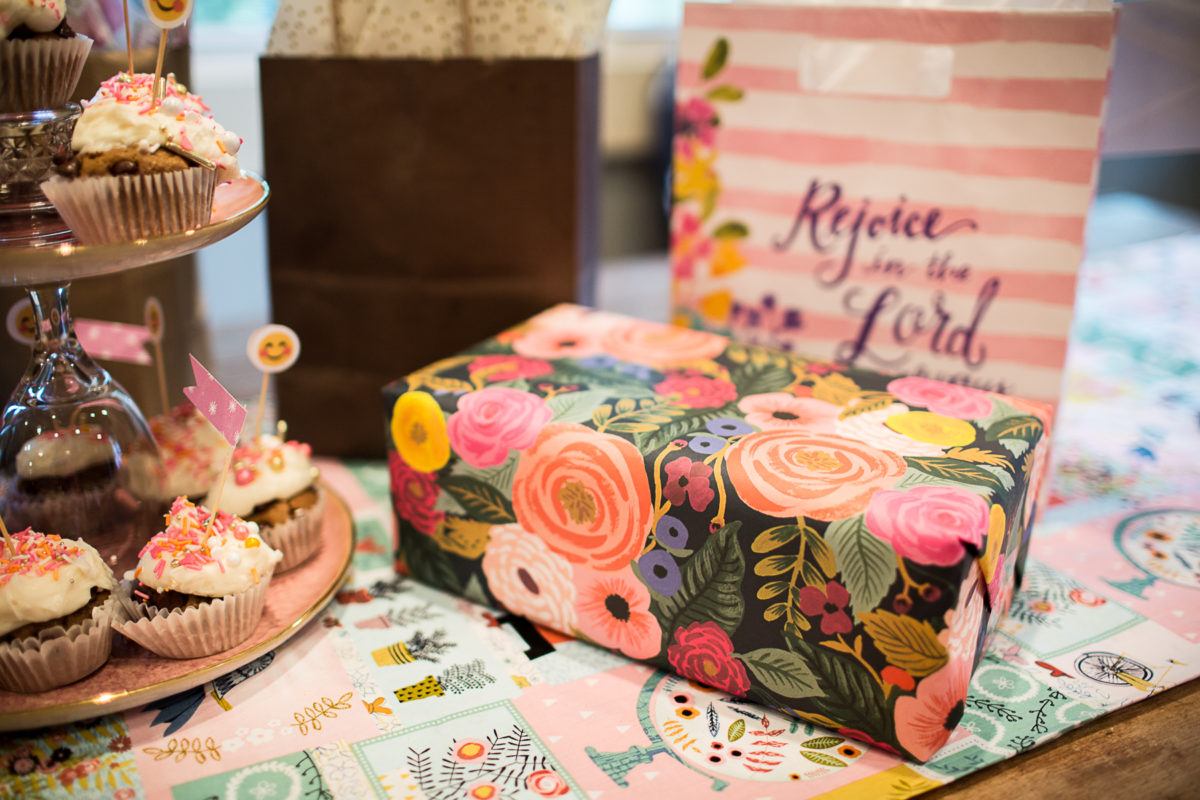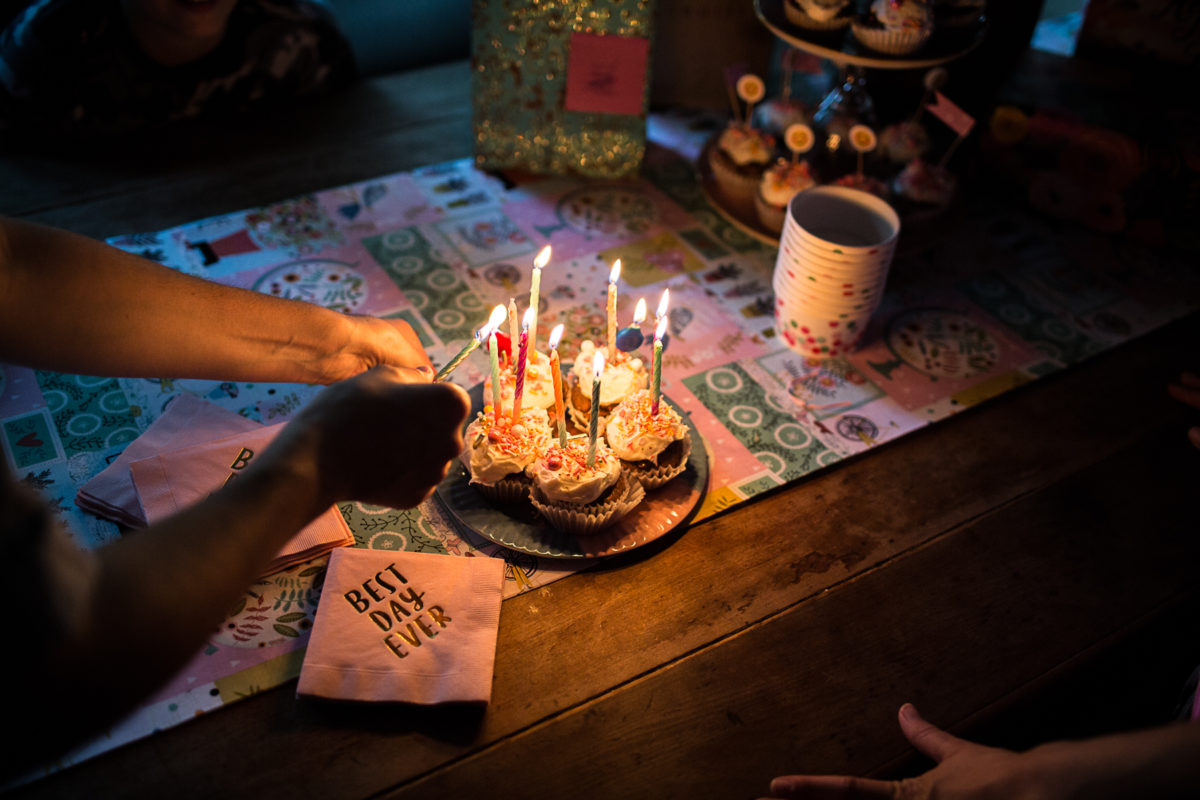 "
So teach us to number our days, that we may apply our hearts unto wisdom.

"
Psalm 90:12