(Hi Everyone!  Grace here, taking over the blog for Rachel's Birthday!)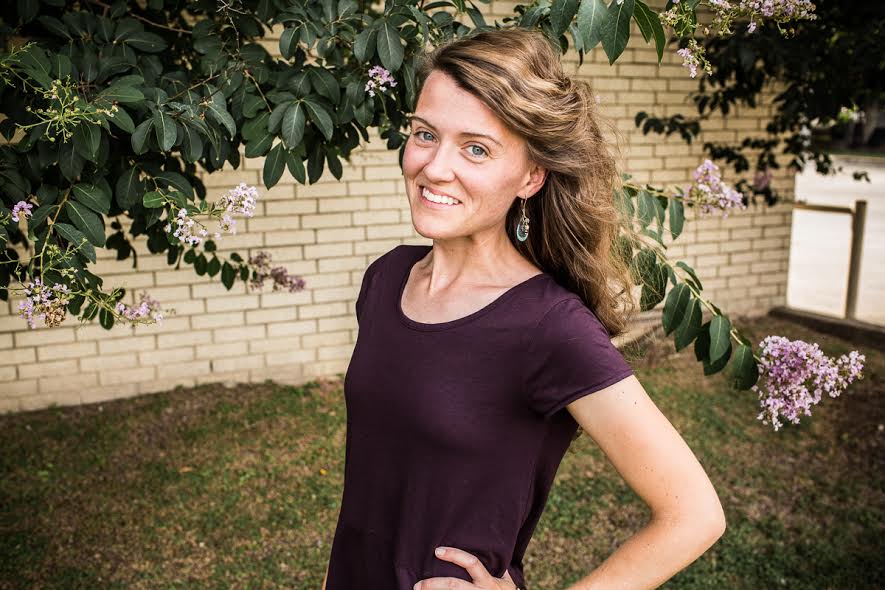 Hey-hey-hey, today is RACHEL'S BIRTHDAY!!!!!!!!!! 🎉🎉🎉🎉🎉🎉🎉🎉🎉🎉🎉🎉🎉🎉🎉🎉🎉🎉🎉🎉🎉🎉🎉🎉🎉🎉🎉🎉🎉🎉🎉🎉🎉🎉🎉🎉🎉🎉🎉🎉🎉🎉🎉
Wowza… What  a day to celebrate!  Truly, Rachel's Birthday is one of THE best days of the year.  It's an opportunity to not only CELEBRATE Rachel's life, but also to remember (in a special way) all the things she does for us on a daily basis!!!  Things like making dinner, packaging orders for the family biz, mopping floors, answering countless customer service emails, cleaning off our beds so we can crawl right into them after a long days work, making cupcakes, filing our taxes, keeping us out of you-know-where by filing said taxes on time, and so on.  These are things that Rachel does everyday with a constancy that puts Christ's enabling power on display.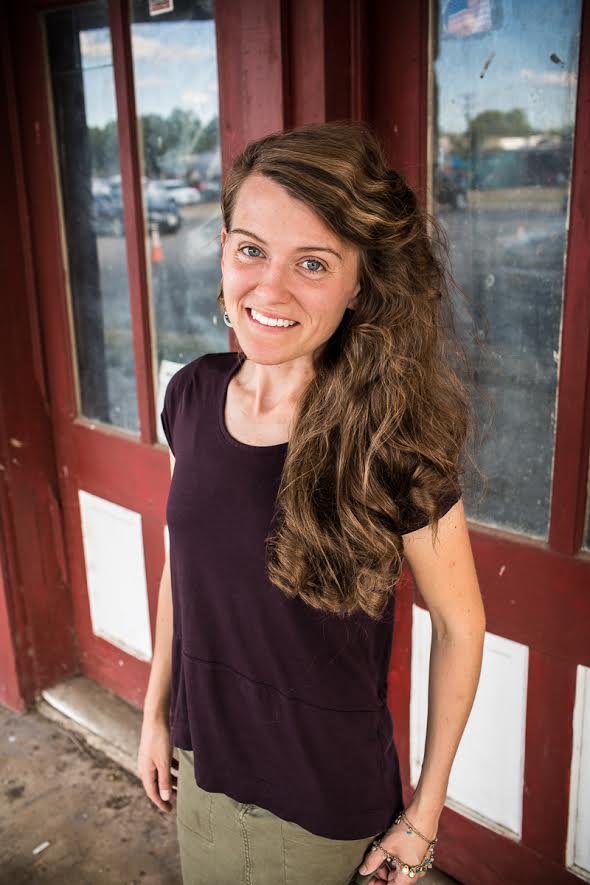 SO every year Rachel takes a leap of faith and turns her blog over to me (Grace).  I like to use this opportunity to spice things up with random facts about Rachel, photo monologues, and even a bit of poetry at times.  BUT this year I'm turning the tables on YOU.  That's right, I have created a quiz for you…… yes you!!  Rachel has been blogging for several years now, so I thought I'd put together a little quiz to test how much you've learned about her along the way.  So take the quiz, or don't take take the quiz… but either way, comment below with a HAPPY BIRTHDAY for RACHEL (and if you do take it, include your score in your comment ;))!!!
(Make sure to press the "Submit My Answers" button at the very end or you won't receive your score.  Also, at the very end, look for random facts below each answer ;))

And to finish off this post I'm also including Rachel's answers to the 2017 Birthday questionnaire!
How do you take your coffee? Black as a December night and as strong as steel.
If you could go anywhere in the world, where would you go and why would you go there? I'd love to go to Ireland to hike across and photograph the ireland farmland!!
What's your ultimate Dream job? Hmmmm I'm pretty thankful for the job I have now!?!!!
If you were stuck on a deserted island with only 3 things, what would those 3 things be? My Bible, lifetime supply of food(including coffee beans), and a coffee maker!
Favorite verse of the year:"The Lord taketh pleasure in them that fear him, in those that hope in his mercy." Psalms 147:11
Favorite Song/hymn: How Firm a Foundation or THERE IS A FOUNTAIN FILLED WITH BLOOD Can't decide!!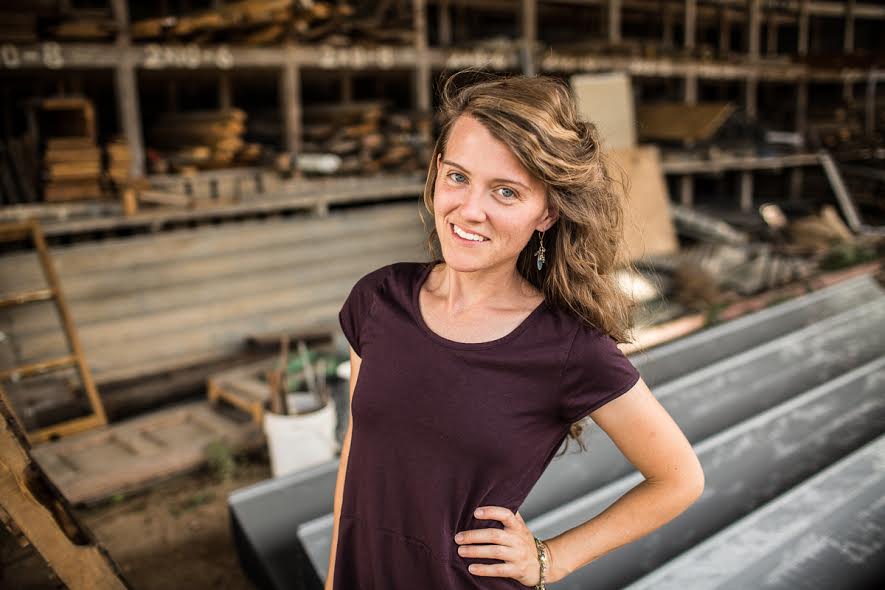 "Blessed be the Lord, who daily loadeth us with benefits, even the God of our salvation. Selah.  He that is our God is the God of salvation; and unto God the Lord belong the issues from death."  Psalm 68:19-20
Save
Save
Save