Y'ALL, it's time to CELEBRATE!! That's right, today is ABEL'S BIRTHDAY!!! WOW… Cue confetti and sound the blow horns… it's PARTY TIME! 🎉🎉 This handsome guy turns 12 years old and I couldn't be any more excited!! 😆🎉 AND with the birthday celebrations today is also the day y'all get to learn a little bit more about Abel. SO MUCH I could say about this guy but I will sum it all up with 6 questions answered by the birthday boy himself and 6 random facts by me!! :D So, without further ado….
Questions:
How do you take your coffee?  I don't take it!
If you could go anywhere in the world, where would you go and why would you go there? Montana for a hunting trip!
What's your ultimate Dream job? Woodwork/refinisher! [he has already done several pieces and is fantastic at it!!😏👍]
If you were stuck on a deserted island with only 3 things, what would those 3 things be? Boat, lifetime supply of food + water, and a million dollars! [y'all… I am guess he is planning on using the million dollars for fire starters?! 😋]
Favorite verse of the year: Ephesians 6:11-12
Favorite Song/hymn: Battle Hymn of the Republic!
Random Facts:
1.) Abel is super dedicated and diligent! Early to rise, quick to finish chores, memorize his scripture verses, and always on top of any job he's given!
2.) He really loves sandwiches and chopped salad! ;D Not uncommon to see him with 4 sandwiches at one setting and my lettuce supply usually quickly vanishes when Abel is near….😝💛
3.) Abel is the world's greatest Masseur and often offers up his services for an aching back after a long word day!
4.) He is super strong! If you challenge him in a friendly game of fisticuffs or perhaps you ask him to arm wrestle… be ready to lose! ;) 😂
5.) Abel is a natural-born encourage and that, my friends, is a gift you can't take for granted!! He's always the first to wish you a happy morning, ask if you need any help, or offer a word of encouragement to a weary soul! SO THANKFUL!!!
6.) TODAY IS HIS BIRTHDAY!!!!!!!!😱🎉
Happy 12th birthday to you, Abel!! I am SO tremendously blessed to be your sister. Your diligence, encouraging spirit, and enthusiasm have inspired me and I am truly thankful for you. I  can't wait to see what the days ahead hold as you continue to seek and serve our Lord and Savior! Enjoy YOUR BIRTHDAY, eat an extra piece of cake, and have fun!!!🎉🎉🎉
→→Y'all help us celebrate this special guy by leaving a happy birthday note in the comment section below!! ↓↓
" Put on the whole armour of God, that ye may be able to stand against the wiles of the devil.  For we wrestle not against flesh and blood, but against principalities, against powers, against the rulers of the darkness of this world, against spiritual wickedness in high places."
Ephesians 6:11-12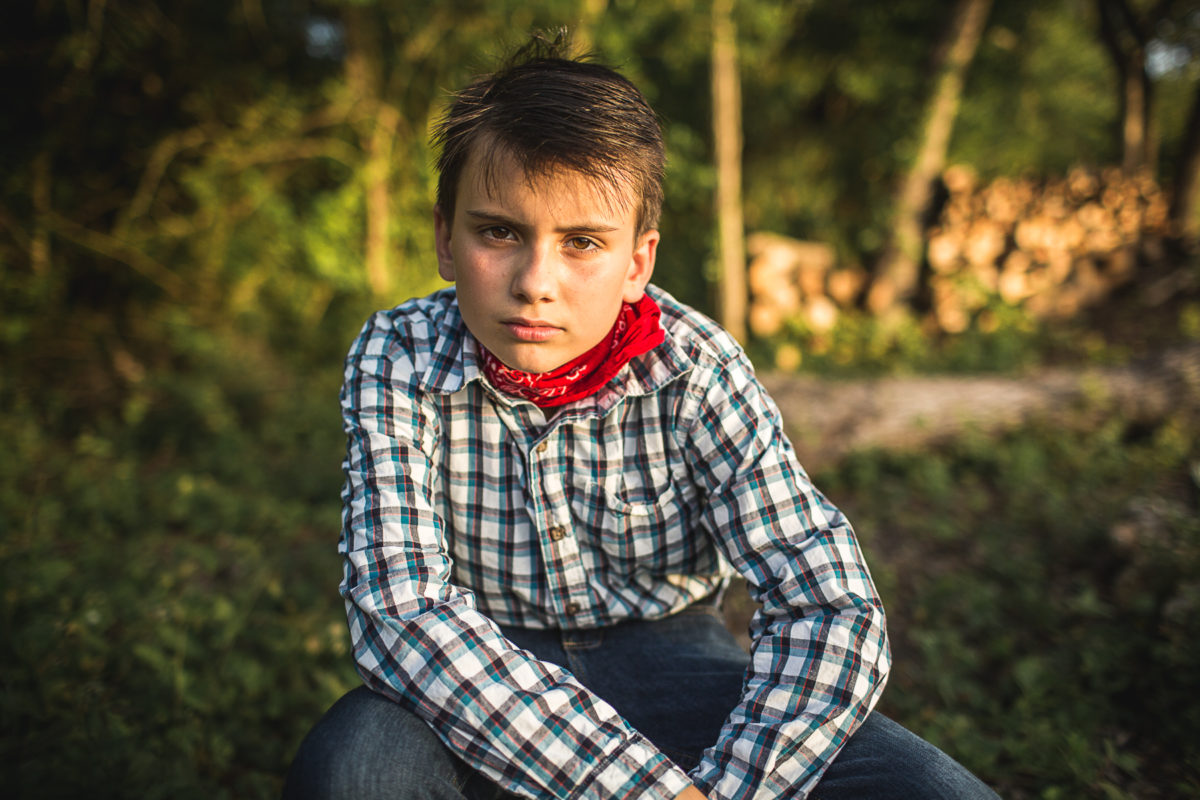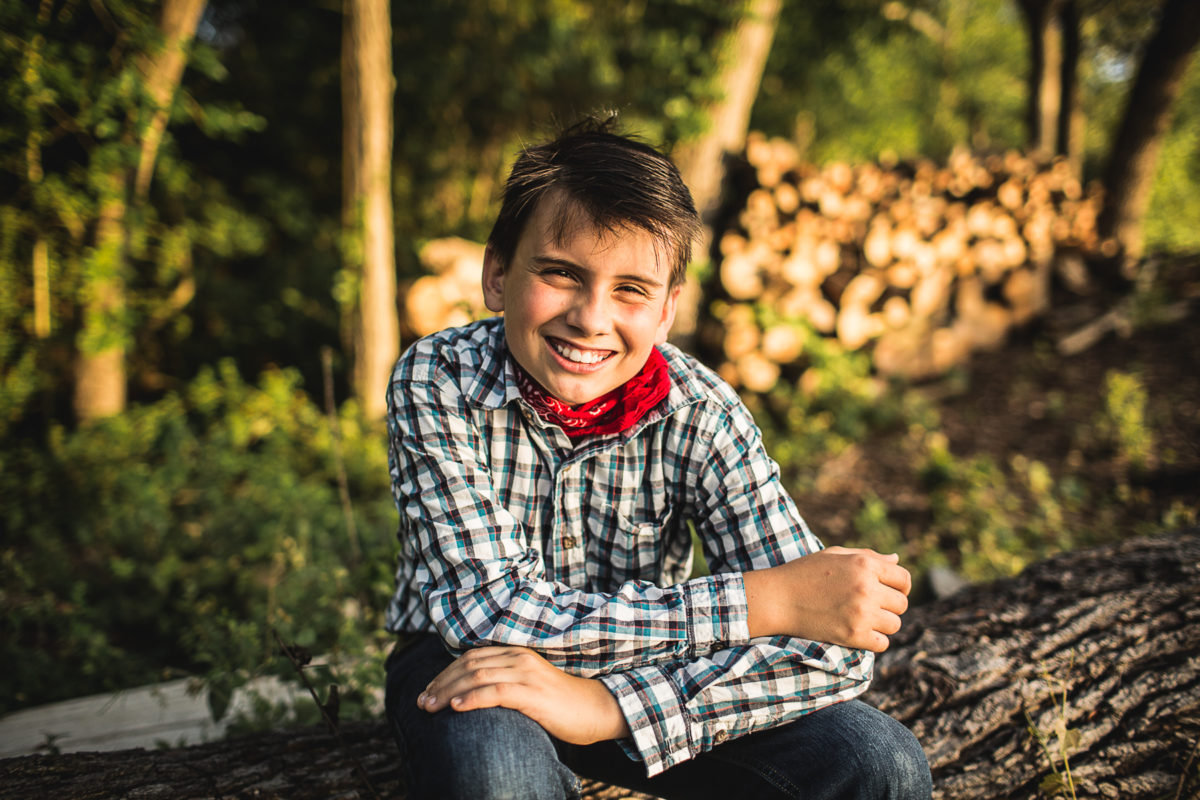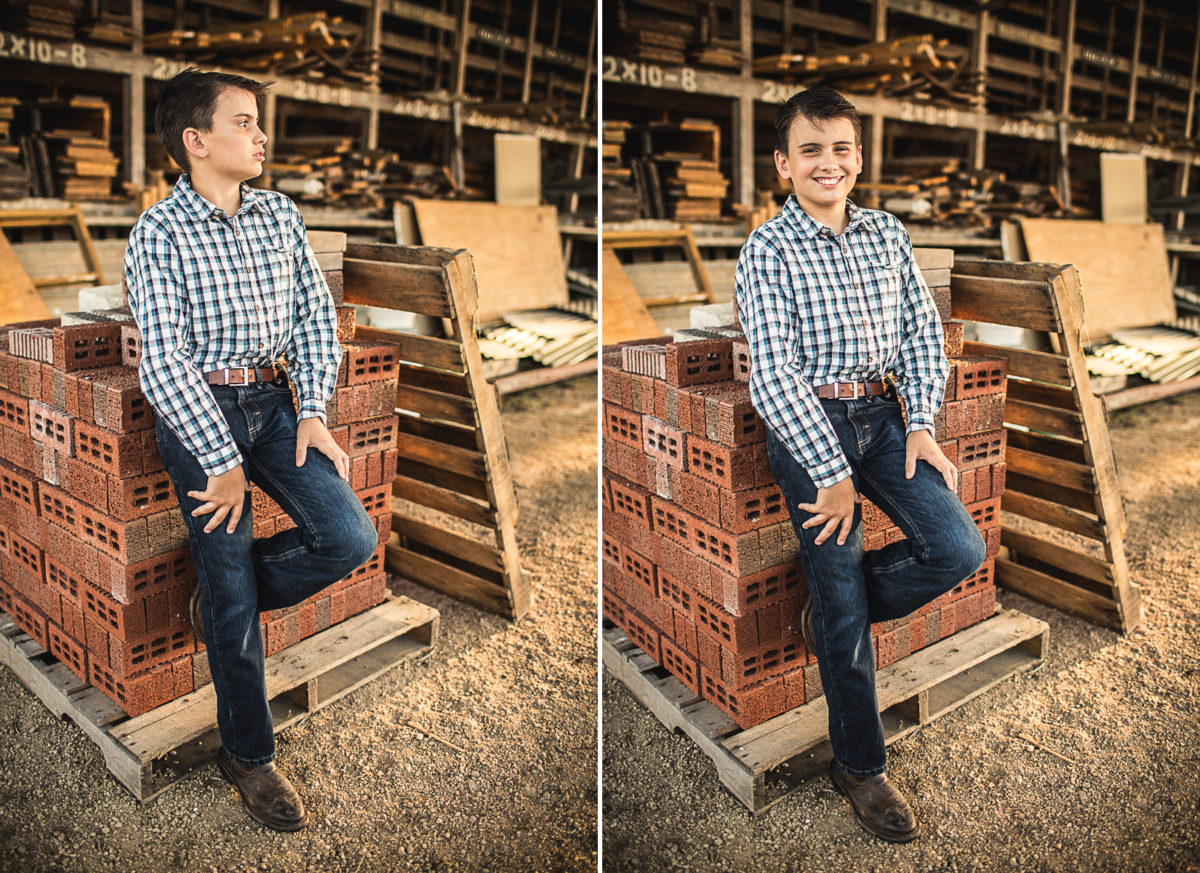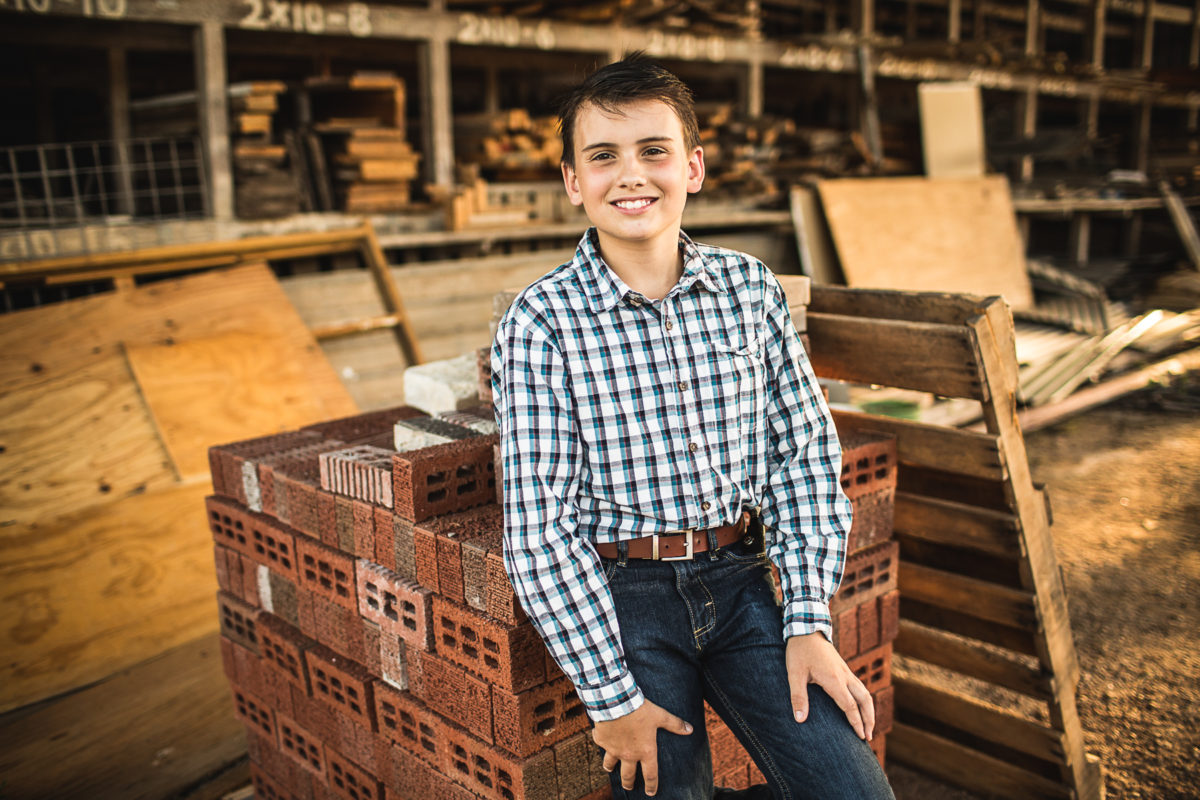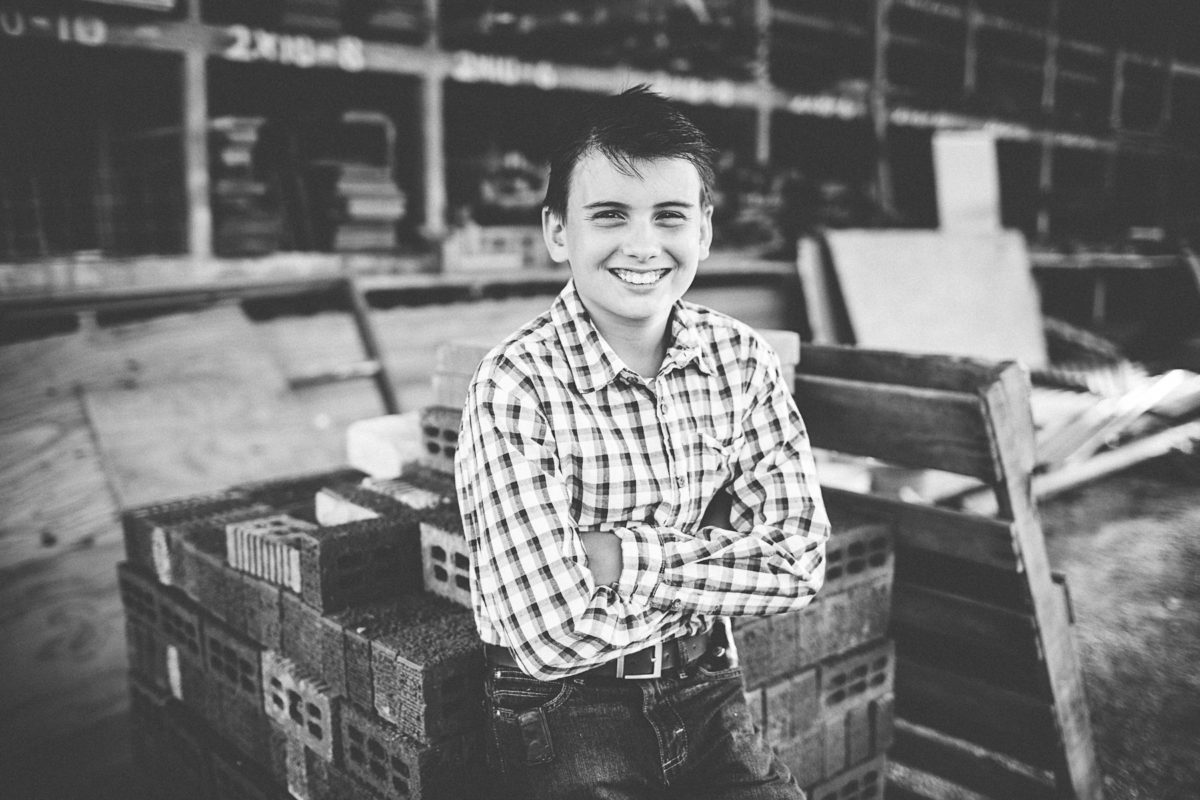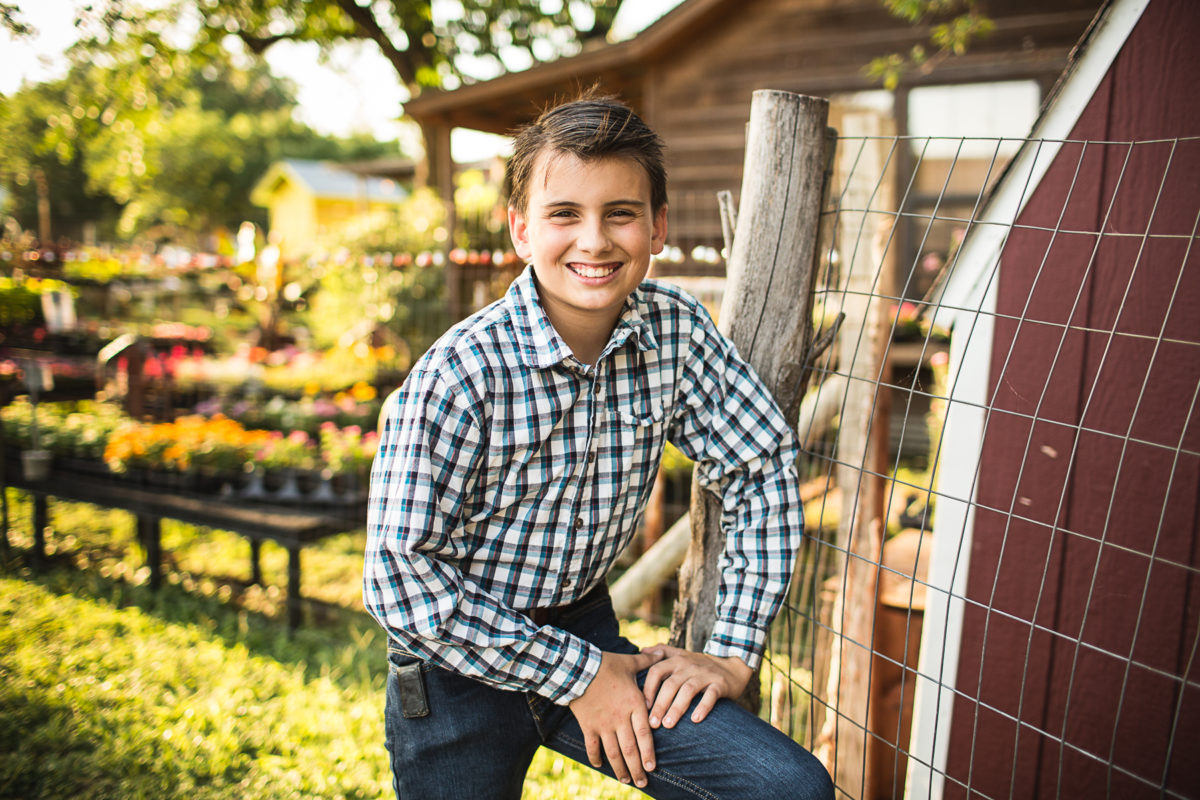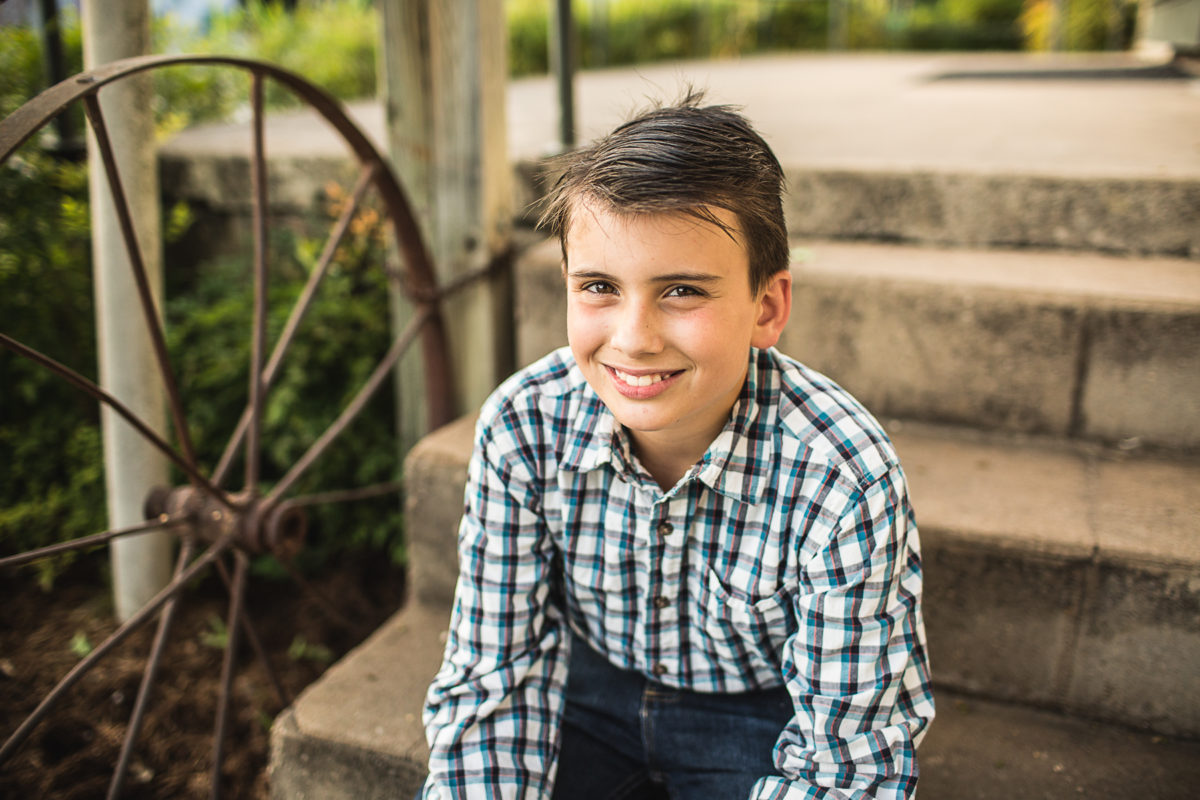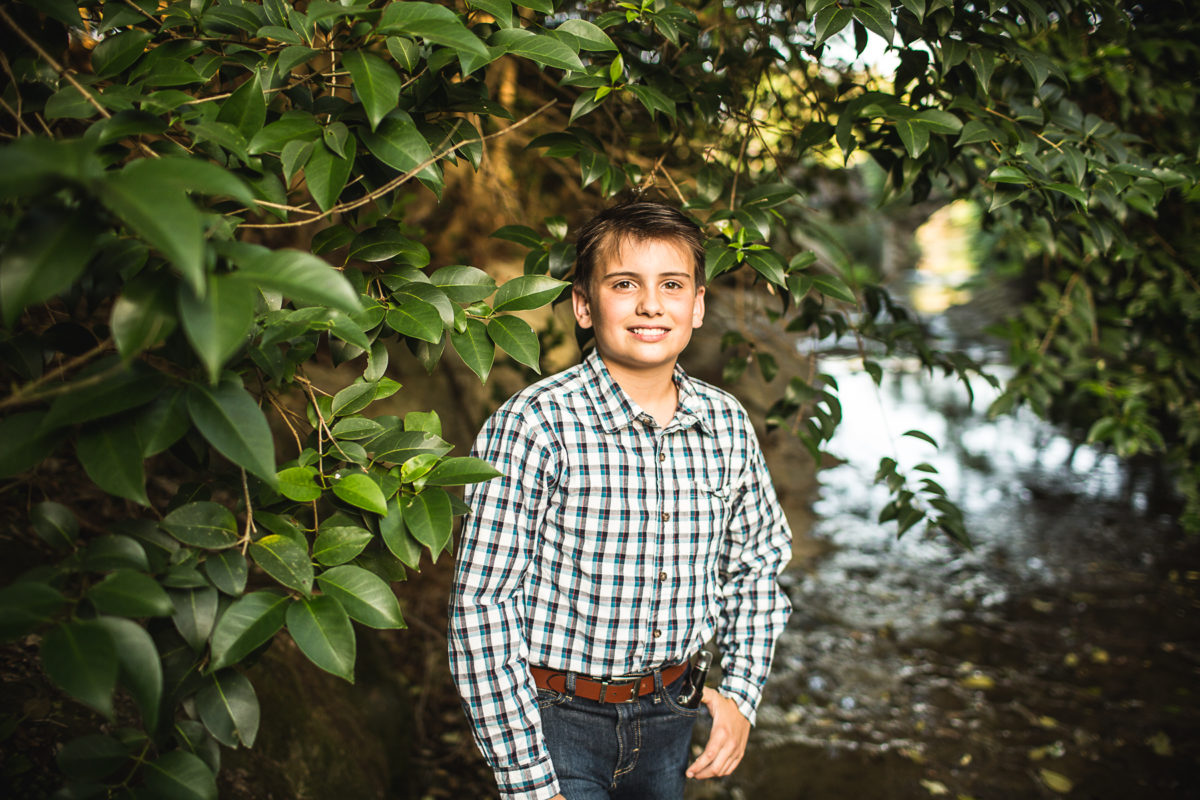 "The

Lord

bless thee, and keep thee:
The

Lord

make his face shine upon thee, and be gracious unto thee:
The

Lord

lift up his countenance upon thee, and give thee peace."
Numbers 6:24-26