Over the hills and to the MOUNTAINS we went, photos were snapped, and a fun time was spent????! It was a truly blessed time from the Lord and now I have somewhere near 100+ pictures I can't wait to share with y'all! BUUUUUT  first things first[insert squeals of delight]!!! With great anticipation I eagerly awaited this moment! ???? As I promised, it's GIVE-AWAY TIME y'all! If you are frequent commenter, Yay!! Welcome back! ???? AND if you have never commented on the blog before… well, now is the time to take the leap, make my day,and leave a comment below for a chance to win the goodies pictured below!???? I LOVE super simple rules when it comes to give-aways so the entry instructions will be brief and extremely easy! Winner will be randomly drawn on Tuesday. Happy commenting!!
✨????It's the Colorado Essentials GIVEAWAY Y'all!!????✨
Because Chocolate is a mountain-hike essential[fill my suitcase full of the stuff]????! ????????Pretty + Cozy + Pink + Silver Infinity scarves, polka-dotted hair ties, and GOLDEN aspen leaf pins keep the neck warm, hair back, and wardrobe cute. Irresistible Mugs full of ghirardelli hot cocoa on a cold fall night are a MUST! And once that cup of cocoa has been devoured, floral notebooks with a fancy pen and postcard in hand will be a fun way to end the evening! ???????? Random tidbits hand-picked and  collected on my trip to the Mountains! HAVE FUN Y'all!
»TO ENTER:  Just leave a comment ↓ below ↓ in the comment section letting me know what your favorite thing about fall is!???? It's just that simple. ????
»RULES and REGULATIONS: International readers completely welcome to enter. I can ship around the world! Guys and Gals alike are welcome to enter. No exclusions though I fear the infinity scarf and hair clips may not suit the gentleman too well. ;) Hey, if a guy wins he can always give the prize to his favorite gal!???????? Comment section for this post will be open until ENTRY DEADLINE  October 11th, 3pm[cst]! Winner will be randomly drawn then contacted via email and announced right here on the blog on the evening of Oct. 11th!! PLEASE don't leave without leaving a comment. I love hearing from you! HAVE FUN!!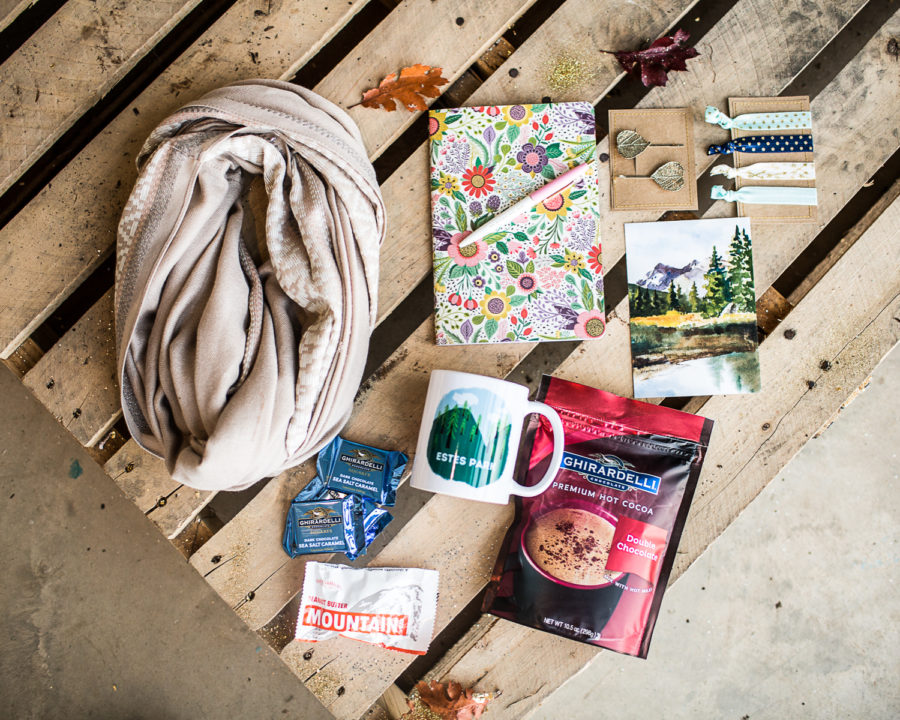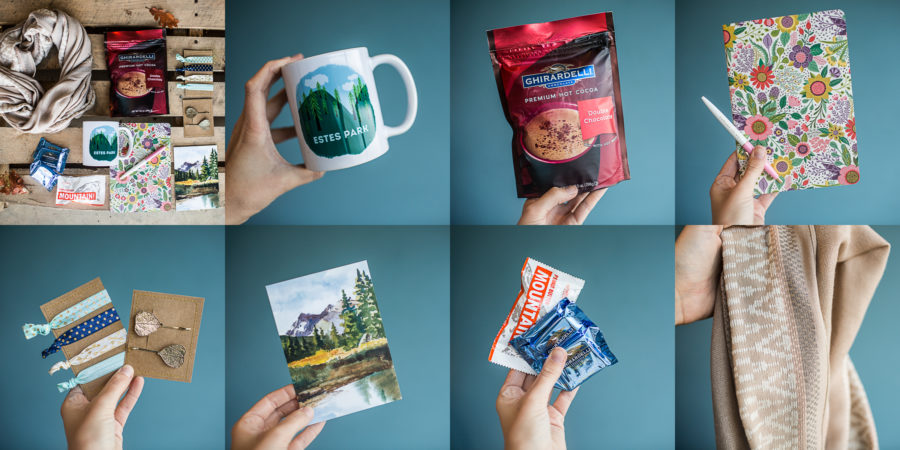 "The day is thine, the night also is thine: thou hast prepared the light and the sun.

Thou hast set all the borders of the earth: thou hast made summer and winter."
Psalm 74:16-17

Save
Save