"I have set the Lord always before me: because he is at my right hand, I shall not be moved. Therefore my հεαʀτ is gℓα∂, and my glory rejoiceth: my flesh also shall rest in hope. For thou wilt not leave my soul in hell; neither wilt thou suffer thine Holy One to see corruption. Thou wilt shew me the path of life: in thy presence is fulness of joy; at thy right hand there are pleasures for evermore."
Psalms‬ ‭16‬:‭8-11‬
"Thou crownest the year with thy goodness"[Ps 65:11]« Y'all, it is true! :) The Lord truly crowns every single year with HIS goodness!! 26 was filled to the brim with blessings and benefits that I can't even begin to  recount!! No, this doesn't mean my 26 year was free of trails, common heartache, testing, temptation, failing, or falling short… because it  wasn't! :) With the blessings of this last year also came trials & testing. BUT these too are blessings as it is through the deepest trials and testing that He has more deeply revealed to me who HE is, how much I need Him EVERY SINGLE SECOND of the day, and how infinite His great love is for me [Jer 31:3]. When those storms blew in & heartache came my way, He proved to be that strong Anchor[Heb 6:19], the Rock in which I  take refuge[Ps 18:2], and the One  who binds up my wounds[Ps 34:18, Ps 147:3, Job 5:18]. In the times of temptation and testing, He showed me that by HIS faithfulness I could remain faithful and overcome[1 Thes 5, 1 Cor 10:13]! And when I failed and fell short[which I did!], in His great mercy and faithfulness, The Lord picked me back up and with His hand upheld me[Ps 37:24, Ps145:14].♡ Each day this past year has richly overflowed with GOD'S mercy, faithfulness, strength, sustaining power, and grace! He truly does crown the years with goodness. :)  "The LORD is my Strength and Song, and is become my Salvation"[Ps 118:14]!!!  As we set our mind and heart on our Savior, trusting His flawless Word, and resting in His sovereign will He will give us that perfect peace that is promised [Is 26:3]. We truly can trust Him fully for HE IS wholly true! 26 was a blessed year for me and I am praising the Lord for all He taught me through it. My հεαʀτ truly is gℓα∂! ♡ So, bring on 27 ;)…. I am looking forward to seeing what it holds as the LORD continues to lead me. He is FAITHFUL! Who wants to join me for the journey?! :)
"Thou wilt keep him in perfect peace, whose mind is stayed on thee: because he trusteth in thee."
Isaiah 26:3

Stayed upon Christ Jesus,
Hearts are fully blest;
Finding, as He promised,
Perfect peace and rest.
Y'all, where does one start when she has just had the BEST birthday yet?!!! :) It seems each year is sweeter than the last and I'm always left completely amazed and SO humbled. God has immensely blessed me with the sweetest family and friends who go out of their way to bless and encourage me daily!!! And my birthday was definitely no exception! :)  I'm honestly left speechless by the kindness shown to me! Kind words, birthday notes, and sweet "postal surprises" have left me tremendously humbled. The best way to put it is that my heart has swelled to the size of TEXAS with gratitude!!!! ☺️♥ I am so extremely undeserving of this kindness shown to me and SO THANKFUL to the Lord for you all! As always, my family went above and beyond to make the day super special! Birthday pictures taken by Joel were so fun[I was long past due for an updated "about me" photo ;], Grace showed herself… *ahem* quite poetic with her Birthday poem ;) which still has me laughing[I've yet to be proven dangerous with any knives y'all????????], the ladies in the family and my Dad joined me for a delicious birthday breakfast at a local cafe[yes, I ate cheesecake for breakfast… no judging allowed;]+ a little thrift store shopping, and the younger guys went on an afternoon river-walk with me + a Sonic run. Later on in the evening, we enjoyed a fabulous dinner prepared by my mom + the most delicious cupcakes made by Micah! Micah & Bekah even made fun little PARTY FAVORS[one is never too old for party favors!!] So CUTE! It was an outstanding party and a beautiful birthday!! :) God is SO GOOD and I am SOOOOO BEYOND BLESSED. THANK YOU!! ♥
"I thank my God upon every remembrance of you"
Philippians 1:3

How about a few pictures?! :) :) Hover for description and enjoy! [: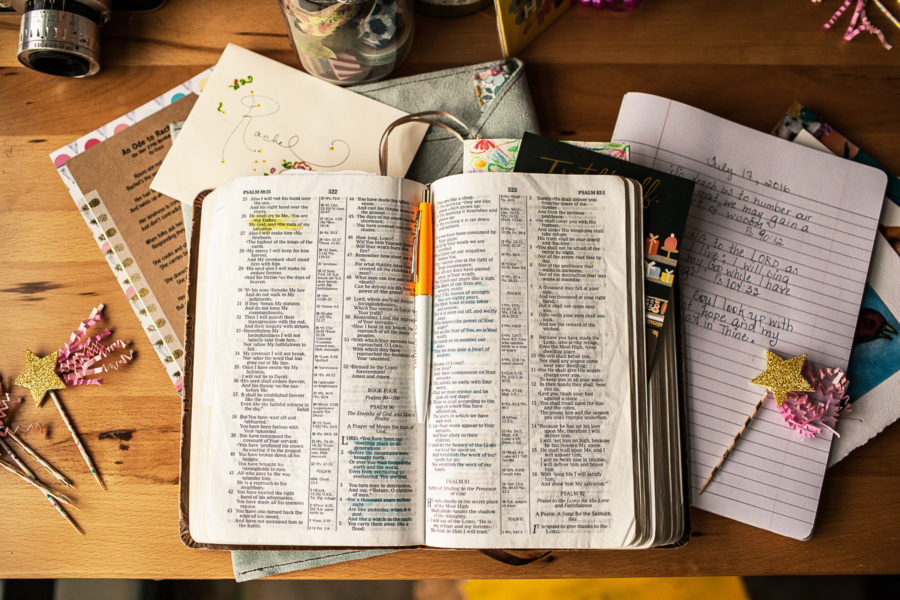 "ѕσ тєα¢н υѕ тσ иυмвєя συя ∂αуѕ, тнαт ωє мαу αρρℓу συя нєαятѕ υитσ ωιѕ∂σм."
ρѕαℓм 90:12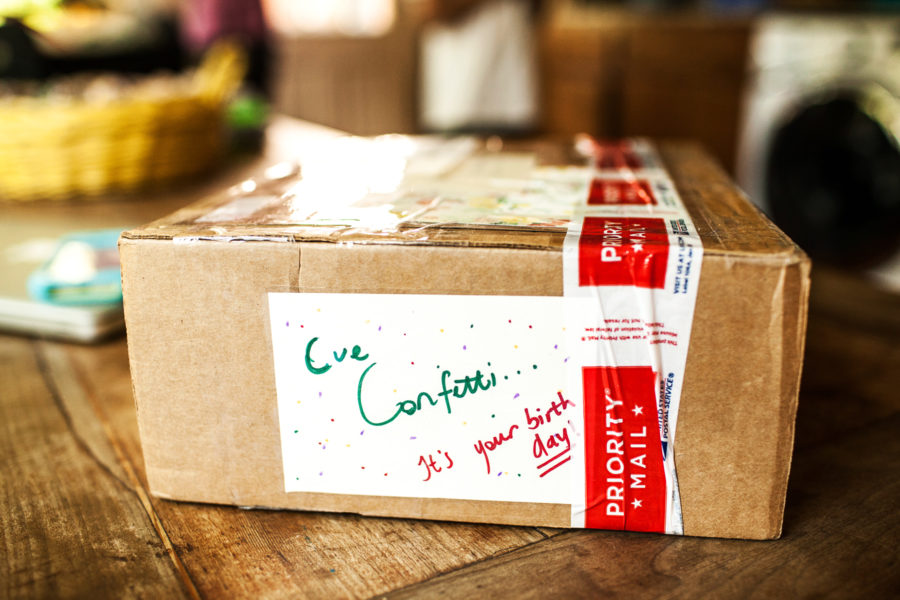 ♡ ♡ ♡how fun is this?!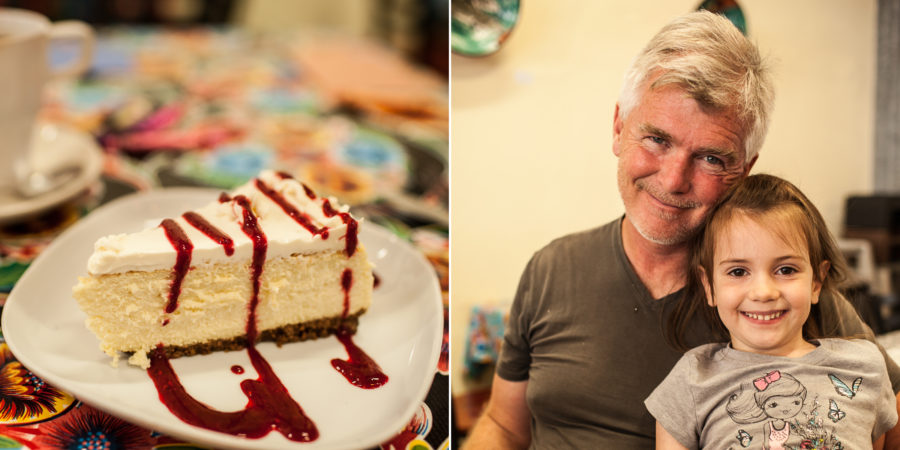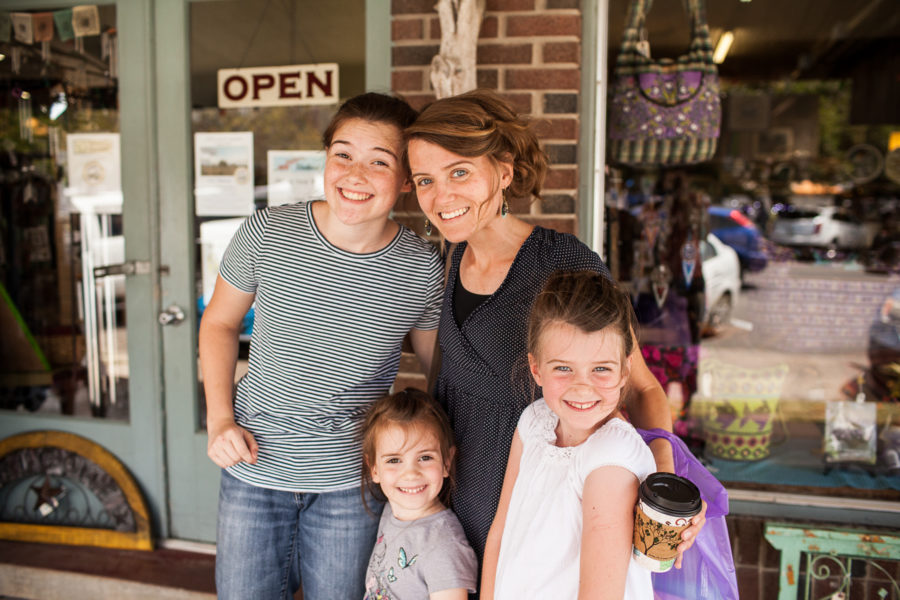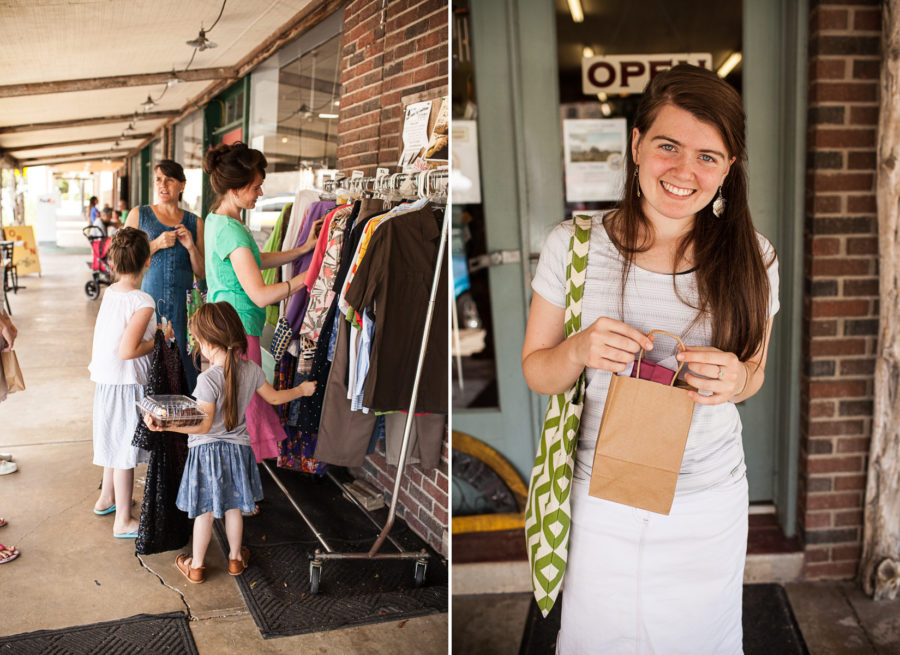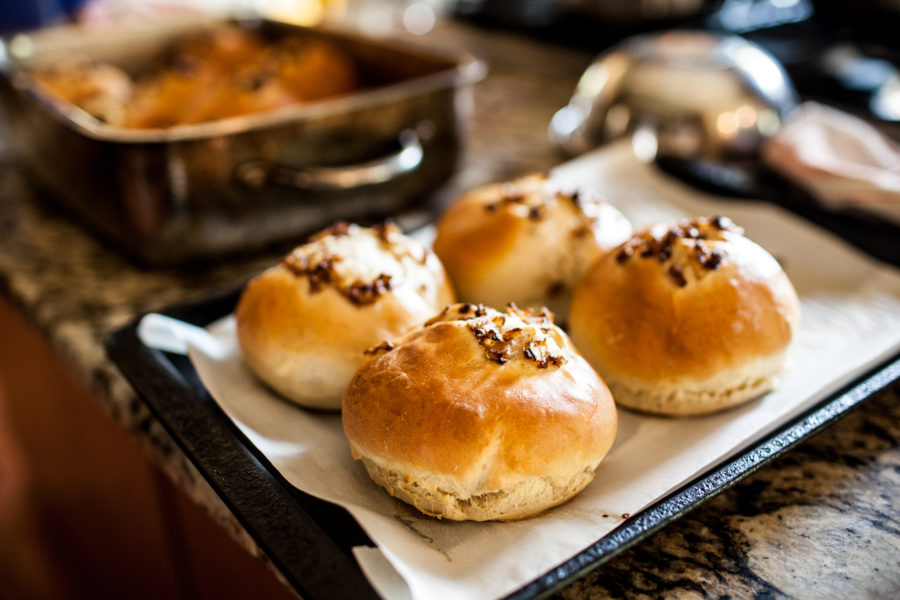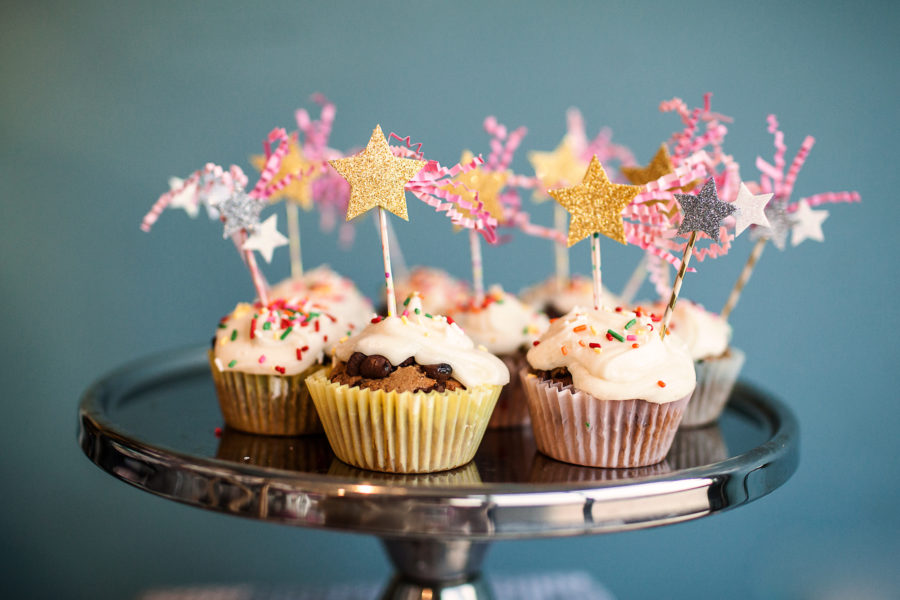 "But what things were gain to me, those I counted loss for Christ. 
Yea doubtless, and I count all things but loss for the excellency of the knowledge of Christ Jesus my Lord: for whom I have suffered the loss of all things, and do count them but dung, that I may win Christ,
And be found in him, not having mine own righteousness, which is of the law, but that which is through the faith of Christ, the righteousness which is of God by faith: 
That I may know him, and the power of his resurrection, and the fellowship of his sufferings, being made conformable unto his death; 
If by any means I might attain unto the resurrection of the dead.
Not as though I had already attained, either were already perfect: but I follow after, if that I may apprehend that for which also I am apprehended of Christ Jesus.
Brethren, I count not myself to have apprehended: but this one thing I do, forgetting those things which are behind, and reaching forth unto those things which are before, 
I press toward the mark for the prize of the high calling of God in Christ Jesus."
Philippians 3:7-14