"All the days of the afflicted are evil:

but he that is of a merry heart hath a continual feast."


Proverbs 15:15

↑↑ Favorite verse of the week! ☺️ Y'all, it's true! A merry heart has a continual feast. ❤️ I'm long past-due for a random post and tomorrow begins an intense photoshoot for Grace, Micah , and me. So, today is the day to get this randomness published!!! :) Time has flown for my family. We've said goodbye to Spring with all its goodness and Summer has definitely settled in to stay for a while! Work has kept our hands busy which is a blessing in itself but in between the work hours, God has been filling my life with random blessings that have been such tremendously gifts and so undeserved! Evening walks are a favorite and Texas fire sticks have made their appearance… if you take a walk at sunset, you will see at least a dozen hummingbirds enjoying their nectar. God's creation truly does sing His praise! This past week I finally found time for Napkin making[purchased the fabric nearly 8 years ago :-|] + English muffin baking and a sweet[←literally ;] package and postcard found their way to my mailbox which completely blessed me????!! Baking + babyKiddoSitting + before-bed book reading[Horton Hatches an Egg with 2 of my favorite people;] + coffee drinking have added fun touches to the summer days. Joel created the most delicious nutella Iced Latte for me which was very much appreciated!! THANK YOU, JOEL! ???? Our local Lavender Festival was enjoyed by everyone here, little ladies have been finding fun under makeshift tents with furry kitties by their side, birthday card crafting and gift wrapping is in full swing as we enter what is officially classified "birthday season"[I LOVE birthdays????????????], and volleyball is the after dinner game of choice for my family. Micah baked the MOST DELICIOUS batch of Cherry Crumb Bars and there are now 3 NEW recipes on my cooking blog [click HERE to check them out]… Y'all, it's summer! :) The days, as random as they may seem, have been beautifully orchestrated and blessed by the Lord. I'm Super thankful for the daily blessings He so graciously gives me!! :] What has been filling your summer days? Leave a comment and let me know. :) Happy Summer to you!
"My soul shall be satisfied as with marrow and fatness; and my mouth shall praise thee with joyful lips"
Psalm 63:5
Audio clip: Adobe Flash Player (version 9 or above) is required to play this audio clip. Download the latest version here. You also need to have JavaScript enabled in your browser.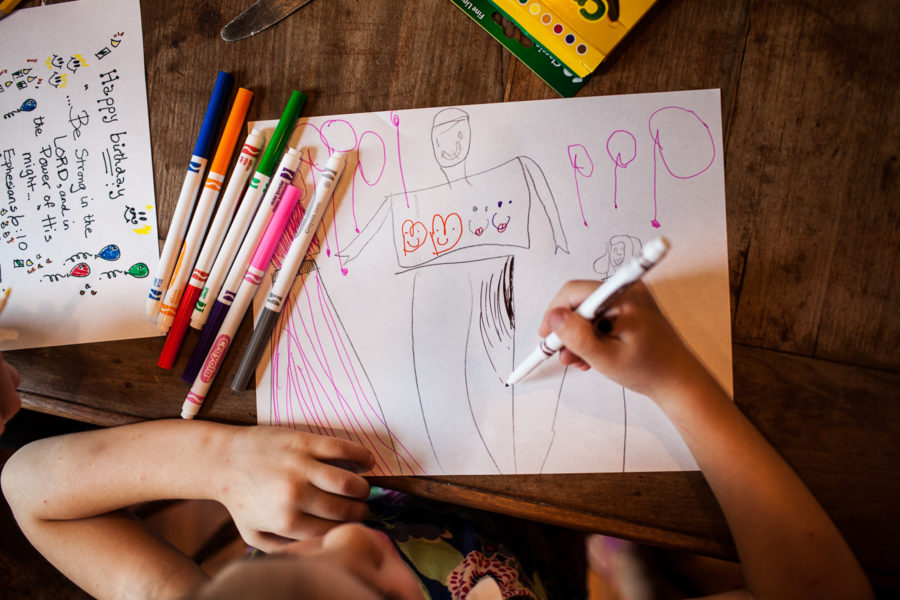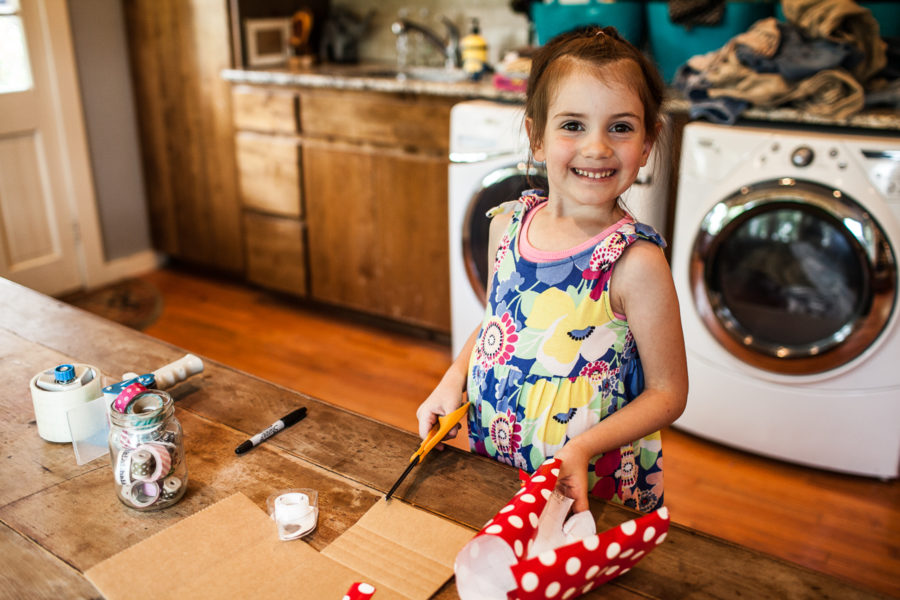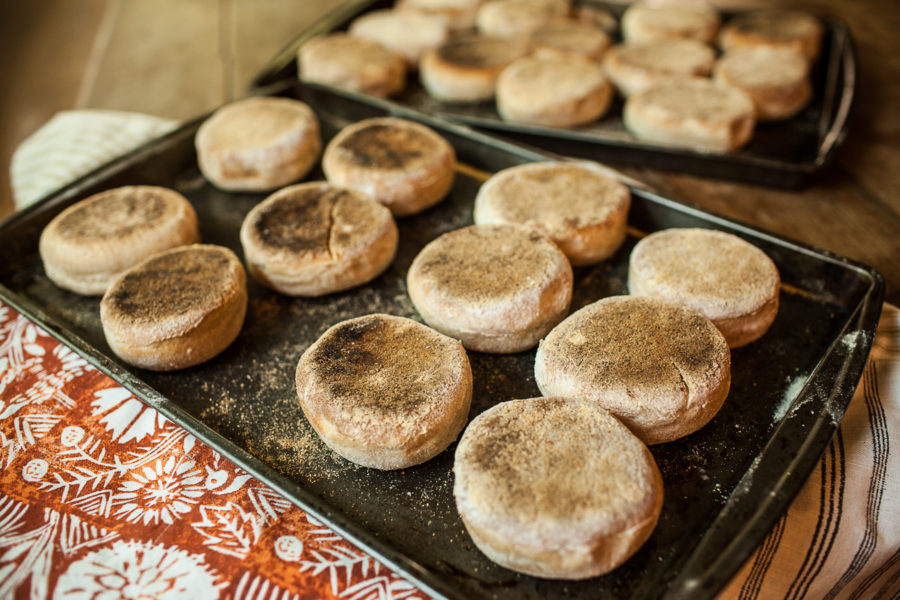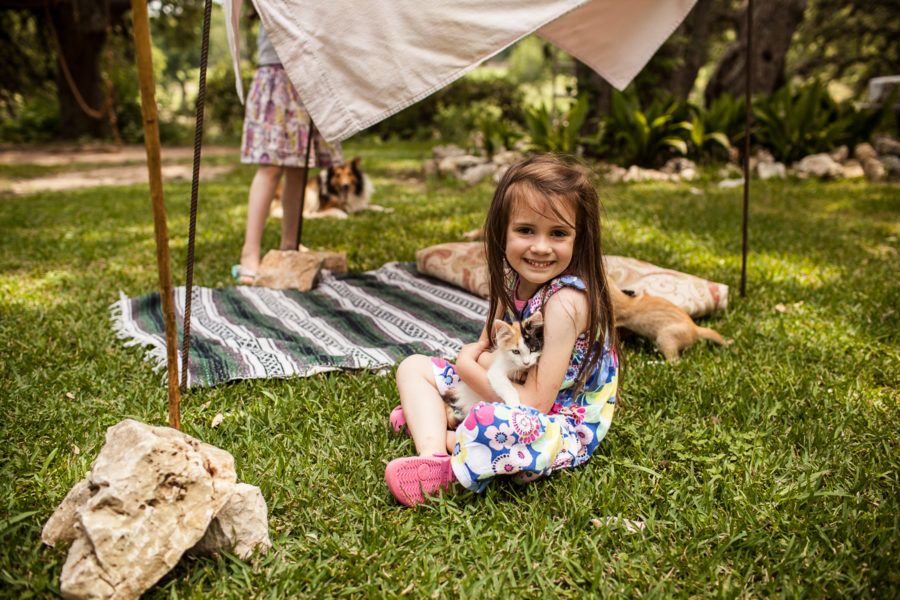 "For the mountains shall depart, and the hills be removed; but my kindness shall not depart from thee, neither shall the covenant of my peace be removed, saith the LORD that hath mercy on thee."
Isaiah 54:10