---
"And He said unto me, My grace is sufficient for thee: for my strength is made perfect in weakness. Most gladly therefore will I rather glory in my infirmities, that the power of Christ may rest upon me.
Therefore I take pleasure in infirmities, in reproaches, in necessities, in persecutions, in distresses for Christ's sake: for when I am weak, then am I strong."
2 Corinthians 12:9-10

It's been while since I sat down and just typed. ;) "Overwhelmed by His strength" would be a great way to put how I am feeling right now! This time last year I had no idea the year would be one of the most spiritually sanctifying years of my life to date! Tonight I am looking back on the sanctifying work of I Christ this past year and I will be 186% honest when I say I wouldn't trade an ounce of the sanctification He has done in me for the world! :) God has broken down the walls around my heart, spiritually taken away my earthly "security blankets", and pulled out the pacifier ;)! This sanctification has been at times extremely painful BUT through It He has revealed a so much about Himself and a whole lot about myself + my need for so great a Savior. He has shown me His strength in my weakness, His sufficiency for my needs[Phil 4:19], and the mercy offered at His throne of grace[Heb 4:16]. I have been broken and He has bound up[Job 5:18 ]. I have spiritually hungered and He has filled[Matt 5:6]. I have felt my weakness but shown He is my Strength[Psalm 28:7]! Now I sit here, yes a bit tired, but at rest knowing my weakness and completely overwhelmed by God's grace + strength. My prayer? That I would never forget my "neediness" for God. That I would never stop feeling or understanding my complete weakness apart from Christ! God's strength is made perfect in weakness. I know apart from Christ, I am unable. Jesus says in John 15:5, "I am the vine, ye are the branches: He that abideth in me, and I in him, the same bringeth forth much fruit: for without me ye can do nothing." Apart from Christ we are completely unable! Unable to love God[1 John 4:19]. Unable to serve others. Unable to encourage. Unable to exhort. We are unable to conquer sin in our own strength. Apart from Christ, we are fruitless and unable! But through Christ and His great strength alone, we are able[Rom 8:37]!! We are conquerors! And for a little more exciting news, we are "kept by the power of God through faith unto salvation ready to be revealed in the last time"[1 Peter 1:3-5]. Praise God, His sanctifying work in me isn't done yet!I have yet to "arrive", I still have so much to learn, so far to go, so much weight and sin to cast off[Heb 12:1-3]… by His grace and strength! :) So, do you find yourself a bit tired, weak, and worn by the trials of your faith today[1 Peter 1:7]? Take heart, God's grace is sufficient! If you try to fight in your own strength you will crumble but if we stand in the power and might of the Lord, we will conquer[Eph 6:10]! "The LORD shall fight for you, and ye shall hold your peace." He is our Rock, our Deliverer, our Shield, our Salvation, and the One in whom we take refuge[Ps 144]! Praying something typed at this late[early] hour offers a tidbit of encouragement for you today and trusting God is faithful. :] Happy Friday y'all! :)
Through many dangers, toils and snares,
I have already come;
'Tis grace hath brought me safe thus far,
And grace will lead me home.
Audio clip: Adobe Flash Player (version 9 or above) is required to play this audio clip. Download the latest version here. You also need to have JavaScript enabled in your browser.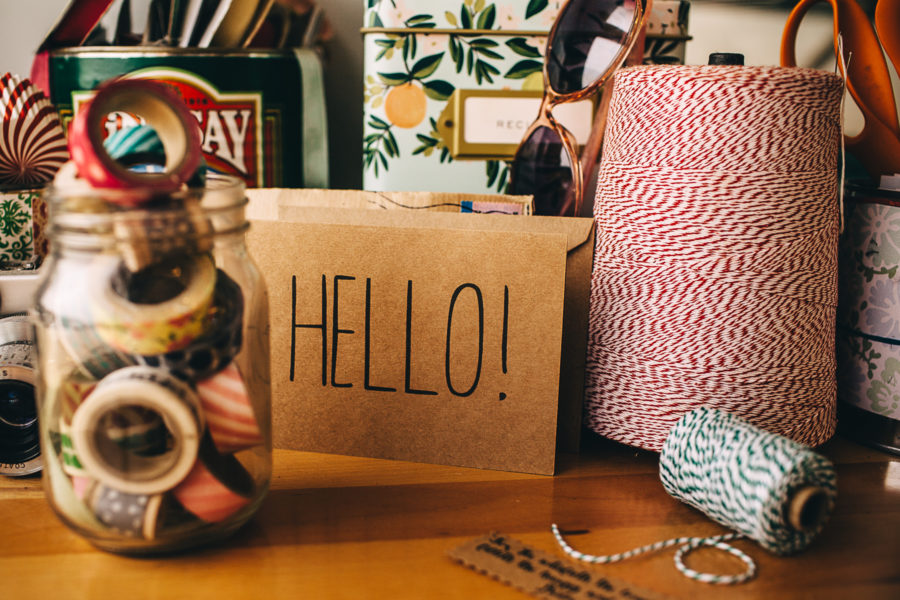 "Wherein ye greatly rejoice, though now for a season, if need be, ye are in heaviness through manifold temptations:

That the trial of your faith, being much more precious than of gold that perisheth, though it be tried with fire, might be found unto praise and honour and glory at the appearing of Jesus Christ:

Whom having not seen, ye love; in whom, though now ye see him not, yet believing, ye rejoice with joy unspeakable and full of glory:

Receiving the end of your faith, even the salvation of your souls."
1 Peter 1:6-9