Yes, it's true! Some things are just better in sets of 4…. Like kittens! ;) My family tends to have kittens miraculously appear in our yard and become permanent guests! :)  So just when we found ourselves "catless"[due to a set of unfortunate events :-|], providence struck and not just 1 but 4 kittens made their way down the old river road  and into our backyard. What can I say? God truly does provides in mysterious ways… even in the small ways like cute kittens! ;) Squeals of delight could be heard from the kitchen as the kiddos collected the fury felines. Cans of Goats milks were unearthed from the pantry and dusted off. And you can only imagine the sheer happiness of Emmi! She agrees…. some things are better in sets of 4! :)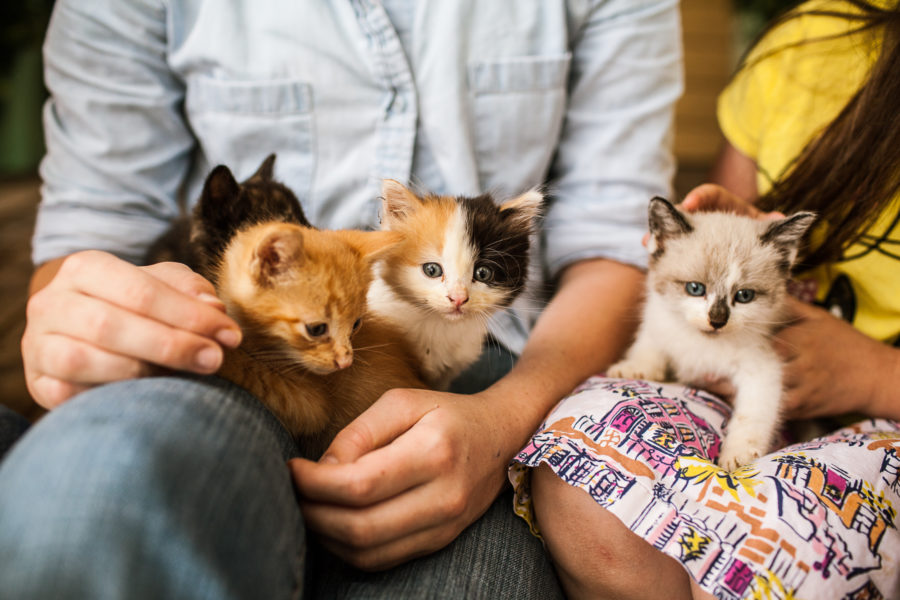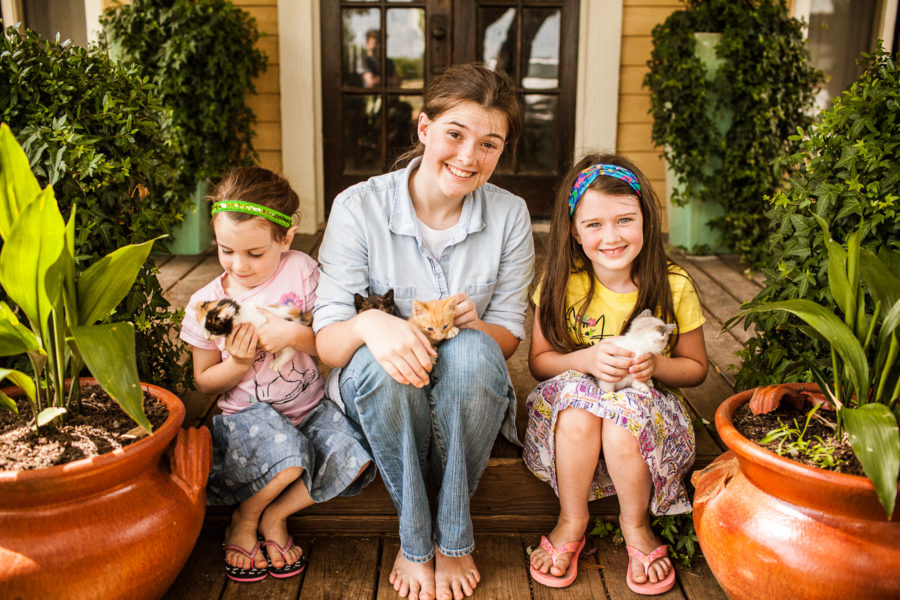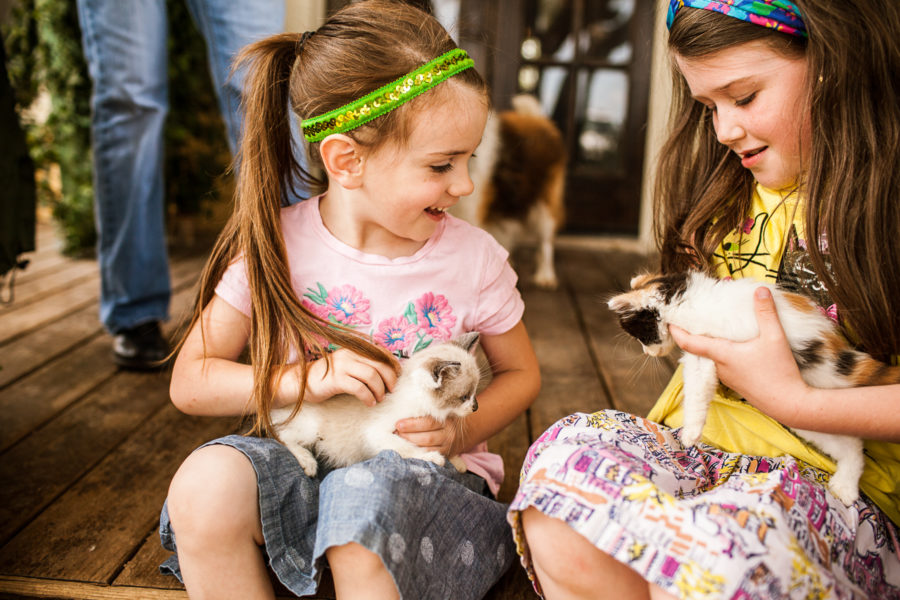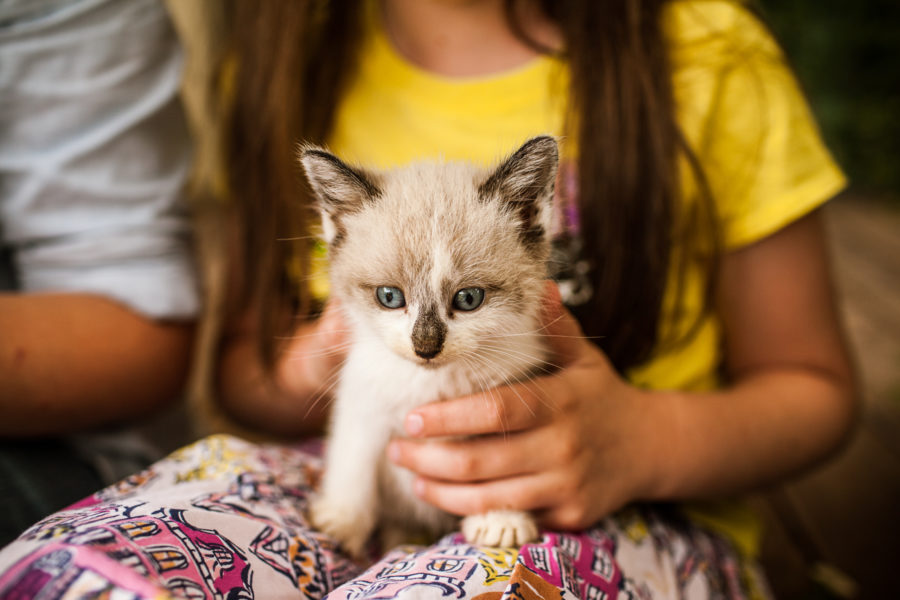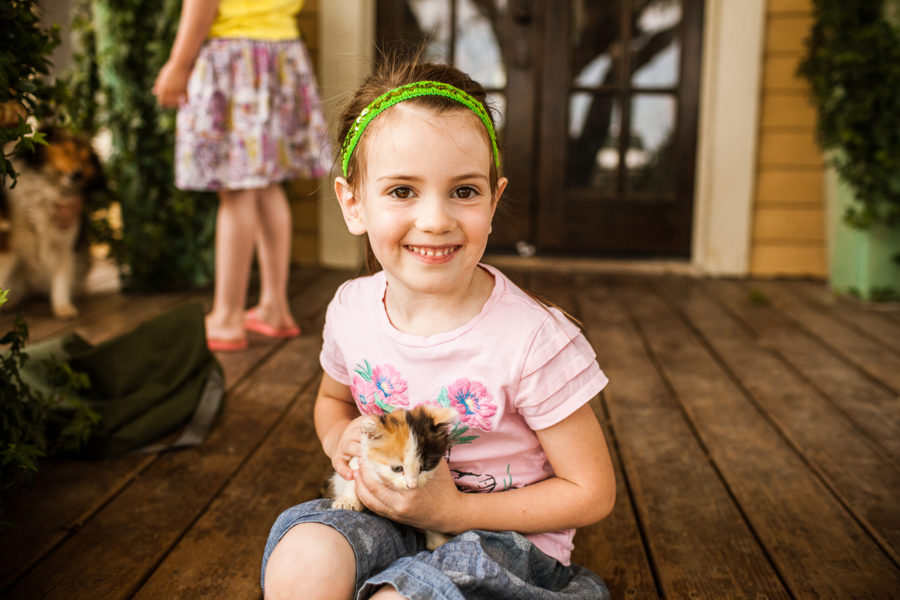 "The

Lord

is gracious, and full of compassion; slow to anger, and of great mercy.
The

Lord

is good to all: and his tender mercies are over all his works.
All thy works shall praise thee, O

Lord

; and thy saints shall bless thee.

They shall speak of the glory of thy kingdom, and talk of thy power;

To make known to the sons of men his mighty acts, and the glorious majesty of his kingdom."
Psalm 145:8-12