"Teach me thy way, O

Lord

; I will walk in thy truth: unite my heart to fear thy name.
I will praise thee, O Lord my God, with all my heart: and I will glorify thy name for evermore.
For great is thy mercy toward me: and thou hast delivered my soul from the lowest hell."
Psalm 86:11-13

There must be an heart given to man to fear the Lord; for the fear of the Lord is not naturally in their hearts, or before their eyes; and they should have, not a divided and distracted heart, an heart divided between God and the world, between the fear of God and the fear of man; but a heart united to the Lord, that cleaves to him, and him only; a single and a sincere heart; a heart that has a single view to his glory, and a sincere affection for him; and such a heart the Lord has promised to give to his people, in order to fear him[Jer 32:39]- John Gill
A big "THANK YOU" to Ruth for the Loveliest Watercolor Rose painting! It is hanging on my magnet board and I thank the Lord for the talent He has given her when I see it.  :) ♡→"Unite my heart to fear His name"!! May we find ourselves continually captivated and in awe as we meditate on the majesty of our God! "Great is the LORD, and greatly to be praised; and his greatness is unsearchable"[Ps 145:3] >>"Which doeth great things and unsearchable; marvellous things without number"[Job 5:9]>> "O the depth of the riches both of the wisdom and knowledge of God! how unsearchable are his judgments, and his ways past finding out!"[Rom 11:33] Happy Friday y'all!

"Thine, O LORD, is the greatness, and the power, and the glory, and the victory, and the majesty: for all that is in the heaven and in the earth is thine; thine is the kingdom, O LORD, and thou art exalted as head above all."
1 Chronicles 29:11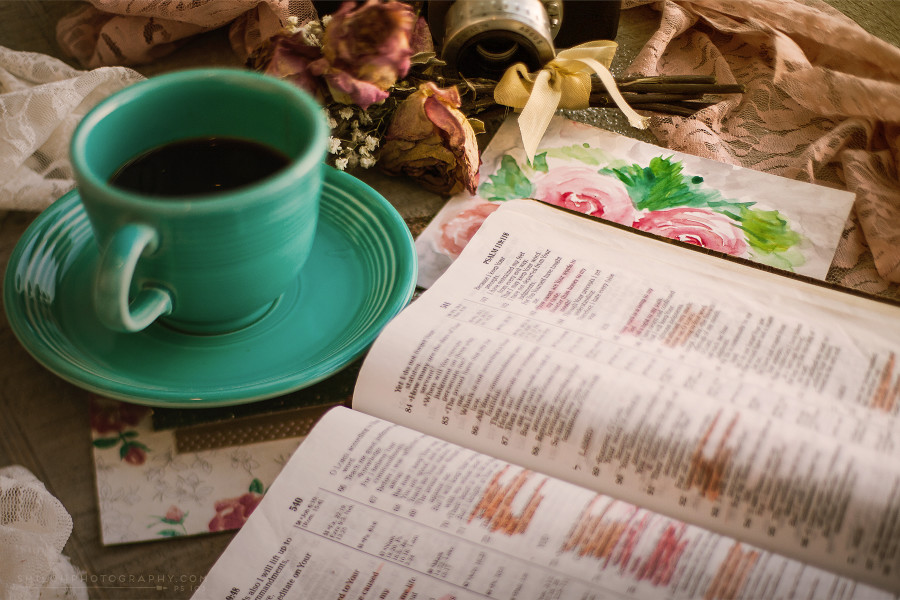 "The secret of the LORD is with them that fear him; and he will shew them his covenant."
Psalm 25:14