As I sit here enjoying a jolly rancher candy cane ;] and going through photos from the past week, I am really just humbled by God's goodness. As Christmas Eve morning came, I was completely overwhelmed as I was all the more reminded of how undeserving I am and how gracious our Savior is! ❤️  The goodness He shows through family and friends far and near is so humbling and the greatest gift of all? Emmanuel, God with us "In whom we have redemption through HIS blood, the forgiveness of sins, according to the riches of HIS grace"[Eph 1:7]! :) Yet, even if this season brought no warm wishes from friends and even if family was far rather than near, He is all-sufficient and His great gift of Salvation is enough to completely overwhelm me with His goodness for all eternity!!! As I bask in the goodness of our Lord and His great gift of Salvation I echo the words found in Gen 32:10 "I am not worthy of the least of all the mercies, and of all the truth, which Thou hast shewed unto thy servant…"!!!!!

"Bless the

Lord

, O my soul: and all that is within me, bless his holy name.
Bless the

Lord

, O my soul, and forget not all his benefits:
Who forgiveth all thine iniquities; who healeth all thy diseases;
Who redeemeth thy life from destruction; who crowneth thee with lovingkindness and tender mercies"
Psalm 103:1-4

Christmas day is past and it was truly blessed!  Gifts were thoughtfully exchanged  on Christmas morning and the kids were all very excited to finally reveal who their "secret sibling" was! My favorite part of the christmas gifting is seeing others open their gifts and the expressions on their face when they see what has been chosen for them[picture below ;]. So much excitement and it's such a joy to watch! :) It's always exciting to see the homemade gifts that are created too.  Lots of homemade deliciousness happened this year! Emmi + Grace made thumbprint cookies in custom-made gift bags. Emmi drew a picture on each bag of the person who would be receiving the cookies!♥ :) Micah did a lot of holiday baking this year too!  ;) Her Snowmen donuts, Gingerbread cookies, and Orange muffins were delicious!  And yes, we may need to go on a diet come the first of January…! ;) Joel did a lovely wood-work project for Micah. Nathanael completely blessed me with the sweetest gift that had the most fantastic wrapping job! Thank you, Nathanael. :)  The thoughtfulness, generosity, and creativity of my brothers and sisters + parents + friends is such a blessing! I'm  so tremendously humbled and thankful to the Lord. THANK YOU!! :)  So, how about a few pictures?  How was your Christmas?
P.S. LOVE finding new unique sellers to buy gifts from! This year:
〉〉Sprig & Twig! I gifted their mint lip balm to sisters and  it has become their favorite! ♥
〉〉True Cotton! I purchased scripture prints for my sisters + mom + a friend. Just gorgeous!
 Hover for descriptions and enjoy! ♥↓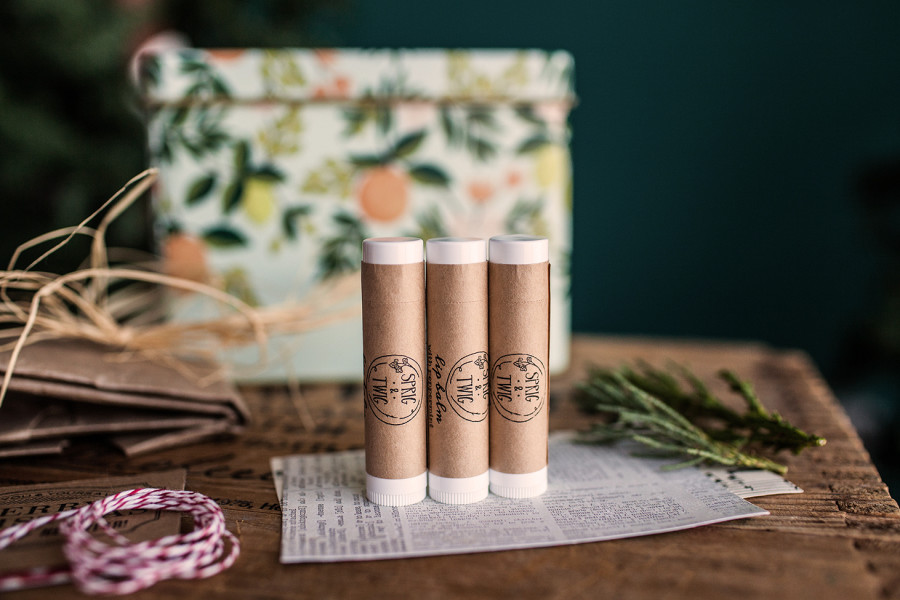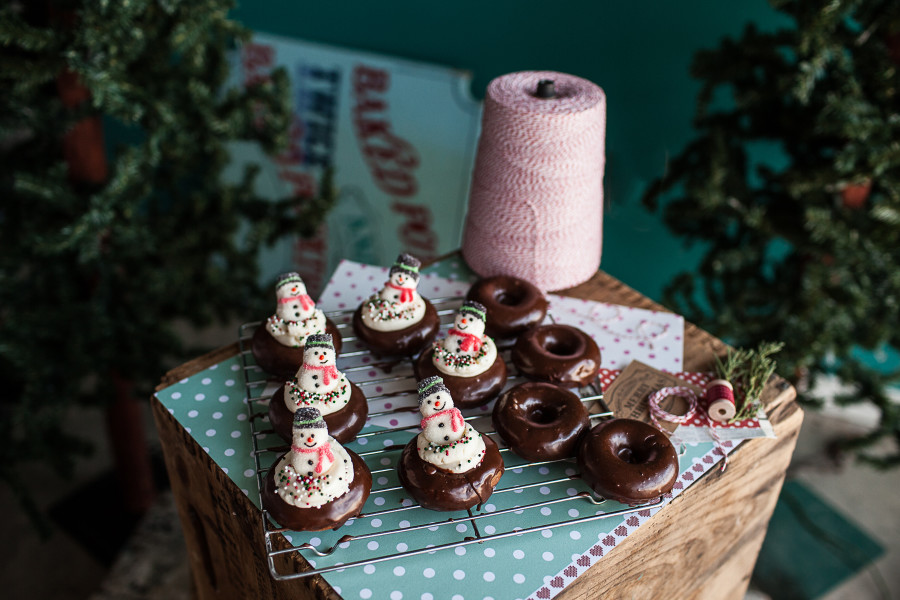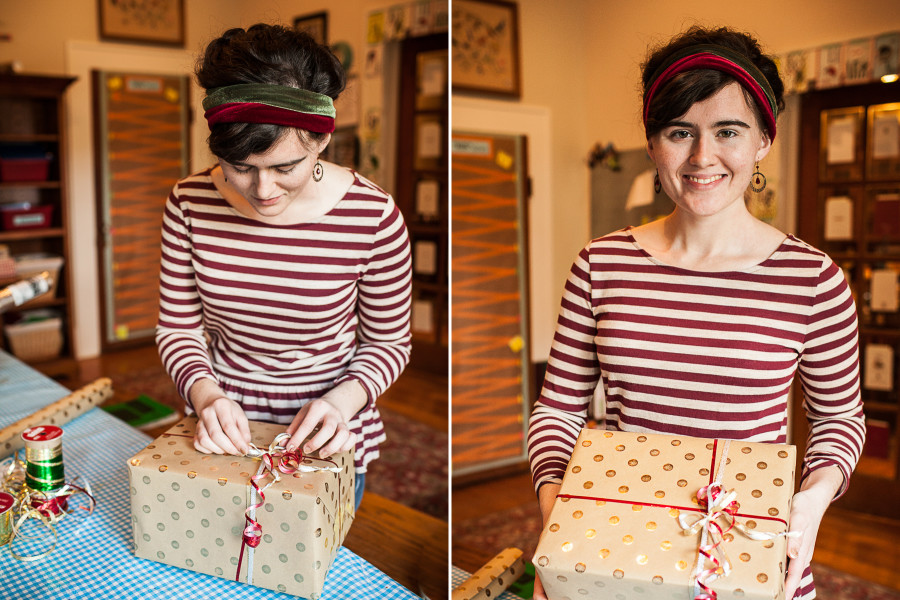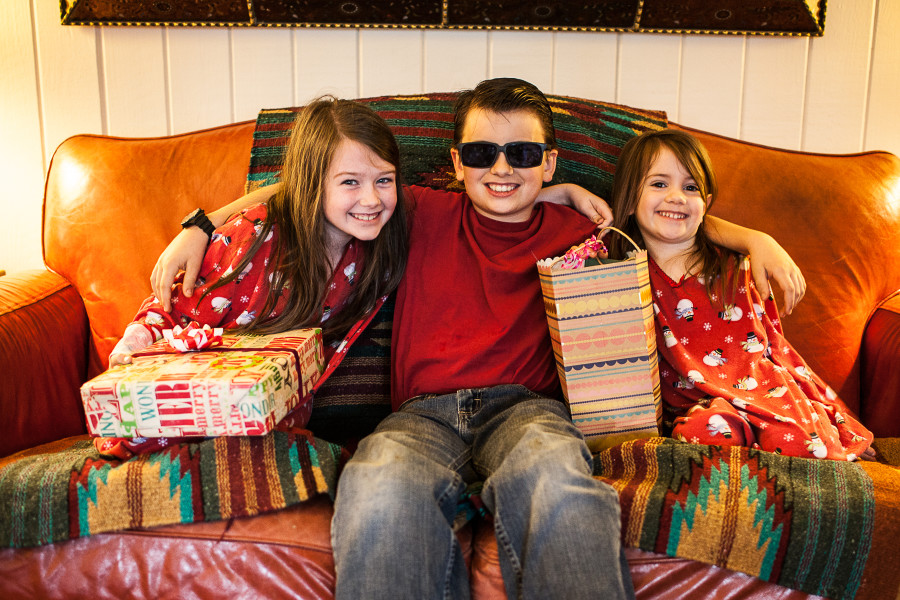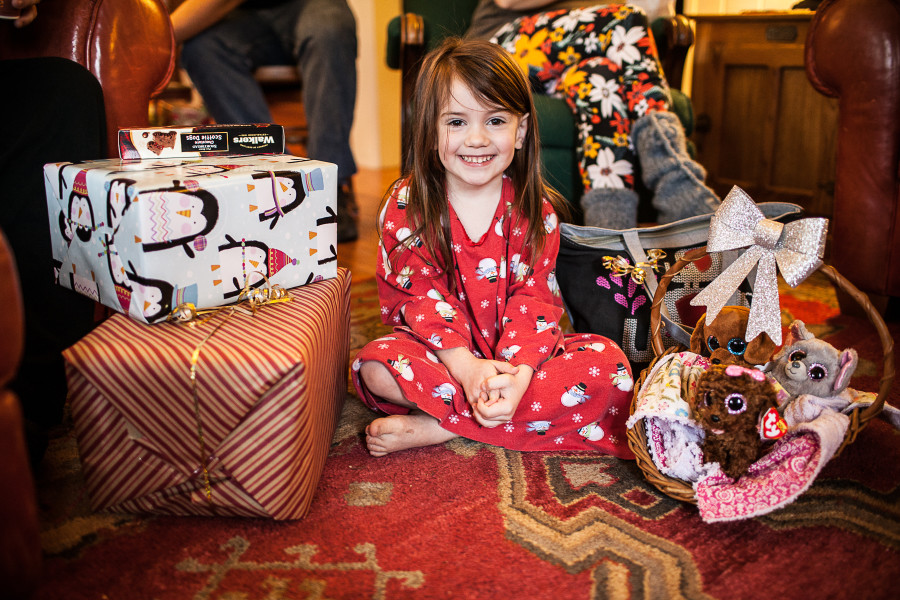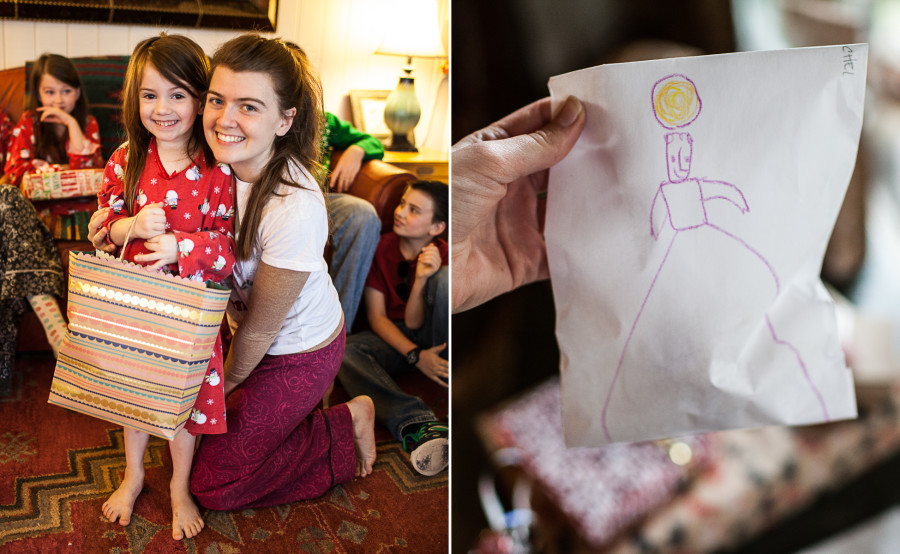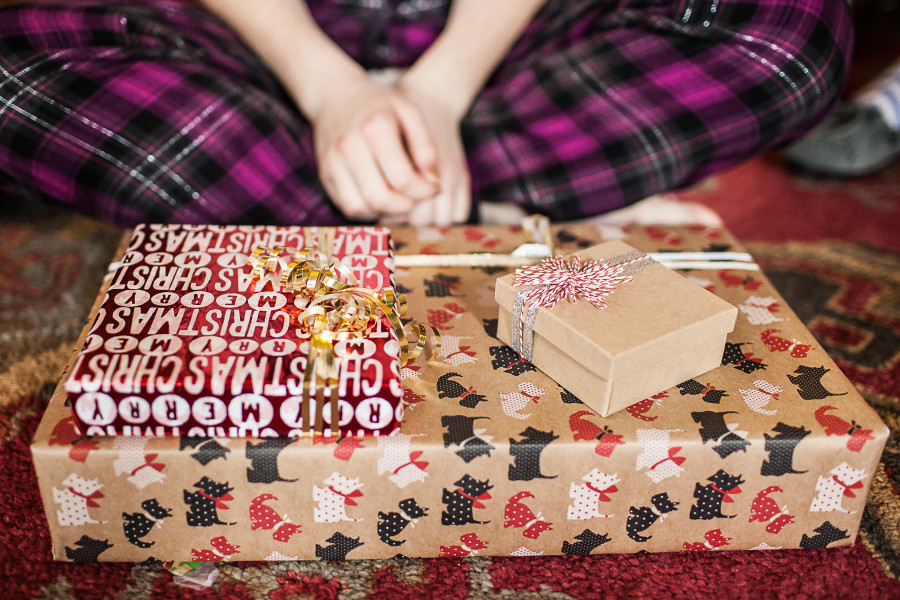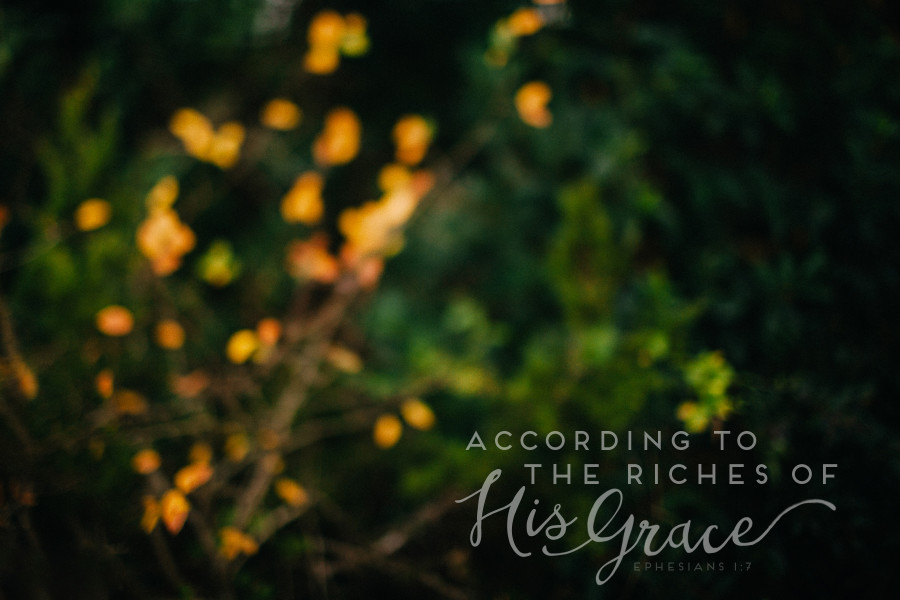 "Having predestinated us unto the adoption of children by Jesus Christ to himself, according to the good pleasure of his will,  To the praise of the glory of his grace, wherein he hath made us accepted in the beloved.  In whom we have redemption through his blood, the forgiveness of sins, according to the riches of his grace;  Wherein he hath abounded toward us in all wisdom and prudence;  Having made known unto us the mystery of his will, according to his good pleasure which he hath purposed in himself:  That in the dispensation of the fulness of times he might gather together in one all things in Christ, both which are in heaven, and which are on earth; even in him:  In whom also we have obtained an inheritance, being predestinated according to the purpose of him who worketh all things after the counsel of his own will"
Ephesians 1:5-11