"Be strong and of a good courage, fear not, nor be afraid of them: for the LORD thy God, he it is that doth go with thee; he will not fail thee, nor forsake thee."
Deuteronomy 31:6
Never alone… NEVER forsaken! :) That's a truth I'm praising the Lord for today!!  I've been so blessed by Psalm 73 lately and when I was reading it a few weeks back  vs 23 stuck out, "Nevertheless I am continually with THEE: THOU hast holden me by my right hand." Wow! My thoughts instantly went to Hebrews 13 vs 5 where it says "…be content with such things as ye have: for HE hath said, I will NEVER leave thee, nor forsake thee."  I can't tell y'all how much I needed that reminder on that very day that I am never alone and truly never forsaken! At times we can feel lonely or even forsaken by friends or family but we must remember that the Lord God is ALWAYS with us and ALL we need we will find in Christ Jesus! He is our constant Companion and Guide! He is the Good Shepherd who leads His people by the right hand!!! Then I was reminded  that "we have not an high priest which cannot be touched with the feeling of our infirmities; but was in all points tempted like as we are, yet without sin"-Heb 4:15 Wow!! He himself was despised and rejected of men[Is53:3-5]. He was forsaken by His disciples[Matt 26:26], his own people did not receive Him![John 1:11]  The ONE who is constantly with us and holding us by the right hand knows the feeling of physical rejection and loneliness at a level we will never experience and He has compassion on us[Ps 103:13]! If you read a few verses past 73:23 you will run into this beautiful truth, "Whom have I in heaven but Thee? and there is none upon earth that I desire beside Thee.  My flesh and my heart faileth: but God is the strength of my heart, and my portion for ever." Though our heart and flesh may fail us, God is the strength of our heart and our portion here on earth and for all eternity! We will never be spiritually  forsaken or alone. We have been promised that  He will NEVER leave us or forsake us…. He will be our guide even unto death[Ps 48:14]! ♥→"… lo, I am with you alway, even unto the end of the world. Amen"Matt 28:20!!

Here is where the randomness meets the ramblings! ;) With all the above said, life has been so packed full of blessings.  The daily benefits loaded upon me are humbling! Photoshoots, family, travel, and long work days have filled the month of October and November and here we are 1 week away from THANKSGIVING! I'm so excited!! :) I was blessed to be able to travel BY AIRPLANE to Des Moines for the Freedom 2015 conference with 5 of my favorite people[of which I failed at taking any decent camera photos to post]. Flying was a fun experience and we were so blessed to be able to meet up with old friends and make new friends! Besides travel, the daily randomness has filled my iphone camera roll and my memory cards. So, how about a few random photos from the past few weeks? :) What have y'all been up to these days! Would love to hear in the comments section below↓!
"Oh that men would praise the

Lord

for his goodness, and for his wonderful works to the children of men!"
Psalm 107:8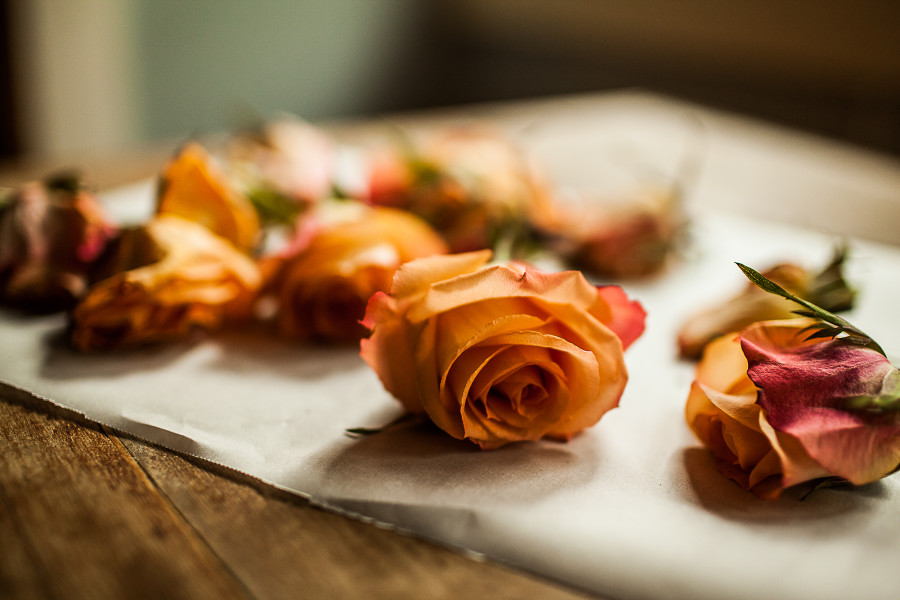 "
He brought them out of darkness and the shadow of death, and brake their bands in sunder.
Oh that men would praise the

Lord

for his goodness, and for his wonderful works to the children of men!"
Psalm 107:14-15