"To everything there is a season,
A time for every purpose under heaven"
Ecclesiastes 3:1

Happy Fall y'all!! :D Today is the day that brings one of my 4 favorite seasons. ;)  IT'S officially FALL!!! Thanking the Lord for Golden leaves, Crisp morning walks, sweater-weather, all things Pumpkin spice, and all the loveliness that FALL brings!!! God's beautiful creation testifies of His goodness and I am sooo thankful for the beauty this season brings.????????????
»AND now for the give-away!« ;) This will be my first official give-away so get ready! Tonight I have successfully failed at posting the blog-post I had intended to due to the fact I have nearly 100 pictures I want to post. ;) After another run-through I successfully narrowed down my selection to 75[y'all will have to let me know how many pictures is too many for 1 post]….?! :-| SO, instead of posting the original post I had planned for tonight[which will come!], I thought I'd try something a little different! With clues from the pictures posted in my 2 previous posts[Here & Here] and the below image, guess where I met my furry friend [specific city is not necessary, I'll make it super easy and settle for the state ;]!  First person to answer correctly via the comment box ↓below↓ will receive a surprise parcel via snail mail. The only people excluded from this give-away are my own family members[sorry ;], so your eligible to answer even if I've personally told you where I've been[that way, I will at least have 1 comment, Lord willing ;]. Winner will be the  first & quickest commenter with the correct answer and will be contacted via email! And while your at it, let me know if 75 pictures in 1 post is too many. ;) HAPPY FALL TO YOU ALL!
"Great is the LORD, and greatly to be praised; and His greatness is UNSEARCHABLE."
Psalm 145:3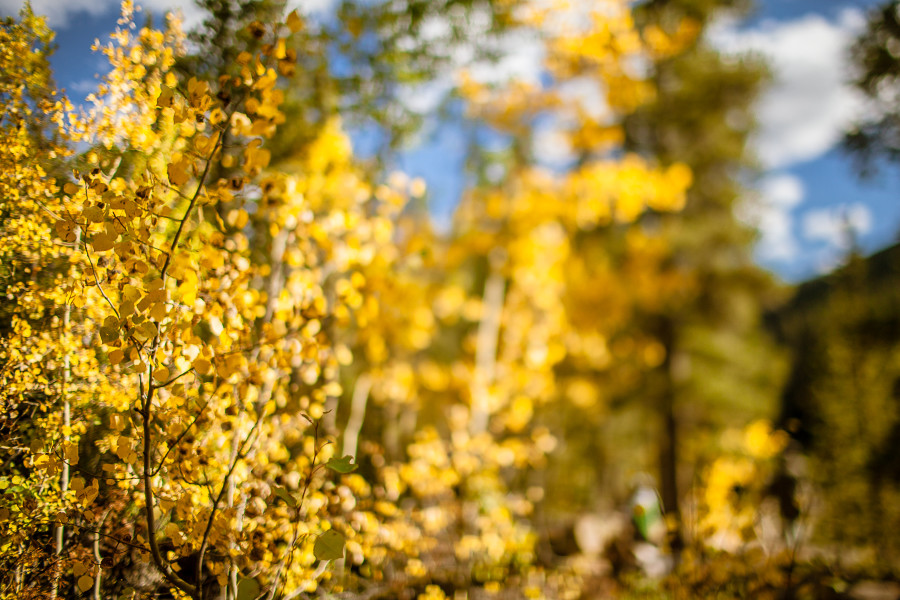 "Canst thou by searching find out God? canst thou find out the Almighty unto perfection?"
Job 11:7