GRACE!!!! Today's the day!! The one day I get to dedicate an entire  blog post to YOU[whether I decide to post 21 randomly embarrassing facts about you is completely my own prerogative]. ;) . *•*CUE Confetti*•*. TODAY IS YOUR 21st BIRTHDAY!!!! And now I get to talk about you for just a few sentences. :D This gal is well known for her shining personality,  unbeatable beauty, and award-winning smile! Grace's 21 year's have been packed full but if I were to summarize them in a nutshell it would sound something like this: The moment Grace took her first breath, she breathed entrepreneurialism! ;) By age 2 she was dubbed a genius, at 7 she had plunged into the arts and created utter cuteness, when 11 came she had a booming resale business on ebay, and By 14 she traded in her ebay venture for a pair of shoes…. well, baby booties actually! ;) From 15-21 her days were filled with hard work, determination, & lots of espresso.  But in the midst of all the entrepreneurialism, Grace has still found time to perfect her domestic skills! ;) Her bunt cakes are delicious, linen closet organizational skills superb, and she can make a rather tempting pan of beanie-weenies[and yes, she is single! Potential Marriage applications for Grace are being accepted. Application fees may apply.  Inquire within.]! ;)  In the last 21 years, many mile-stones have been passed, plans accomplished, and memories made for Grace! The Lord has truly blessed her with tremendous talents.  I am looking forward to where He leads her in the days to come AND SO blessed to have her as my sister! Happy Birthday Grace!!♥
"May He grant you according to your heart's desire,

And fulfill all your purpose.

"
Psalm 20:4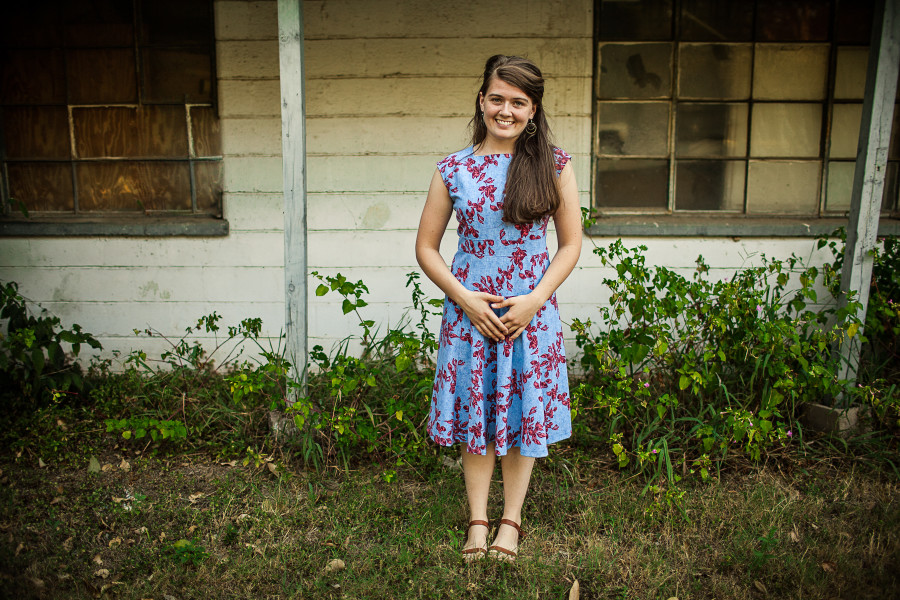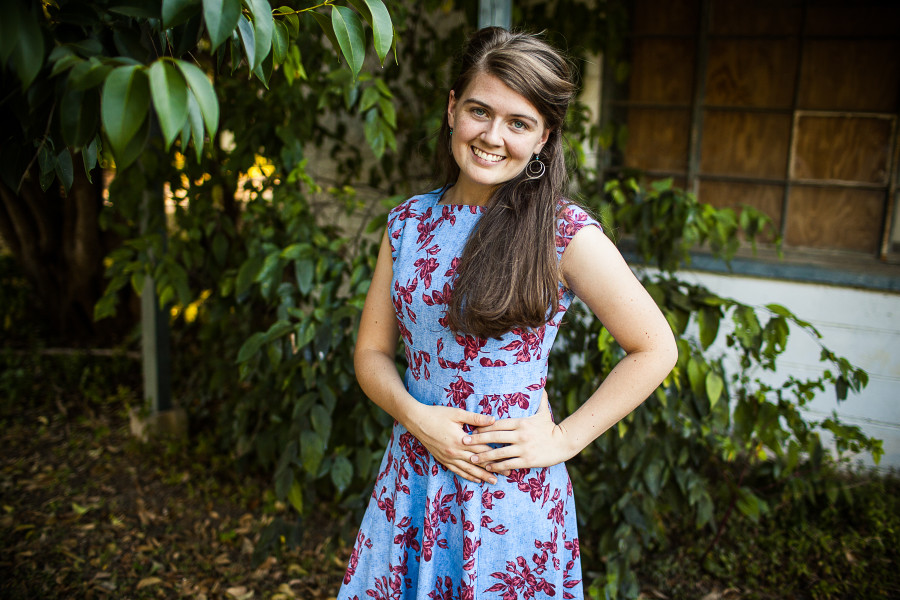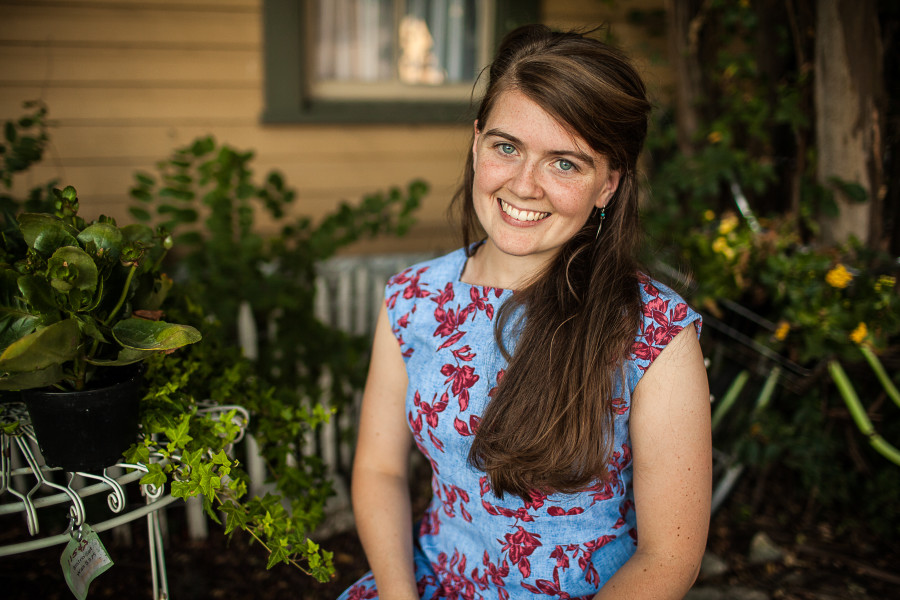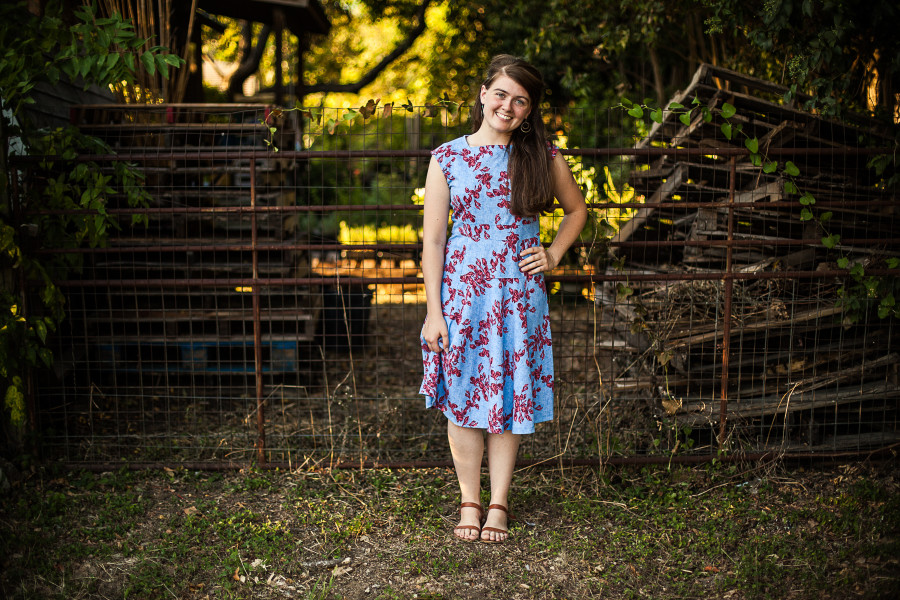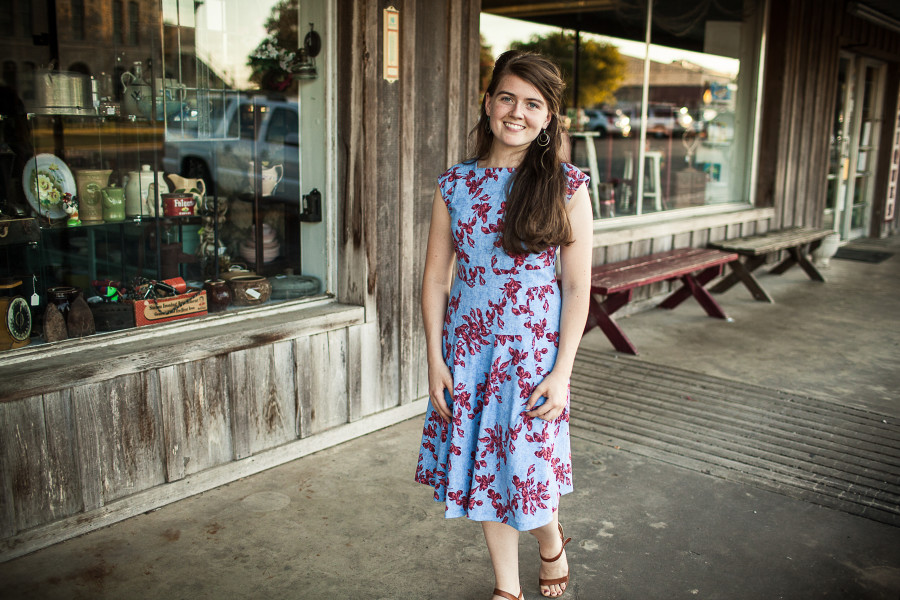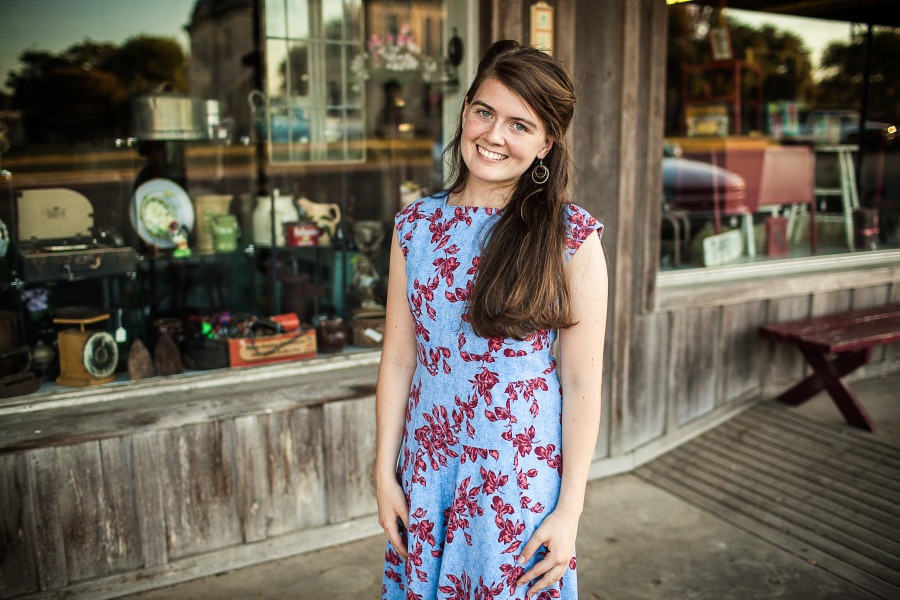 "Charm is deceitful and beauty is passing,
But a woman who fears the

Lord

, she shall be praised.
Give her of the fruit of her hands,
And let her own works praise her in the gates."
Proverbs 31:30-31