26!! I am so thankful to the Lord for all the lessons learned, daily blessings, and benefits God so graciously and abundantly showered on me during 25 and I'm looking forward to seeing what the He has in store for 26!!! It seems each new year the Lord gives me a verse that encourages me day by day and this year's verse has proven to be so true!→ "Thou crownest the year with thy goodness; and thy paths drop fatness." Ps 65:11!!! Praise the Lord for that.  No, my years are not free of disappointment, weakness, trials, struggles, loss, or common heartaches that most endure but  it's through these difficult time God more deeply reveals to me who He is and I am promised "that the trying of your faith worketh patience"[James 1:2-4]. He is my Salvation[Isaiah 12:2], my Anchor[Heb 6:19], my Refuge & Strength even in the roughest of storms[Ps 46],  HE truly does "satisfieth the longing soul"[Ps 107], and His ways are in every way perfect[Ps 18:30]!! The future is exciting as He leads me ever step of the way! Psalm 84:5 has always been a favorite of mine, "Blessed are those whose strength is in you, whose hearts are set on pilgrimage." Today I am thanking the Lord for another year of His faithful provision and this pilgrimage! We serve a truly faithful God. :) "Never be afraid to trust an unknown future to a known God"!
"Thou wilt shew me the path of life: in thy presence is fulness of joy; at thy right hand there are pleasures for evermore."
Ps 16:11
And now for the recap!!  ;) Oh my,  where does one start? :) I can honestly say I am so tremendously OVERWHELMED and filled with gratitude for the kind words,  emails, birthday blog comments[each comment received is truly a "day maker"], and "postal surprises" ;) I received for my birthday! Each was such a fun and thoughtful blessing!! I am completely humbled by the sweet friendships the Lord has blessed me with and so thankful for each of YOU! :) THANK YOU! My family ALWAYS goes out of their way to make my birthday exciting and fun and this year was no exception! Joel took my "birthday photos"[he is a fantastic photographer!], Grace concocted a blog post that still has me laughing ;), My sisters surprised me with shopping and treated me to cheesecake the night before my birthday[we are firm believers that birthdays should last at least a week ;] which was such a fun and relaxing time! Then on my birthday my parents &  siblings created a gourmet feast and fantastic decorations[complete with appetizers and cupcakes♥]. It was an outstanding party and truly a blessed birthday!! :) But I think pictures tell the story better so I'll stop typing. ;) ♥  As always, hover for description and enjoy!
"I thank my God upon every remembrance of you"
Philippians 1:3

"There are joys of pilgrimage which make men forget the discomforts of the road" :)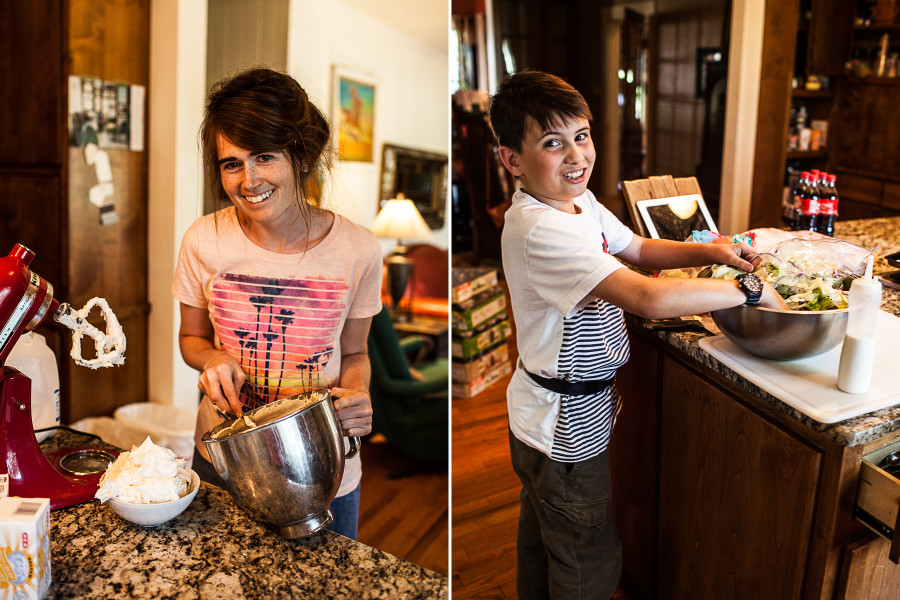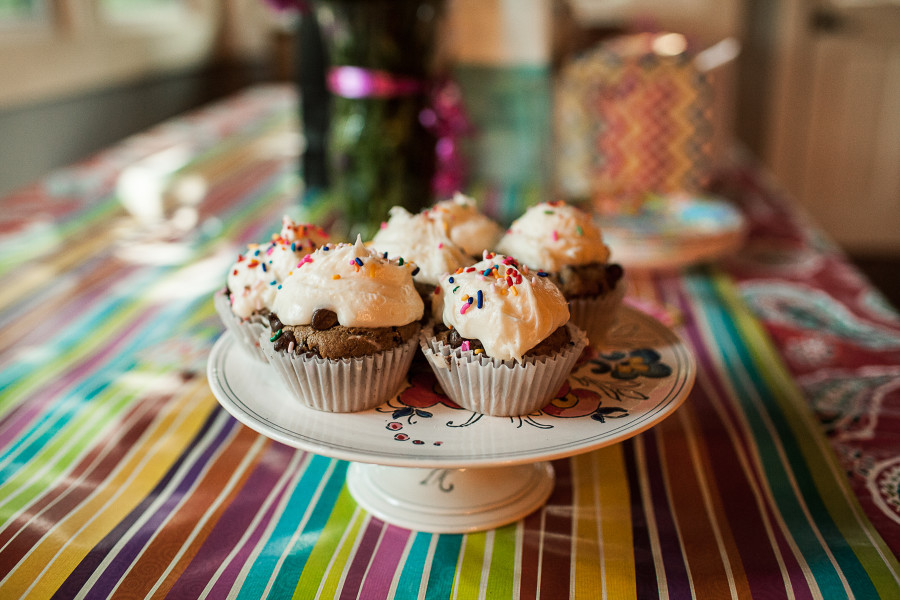 •Just a little shout-out to Meadow Land design Jewelry! The quality of craftsmanship is superb!! And earrings BEAUTIFUL!! :) •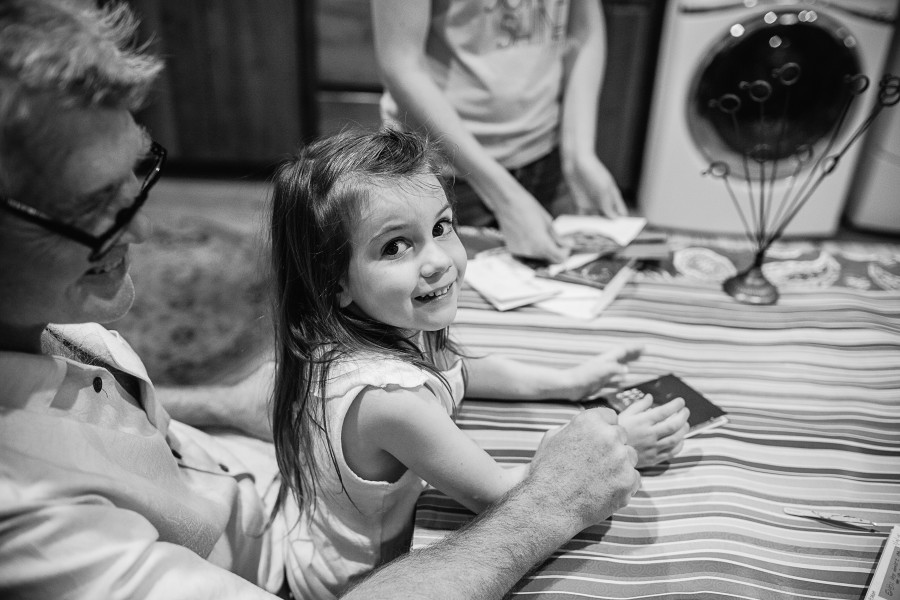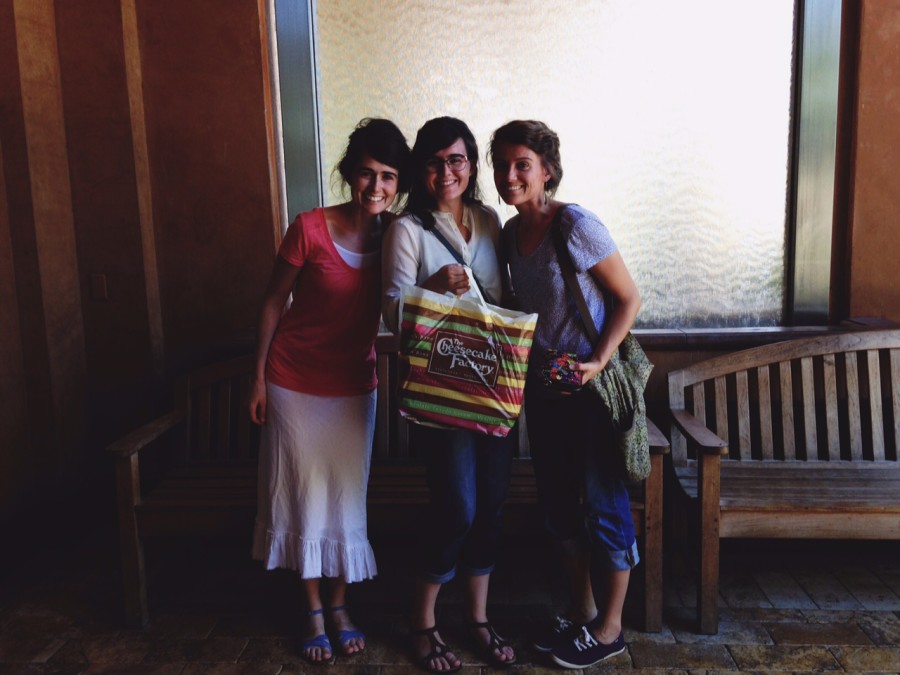 "Many, O

Lord

my God, are thy wonderful works which thou hast done, and thy thoughts which are to us-ward: they cannot be reckoned up in order unto thee: if I would declare and speak of them, they are more than can be numbered."
Psalm 40:5