Yes, it's too good to be true! Today, July 5th, is one of the top 12 BEST DAYS of the ENTIRE year because today is NATHANAEL'S BIRTHDAY!!!! This handsome guy turns 12 today!! :) Besides good looks, the world's best smile, and an overabundance of charm, Nathanael is a hard worker filled with determination and enthusiasm! He is always on the job without a complaint and will make sure it get's done!! He has proven to be a Master Tinker, Leader, Encourager, Adventurous Explorer, Extremely Photogenic, Chivalrous, and the Tostada King[he can make the best Tostada!]! :) He also claims to be a Van Johnson "Look-alike"[and if you have to google that name, don't feel bad. I had to do the same! ;]… as for the accuracy of that statement, I will let you decide ;). Nathanael is well-known for having eyes bigger than his stomach and is nicknamed "ears" because he hears EVERYTHING! ;) One day, in the far-but-near future, Nathanael plans to live up in the rugged mountains of Colorado but until then I am SOOOO thankful to have him here. HAPPY BIRTHDAY NATHANAEL! So blessed to have you as my brother and look forward to what the Lord has in store for your future as you serve Him! Hope your birthday is the BEST YET!!!!
"The

Lord

bless thee, and keep thee:
The

Lord

make his face shine upon thee, and be gracious unto thee:
The

Lord

lift up his countenance upon thee, and give thee peace."
Numbers 6:24-26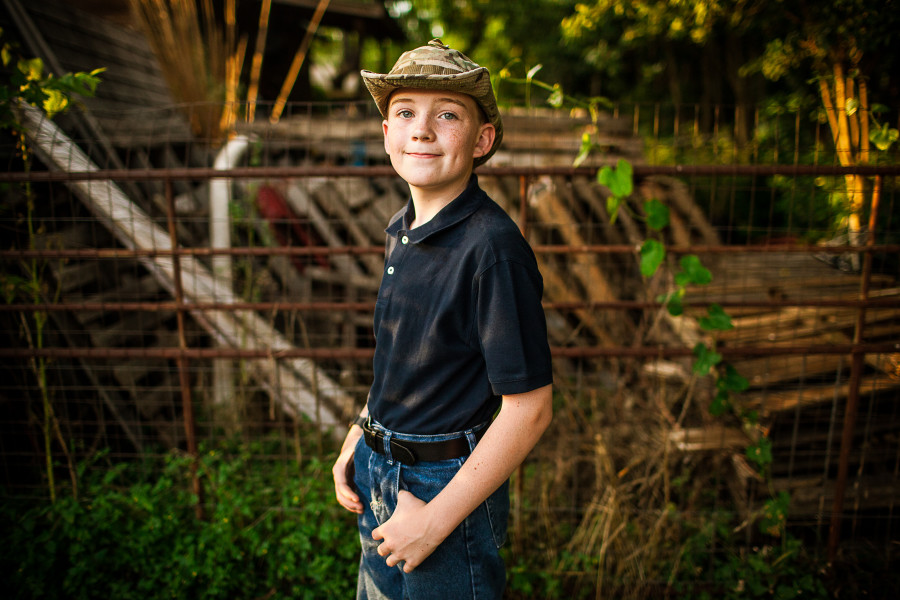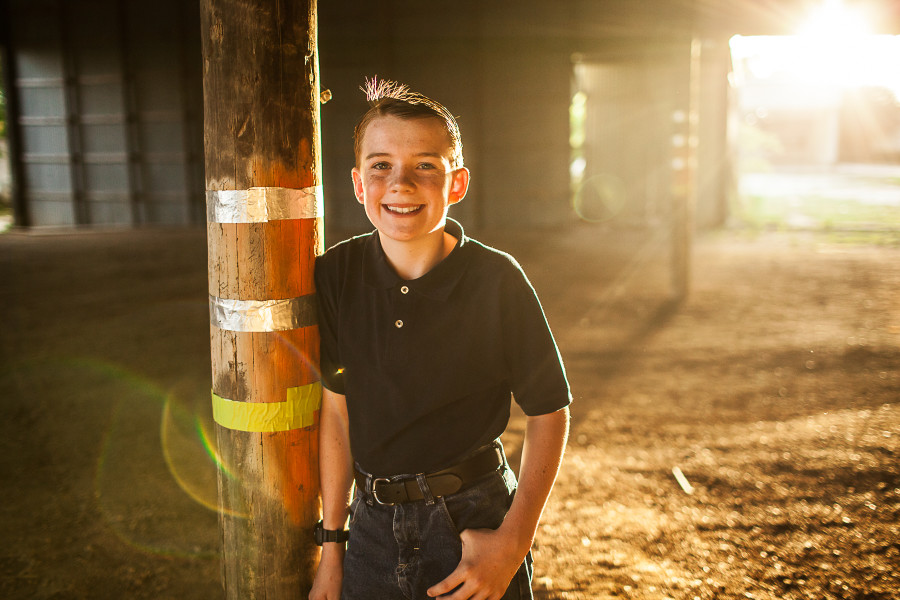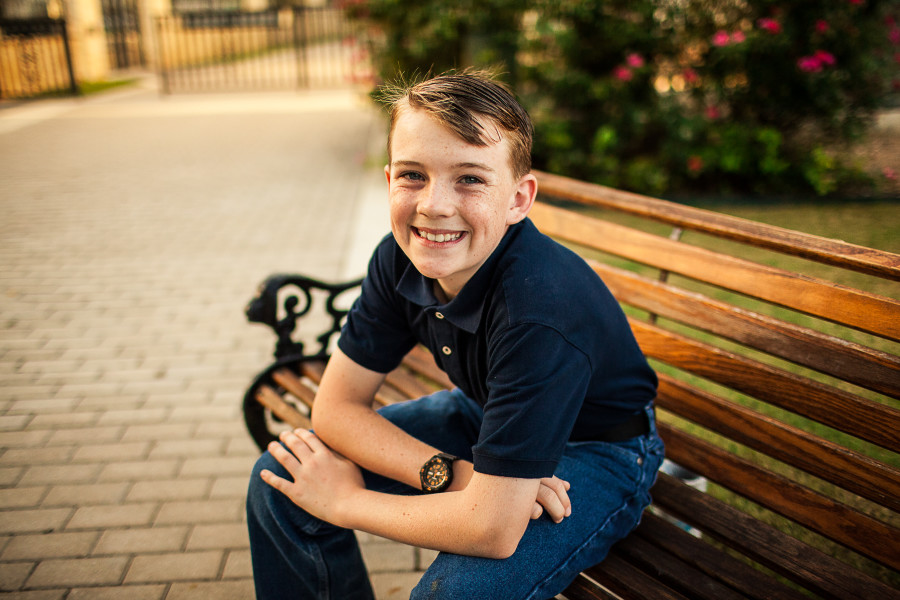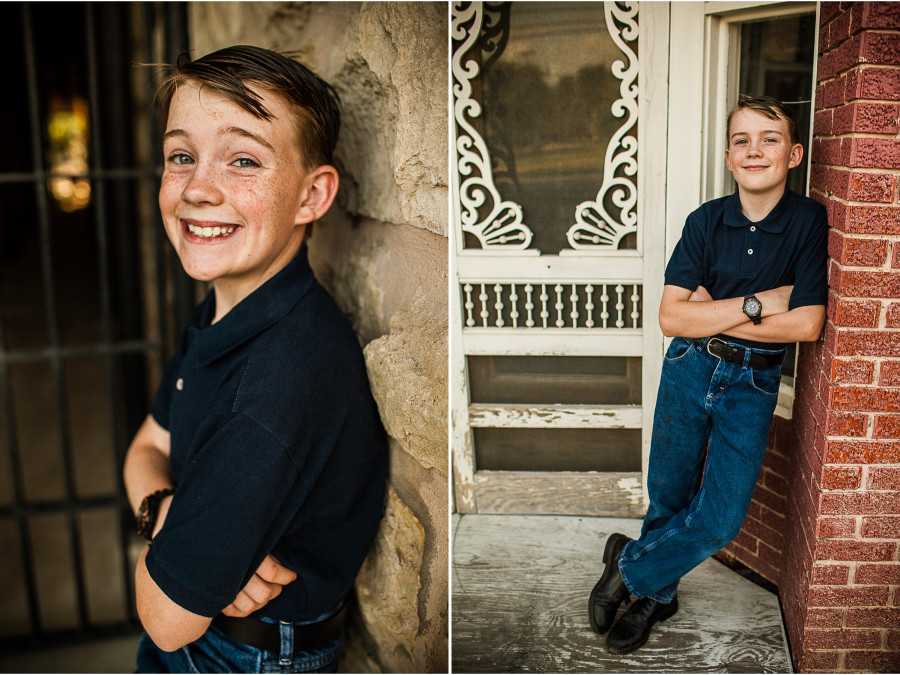 "
Blessed is the man that walketh not in the counsel of the ungodly, nor standeth in the way of sinners, nor sitteth in the seat of the scornful.
But his delight is in the law of the

Lord

; and in his law doth he meditate day and night"
Psalm 1:1-2