YES!!!!!!!! It's true!! This hansom guy turns 10 TODAY!!! Hard to believe it because[yes, the classic line] I remember the day he was born. :D HAPPY BIRTHDAY ABEL!!!! Favorite hobbies for the birthday boy include bow-hunting[he looks extra hansom with a bow in hand ;], garage saling[he finds some extremely unique items], gardening[his cucumbers are DELICIOUS], and reading the news paper[because he has to keep his eyes open for future garages sales]. Abel is what we refer to as an "old soul" as he is wise far beyond his years! :)He's ALWAYS the first to wake up in the morning and always the first to wish me a "howdy" when I stumble out of my room. If you need a good conversation, he's the guy to go to. Abel has a chipper attitude and witty sense of humor that will leave you laughing! He's quite a guy. ;) I am so excited to see Abel grow in the Lord and beyond thankful to have him as my brother! May the years ahead be the best and most blessed, may your garage sales be filled with fabulous treasure, and may your garden always provide me with delicious produce ;) as you seek & serve the Lord. :) HAPPY BIRTHDAY TO YOU!
"The

Lord

bless thee, and keep thee:
The

Lord

make his face shine upon thee, and be gracious unto thee:
The

Lord

lift up his countenance upon thee, and give thee peace."
Numbers 6:24-26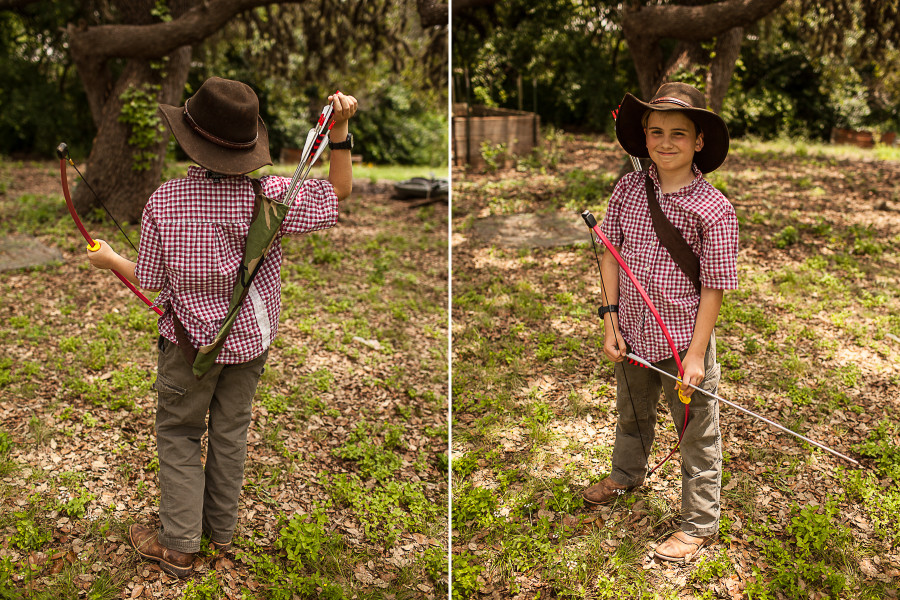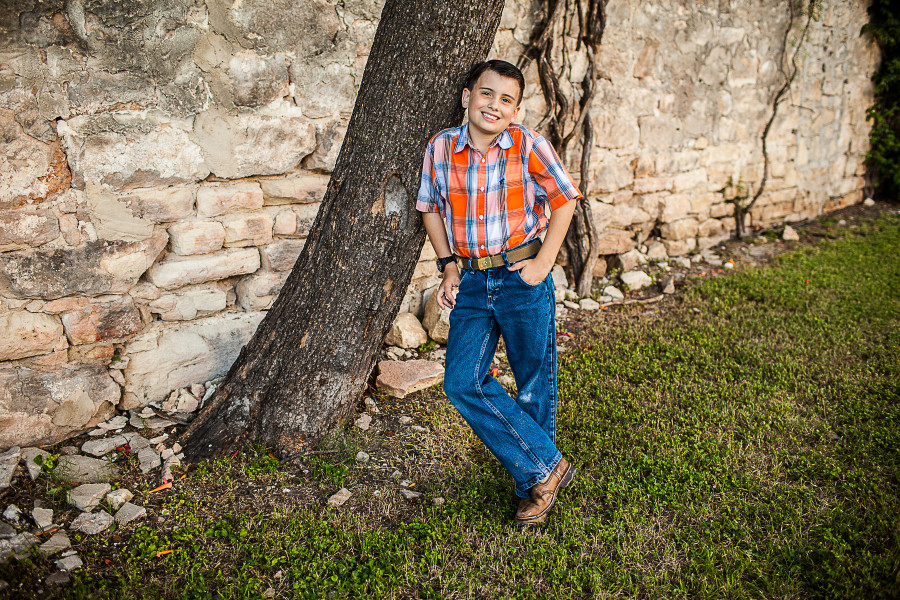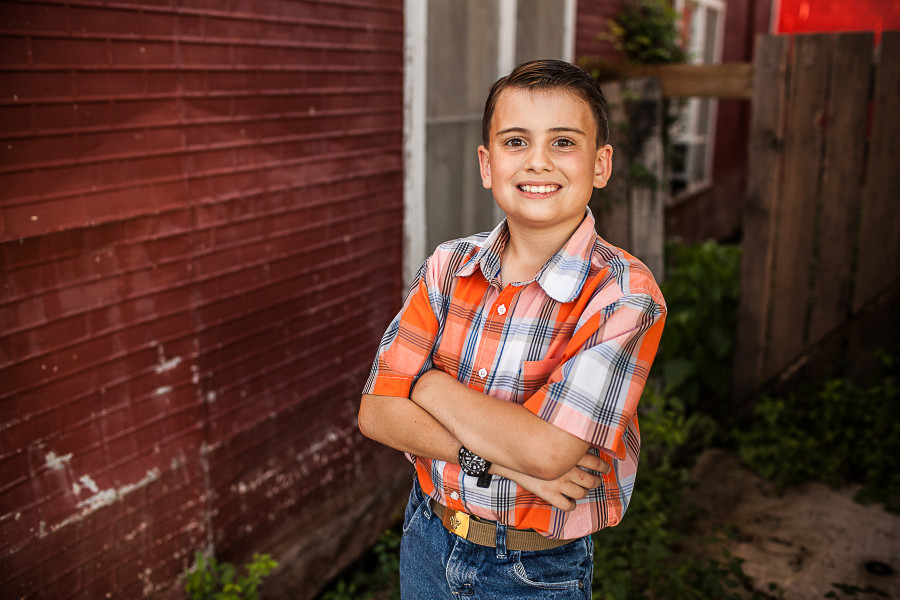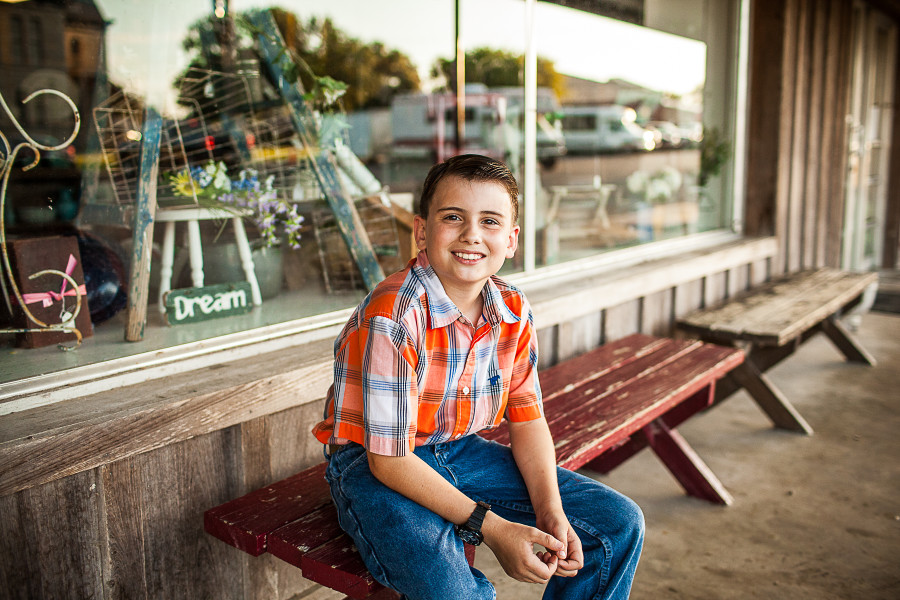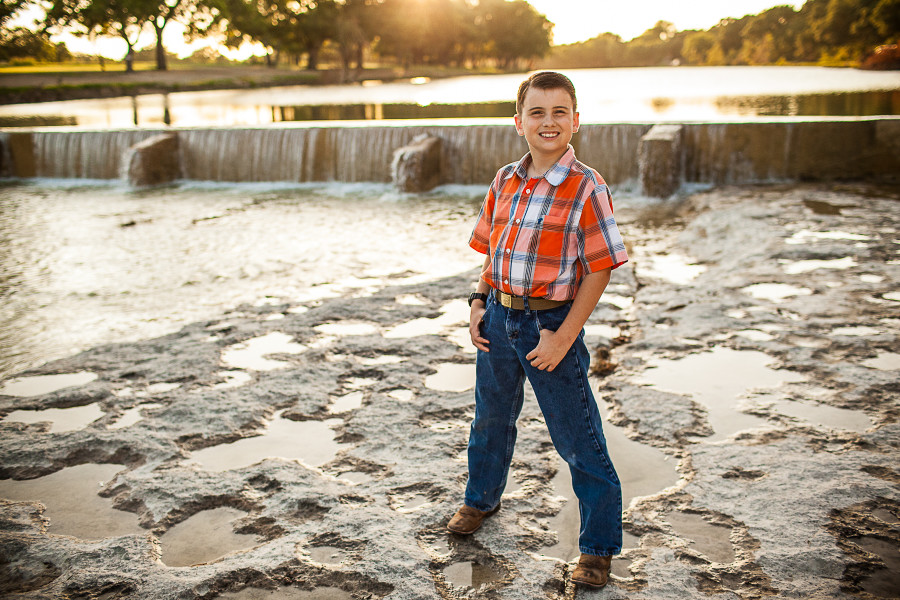 "Watch ye, stand fast in the faith, quit you like men, be strong.
Let all your things be done with charity."
1 Corinthians 16:13-14