Well, times has flown since my last post. So so much done in the last few weeks… where does one start?! Non-stop moving seems to be the normal and we have all agreed this has been the busiest month of our lives. Just when energy seems to fail me or time seems to run out, God shows His faithfulness and strength in my weakness by giving a bit more energy or making the clock stop in order to get what needs to be done completed before a certain deadline! :) Things look to be slowing down a little and I am so looking forward to getting caught up with letter-writing & photo blogging. I have a random post coming soon[Lord willing] but for today I wanted to share a few pictures from Garlands of Grace Spring 2015 release I was blessed to photograph! Between previous work commitments and bad weather, I didn't think we were going to make our promised release date but God was faithful to work all things together!! After 4 days of photographing about 10,000 photos,  a few retakes, and a cute vintage inspired outdoor session with the little ladies, we launched! So thankful for the Lord's faithfulness. :)
"This I recall to my mind, therefore have I hope.
It is of the

Lord

's mercies that we are not consumed, because his compassions fail not.

They are new every morning: great is thy faithfulness.
"

Lamentations 3:21-23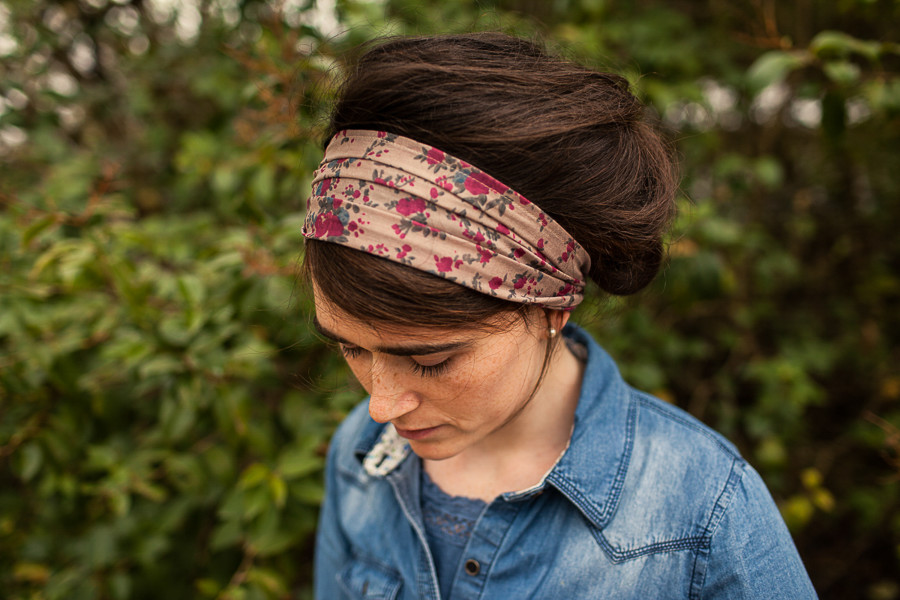 "
Enter into his gates with thanksgiving, and into his courts with praise: be thankful unto him, and bless his name.

For the

Lord

is good; his mercy is everlasting; and his truth endureth to all generations."
Psalm 100:4-5