"…Behold the Lamb of God, which taketh away the sin of the world."
John 1:29
Wishing you all a very blessed Christmas! :) Praising the Lord for His goodness and great love, "who was delivered for our offences, and was raised again for our justification.
" [Rom 4:25]

We truly have so much to celebrate!!

Artwork credits go to Ruth. :)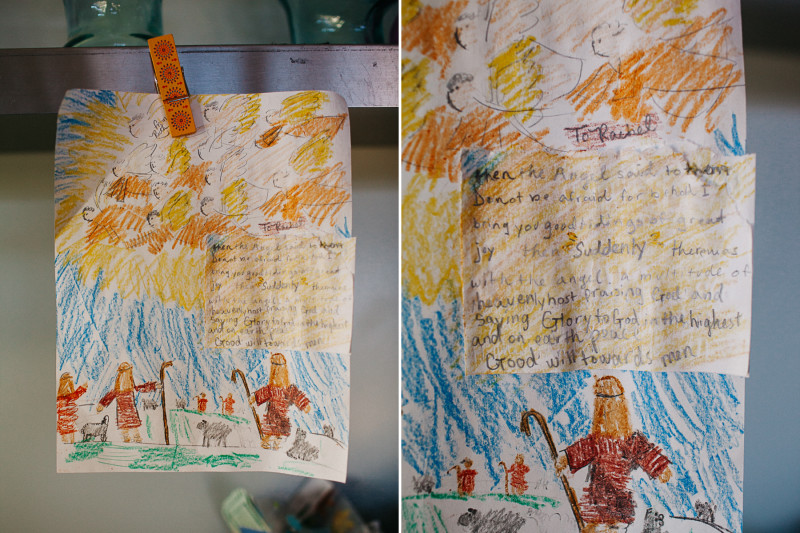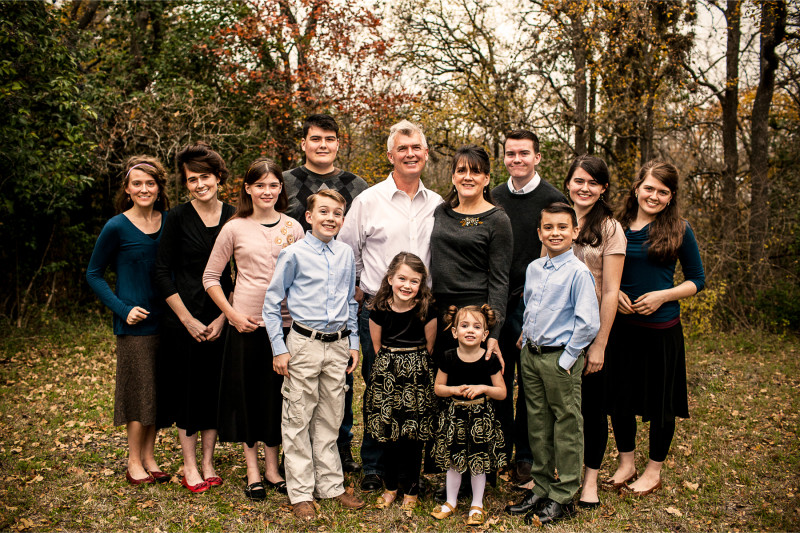 "
For unto us a child is born, unto us a son is given: and the government shall be upon his shoulder: and his name shall be called Wonderful, Counsellor, The mighty God, The everlasting Father, The Prince of Peace.
Of the increase of his government and peace there shall be no end…"
Isaiah 9:6-7