"The

Lord

is slow to anger, and great in power, and will not at all acquit the wicked: the

Lord

hath his way in the whirlwind and in the storm, and the clouds are the dust of his feet."
Nahum 1:3
Nahum 1:3! I love that verse and it  has been on my mind lately[well, for quite some time actually :]. Can't help but think of this verse when I go outside and look up at the beautiful clouds that fill the blue skies! :) But it is the first part that has encouraged me as of late, "The

Lord

is slow to anger, and great in power".  I have been reading through Exodus and, as always, I am struck by how often the children of Israel provoked the Lord with their grumbling, doubt, lack of faith, & fear yet He was slow to anger. They doubted His power yet He continued to show himself powerful! I read Psalm 78 and was humbled by verses 41, "Yea, they turned back and tempted God, and limited the Holy One of Israel." How often do we doubt the power of our God? How often do we complain against His perfect way or lack faith as we set our eyes on the waves taking our gaze off our Savior[Matt 8:26]? I am so thankful His is slow to anger, aren't you?! :) He is a God of mercy, He is faithful, He is compassionate, and, yes, His mercies are new EVERY SINGLE MORNING[Lam 3:22-23]. What grace! "This I recall to my mind, therefore have I hope." :] I have been reminded so often lately that there is absolutely nothing impossible with our God. He is the same God of the old & new testament and just as He parted the red sea, healed the sick, or raised the dead to life, He still can  and will make the impossible possible.
D
on't put limits on God for there is absolutely nothing impossible with Him[Matt 19:26]! Trust in the Lord & hope in His mercy. :) 
"The LORD taketh pleasure in them that fear him, in those that hope in his mercy."

Psalm 147:11
Well,  blogging hasn't been the easiest thing to do as of late. :) I have opened my laptop a dozen times to post but then closed it finding time and energy were lacking! My evening hours in which I usually catch up on emails or blogging have been temporarily taken by practice for the choir a few siblings and I joined! It has been a wonderfully fun new venture in which I am constantly being humbled by my inability to sing in tune. ;] But I hear being humbled is a good thing and will lean into the pain…. Lord willing, those [not-so] high notes will sound a bit more angelic as the days go on and not so much like a dying moose. ;) Besides choir practice, life has been filled full of the blessings of work & home life that I am so thankful for, vacation prep [that abruptly changed to a stay-cation which was extremely enjoyable], and lots of randomness in between! And here we are, at the end of summer and we had our first fallish day today here in Texas. For a girl who spent the first 23 years of her life living in Missouri, I am still getting used to not having the beauty of fall show itself in Texas until mid-November. Y'all can imagine, I was super excited to have the cool day today and RAIN! :) But I will be sad to summer go too. So much to be thankful for this summer…. So, it's time to blog some pictures, don't you think? :) Lots of randomness, breakfast out with my family, puddle jumping and piggy-back rides with Bekah & Emmi, product photoshoots and packaging order, dapper fellows "rougin' it" in the back yard, and so much more. :)  This post is about a random as random gets. ;) Have a wonderful Sunday y'all!!
As always, hover for descriptions and enjoy! :)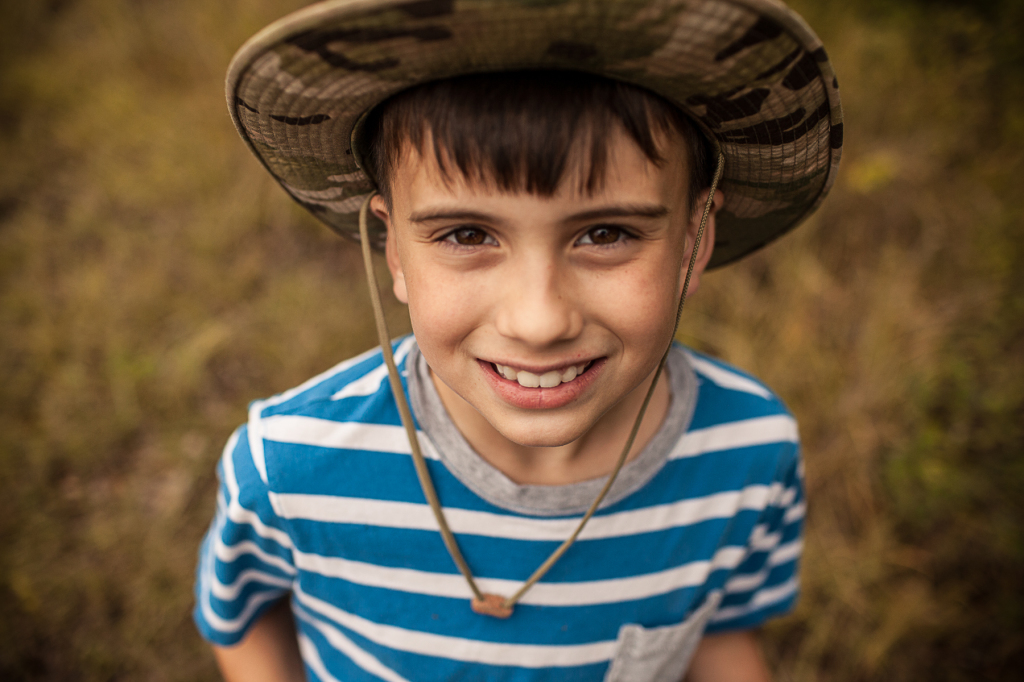 "I will bless the

Lord

at all times: his praise shall continually be in my mouth.
My soul shall make her boast in the

Lord

: the humble shall hear thereof, and be glad."
Psalm 34:1-2