"Oh that men would praise the Lord for his goodness, and for his wonderful works to the children of men! For he hath broken the gates of brass, and cut the bars of iron in sunder."
Psalm 107:15-16
Happy Thanksgiving from the Natives and me! :) Thanking the Lord for all His abundant blessings & mercies!!
HAPPY THANKSGIVING!
May your stuffing be tasty, may your turkey be plump,
May your potatoes & gravy have nary a lump,
May your yams be delicious, may your pies take the prize,
May your Thanksgiving dinner stay off of your thighs.
Lord willing, I will have a Thanksgiving day photo round-up posted sometime this weekend! :) If y'all are anything like my family, Thanksgiving usually lasts all week. ;) Lots of baking/food pictures and too much fun was had today. I feel extremely blessed and thank the LORD for HIS goodness toward me!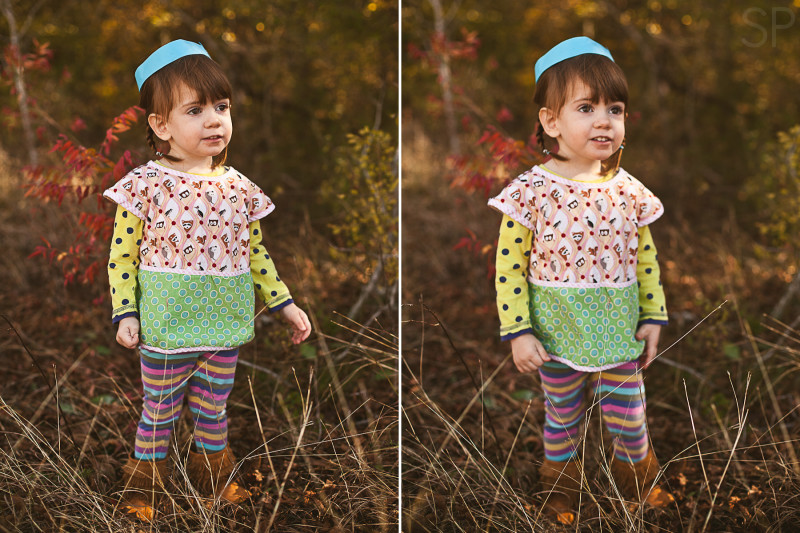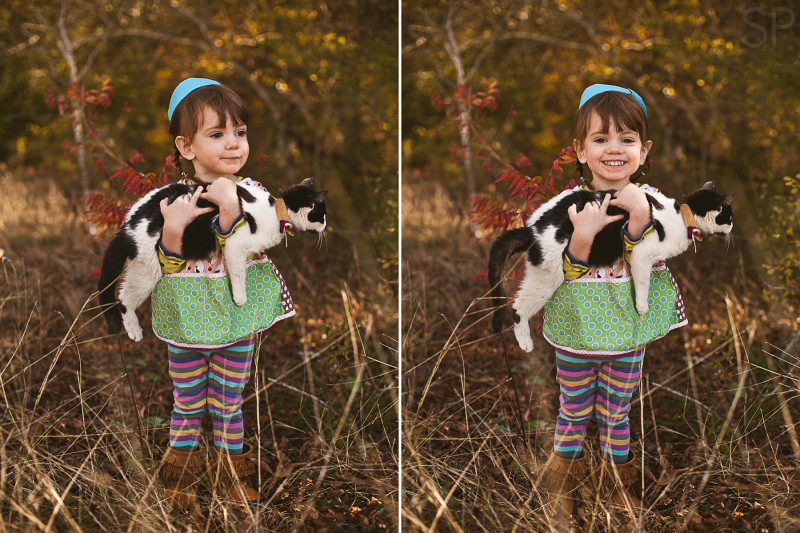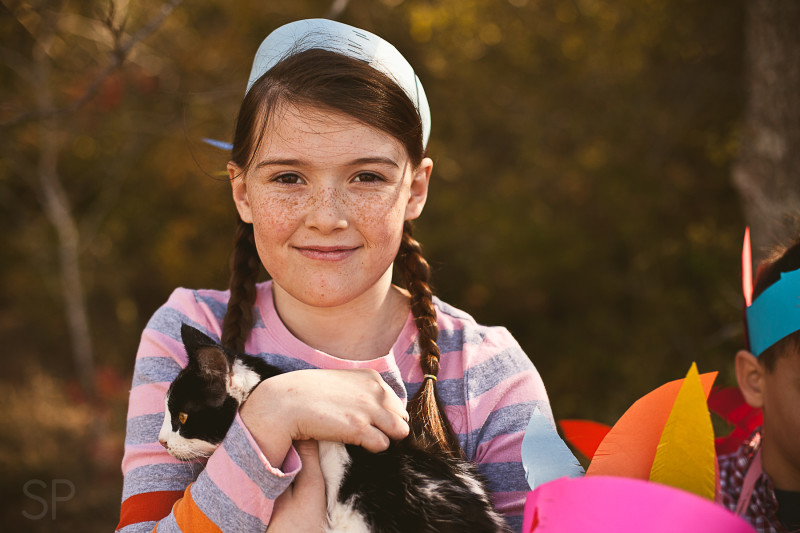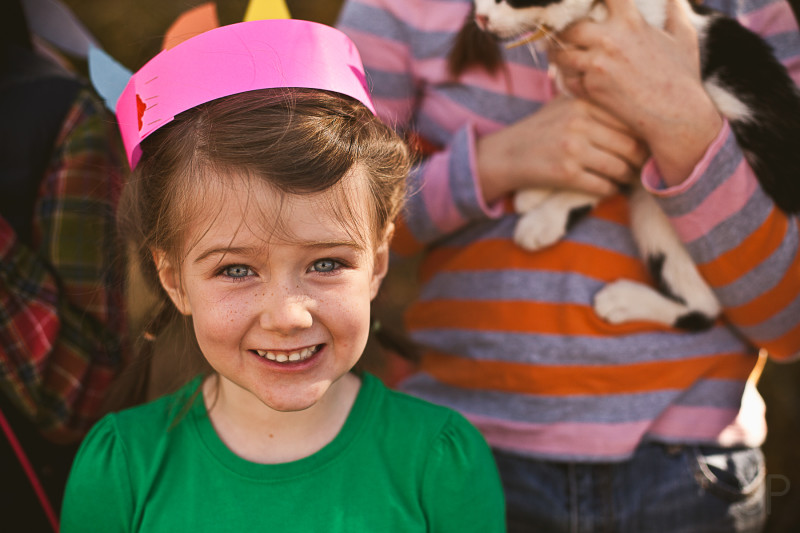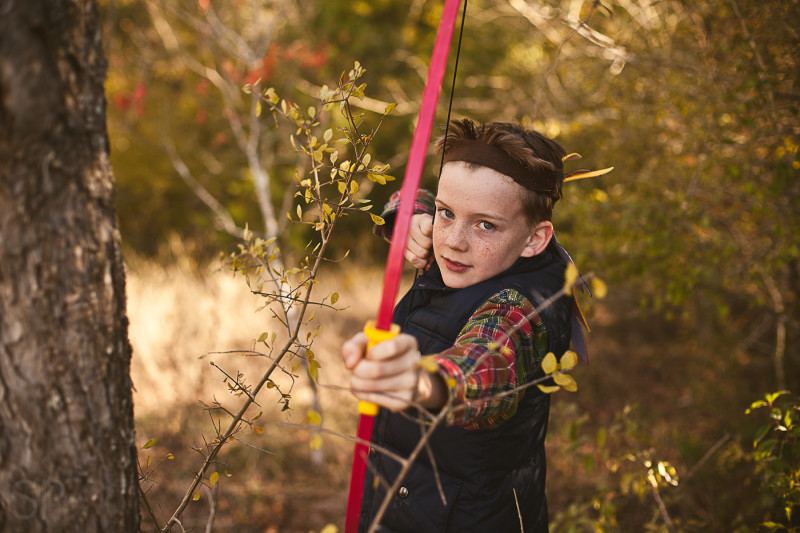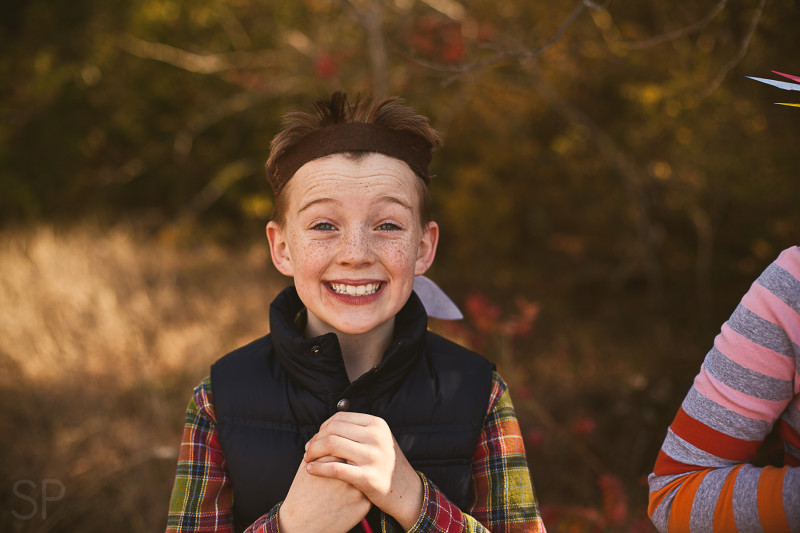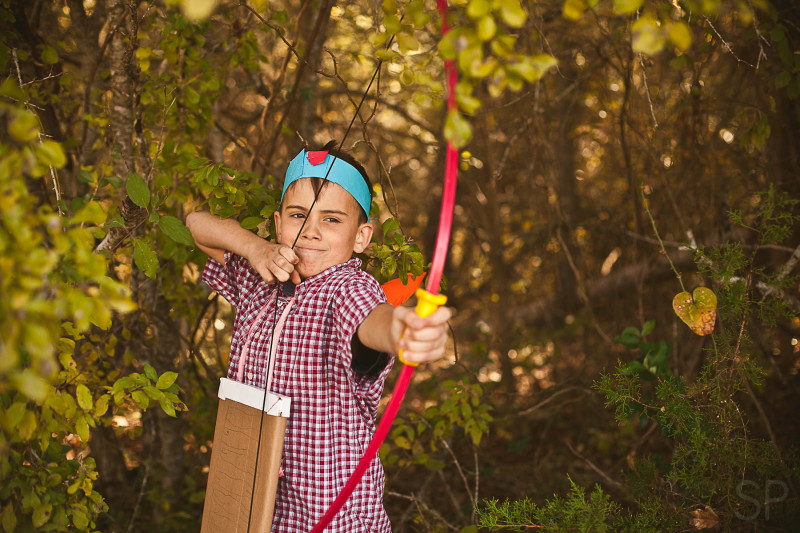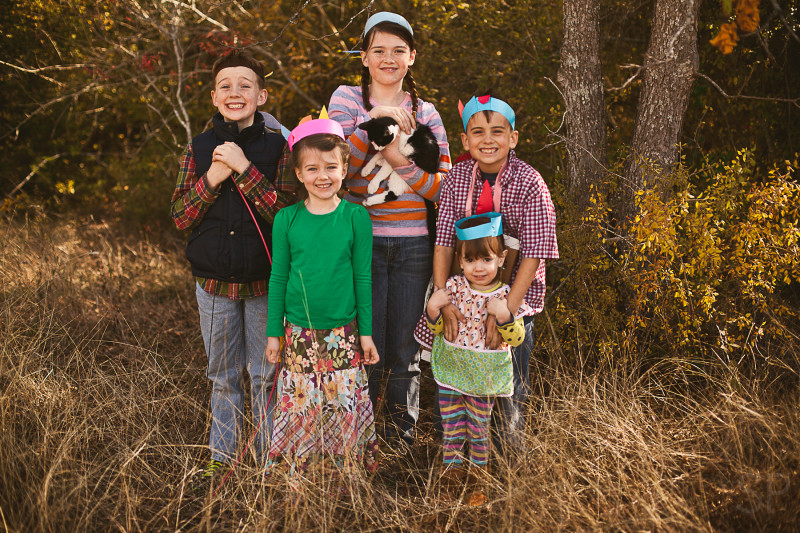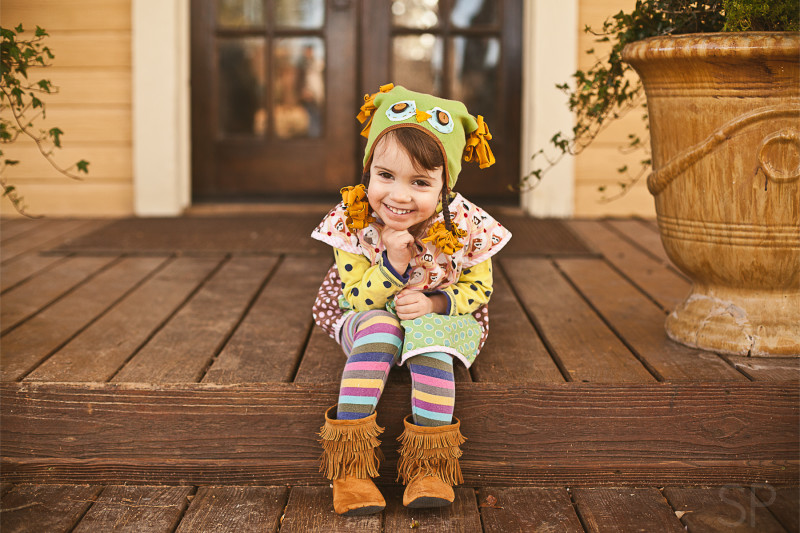 " Oh that men would praise the Lord for his goodness, and for his wonderful works to the children of men!
And let them sacrifice the sacrifices of thanksgiving, and declare his works with rejoicing."
Psalm 107:21-22