…Praise to the Lord, who hath fearfully, wondrously, made thee;
Health hath vouchsafed and, when heedlessly falling, hath stayed thee.
What need or grief ever hath failed of relief?
Wings of His mercy did shade thee.
Praise to the Lord, who doth prosper thy work and defend thee;
Surely His goodness and mercy here daily attend thee.
Ponder anew what the Almighty can do,
If with His love He befriend thee.
Praise to the Lord, who, when tempests their warfare are waging,
Who, when the elements madly around thee are raging,
Biddeth them cease, turneth their fury to peace,
Whirlwinds and waters assuaging….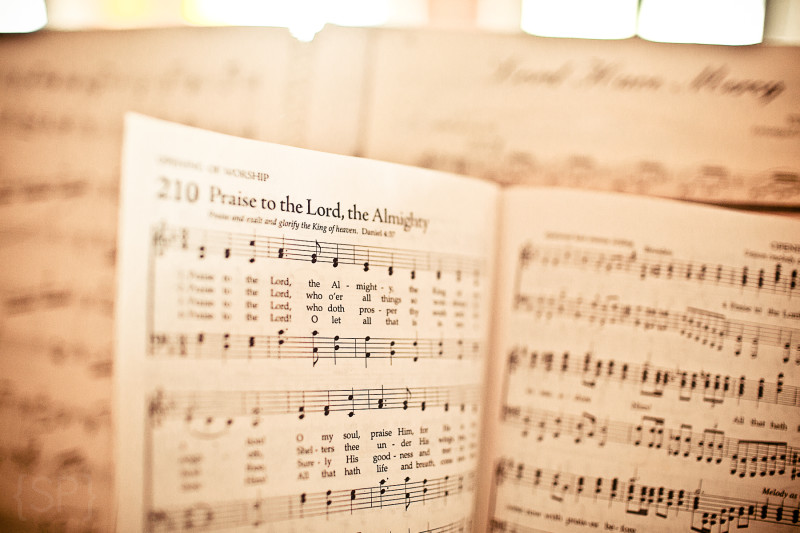 "Praise ye the Lord. Praise God in his sanctuary: praise him in the firmament of his power.Praise him for his mighty acts: praise him according to his excellent greatness."
Psalm 150:1-2