To all my brothers and sisters in Christ,
Please pray for my Dad. He went into the doctor for what was shortness of breath and pain in his calf. He was sent to the hospital this evening and after tests and ultrasounds they have found blood clots in his leg and both lungs. This is a complete shock that none of us expected. I am left really speechless… Please join with us in praying for the healing of my father and that we all would continue looking to the Lord no matter what may happen.
We serve the God of hope, with Him there are no mistakes, and whatever may happen He is in control! Praising The Lord for my father and praying the great Physician will miraculously heal his body. For there is nothing impossible with God!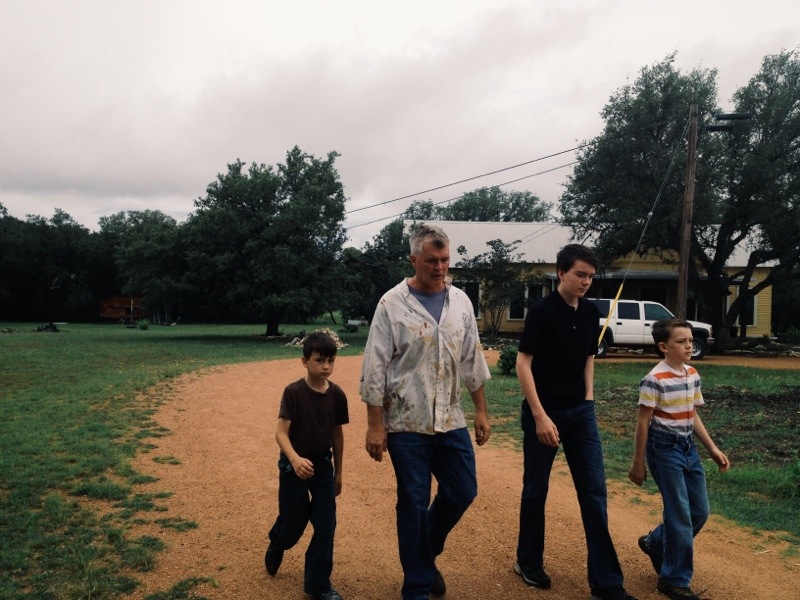 "As for God, his way is perfect: the word of the Lord is tried: he is a buckler to all those that trust in him."
Psalms 18:30