"Come and hear, all ye that fear God, and I will declare what He hath done for my soul."
Psalm 66:16
Amazing Grace, how sweet the sound,
That saved a wretch like me….
I once was lost but now am found,
Was blind, but now, I see.
When we've been here ten thousand years…
bright shining as the sun.
We've no less days to sing God's praise…
then when we've first begun.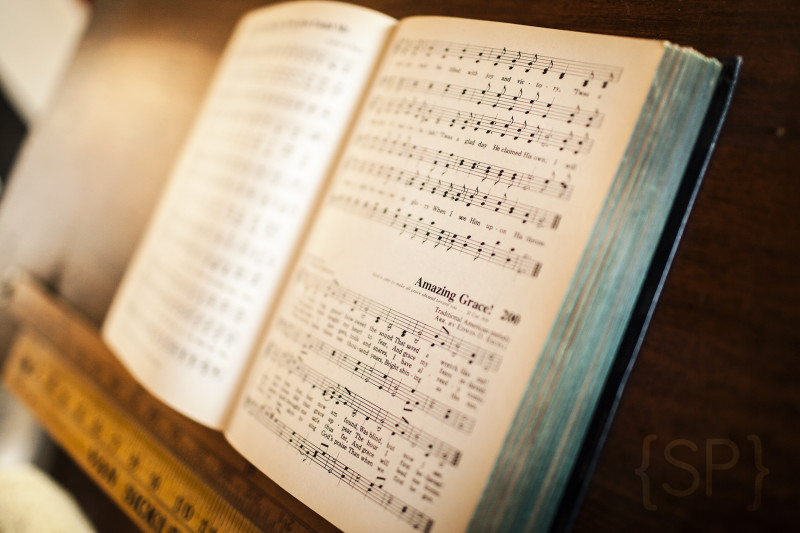 "…one thing I know, that, whereas I was blind, now I see."
Matthew 9:25