"He maketh the storm a calm, so that the waves thereof are still.

Then are they glad because they be quiet; so he bringeth them unto their desired haven.
Oh that men would praise the

Lord

for his goodness, and for his wonderful works to the children of men!"
Psalm 107:29-31
Sandy toes and sun kissed cheeks makes for a trip that can't be beat! ☺️🌴☀️ With eager anticipation bags were packed, sunglasses accounted for, and sand castle supplies collected. To the sandy shores of Port A. we were headed! It was SUCH a blessing to take a breather and spend some beautiful time soaking up the sunshine with my family. Icecream was enjoyed, sunburns acquired, sandcastles successfully built, and [of course] seashells collected!!😄💛 So thankful to the Lord for the time He allowed us to spend in Port A. And now I have quite a few photos to prove it! So, how about a trip to the beach? :)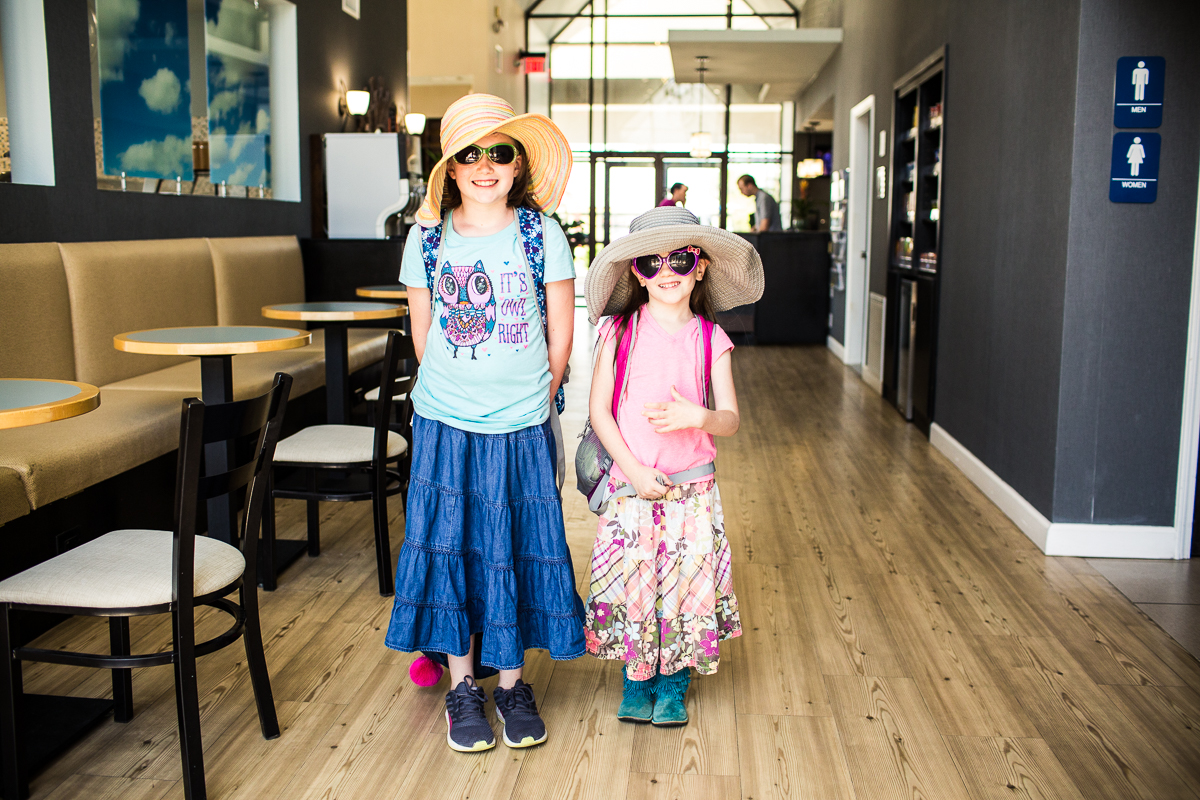 Since we arrived on Mother's Day, we enjoyed a lovely picnic dinner!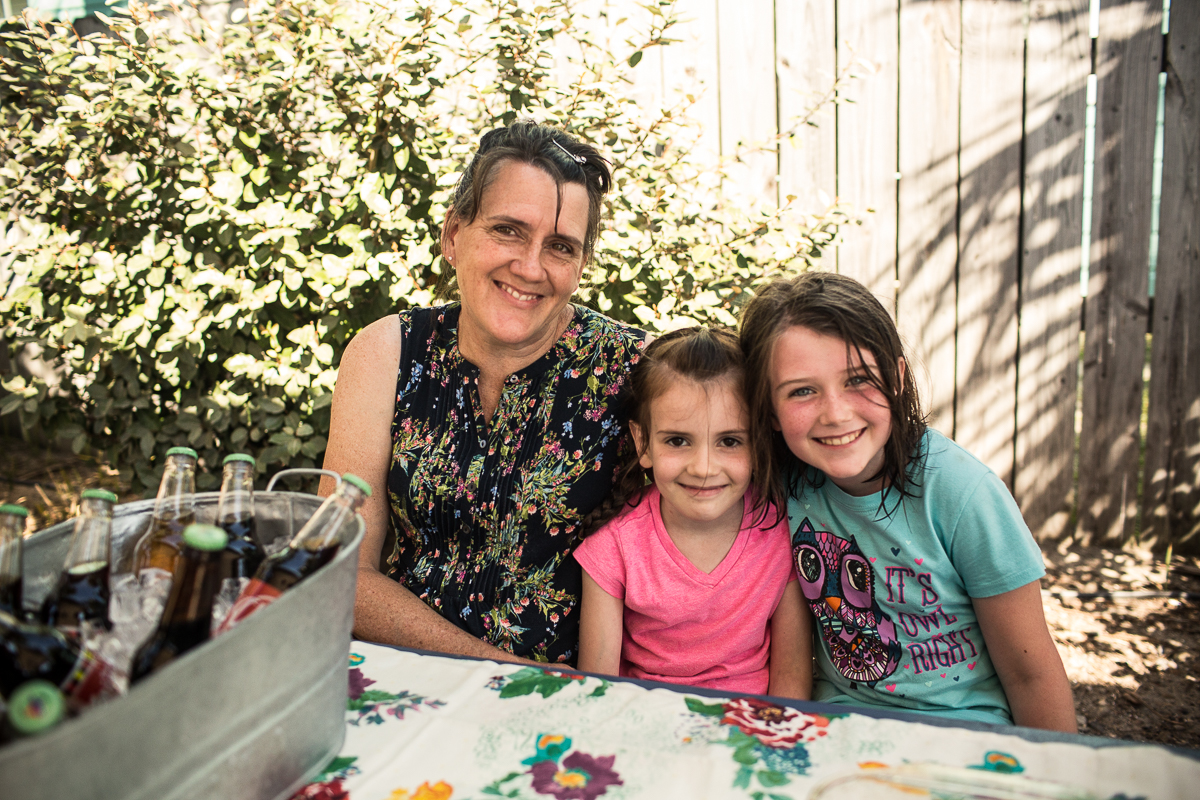 The much aticipated first trip to the beach!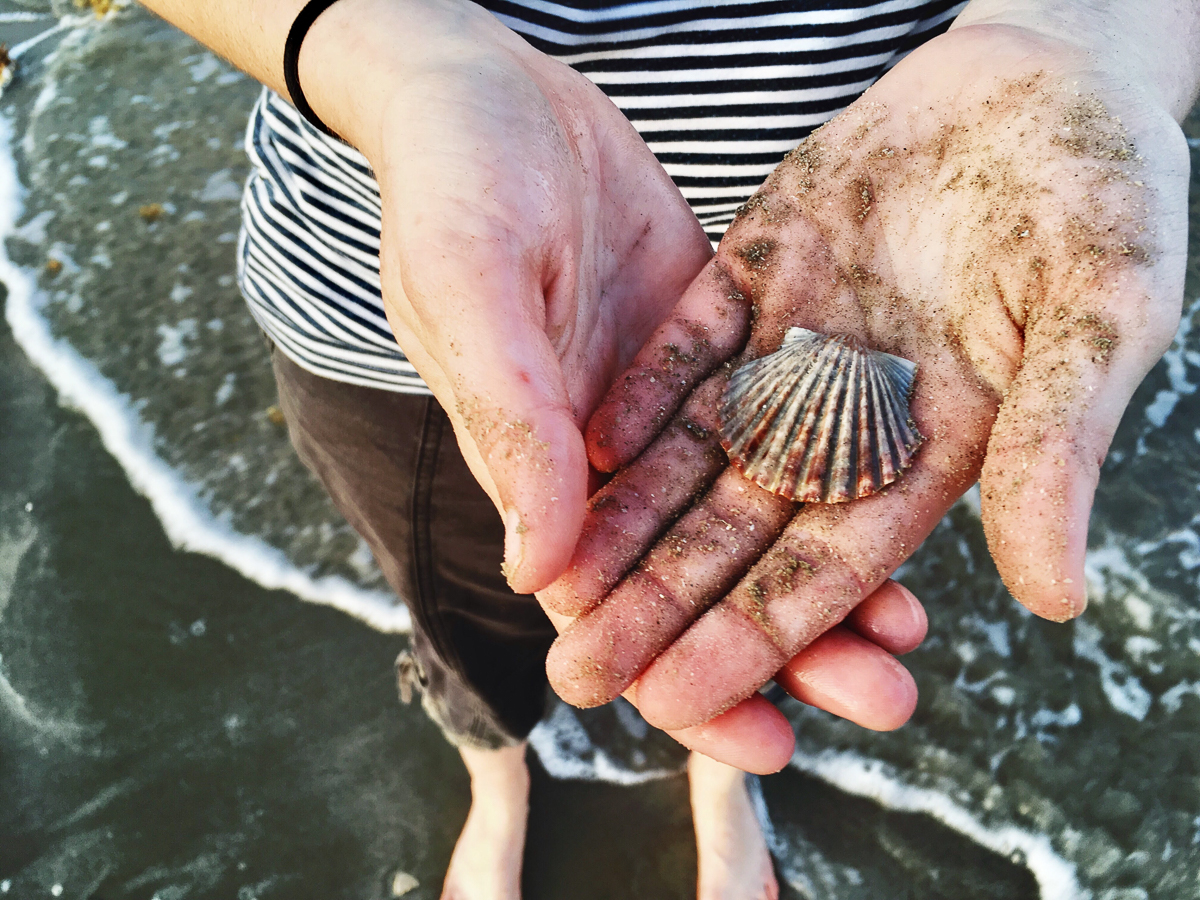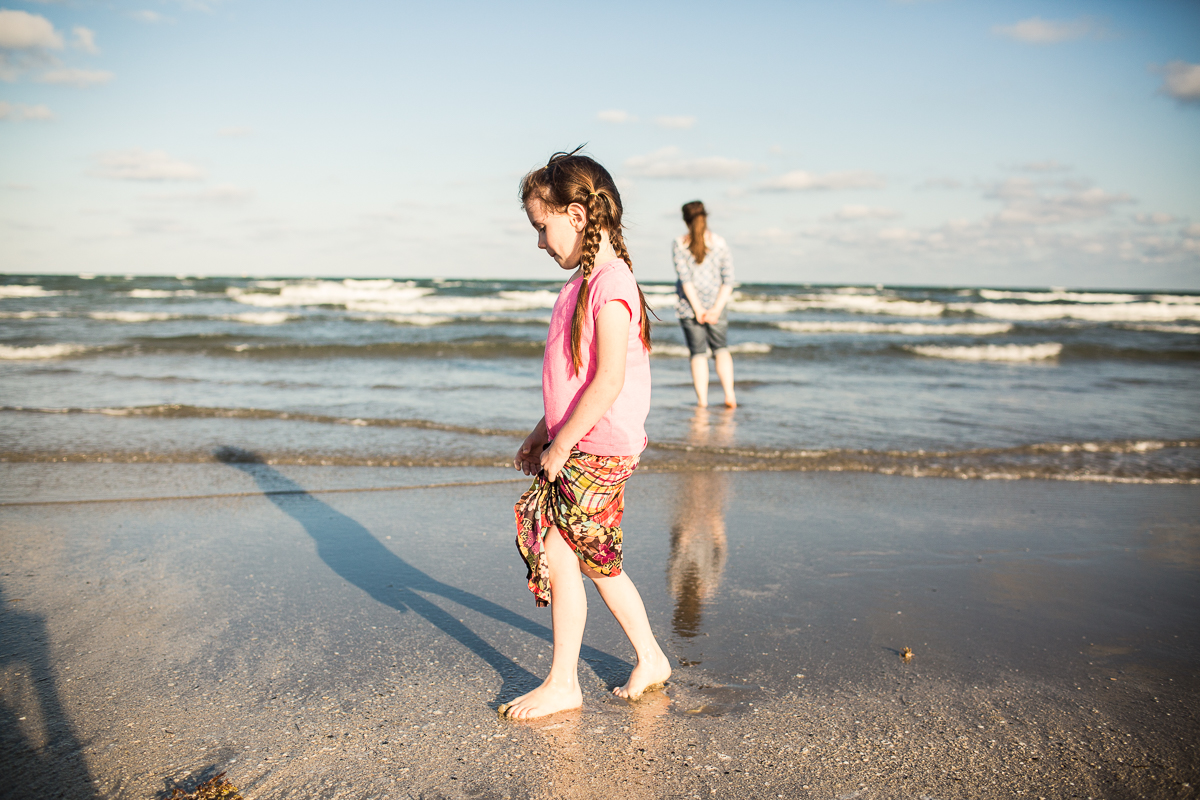 A few fun poses! ;)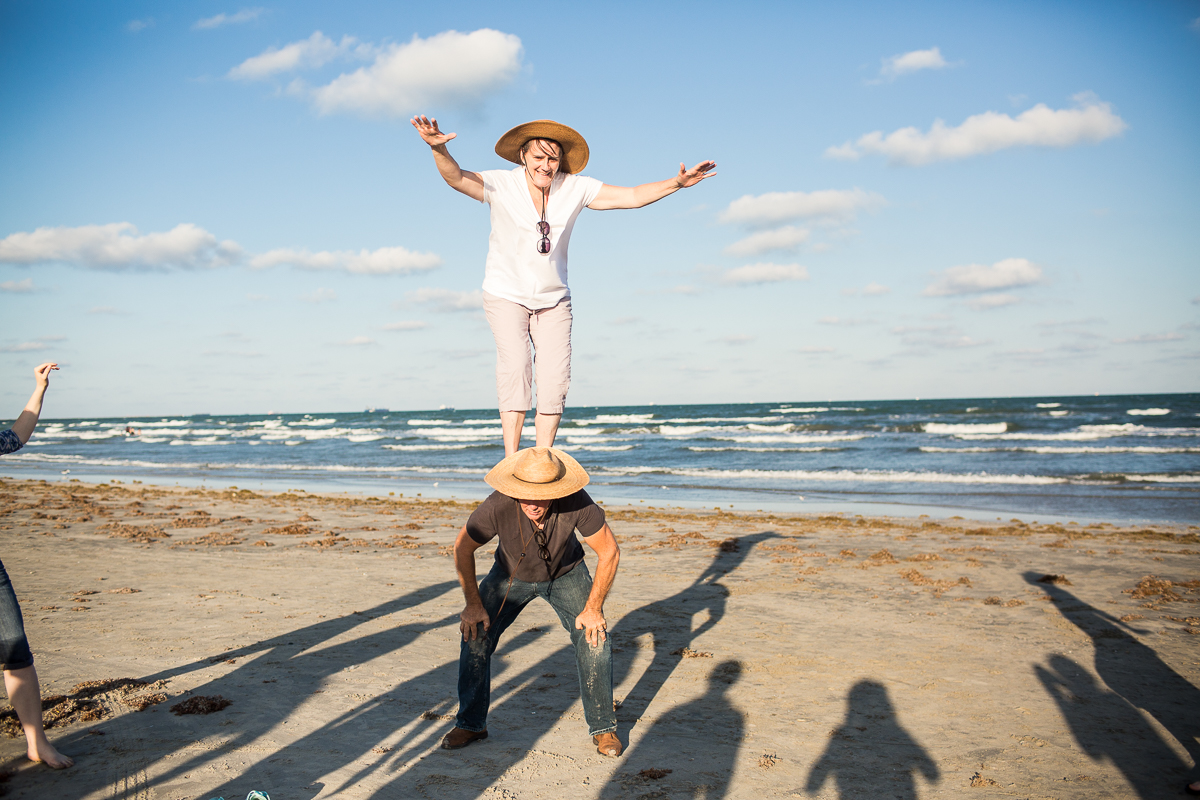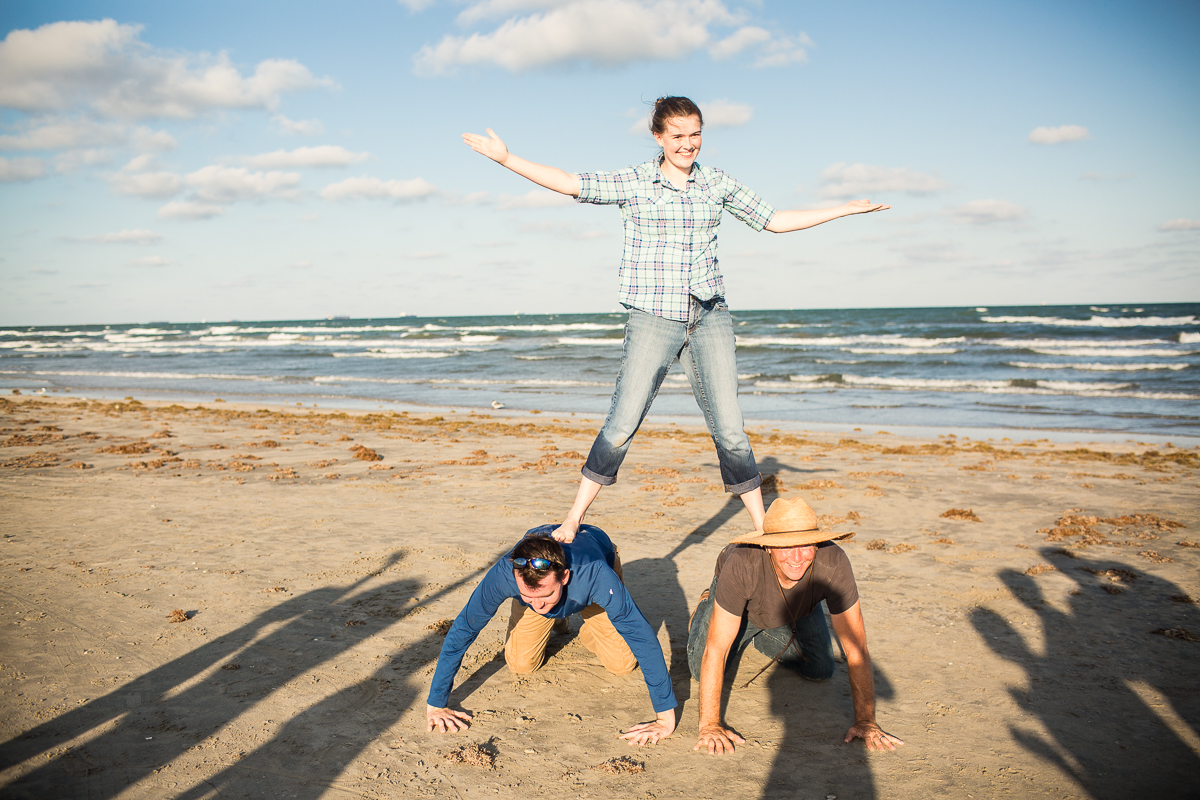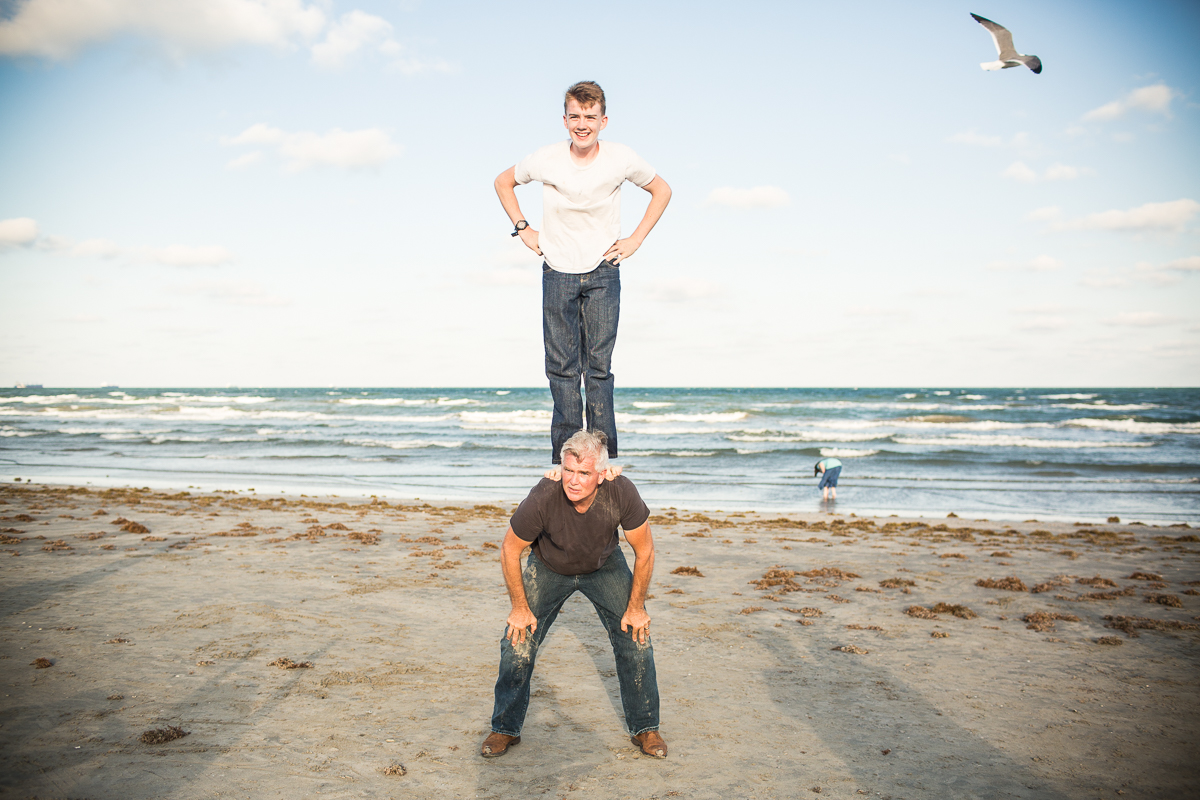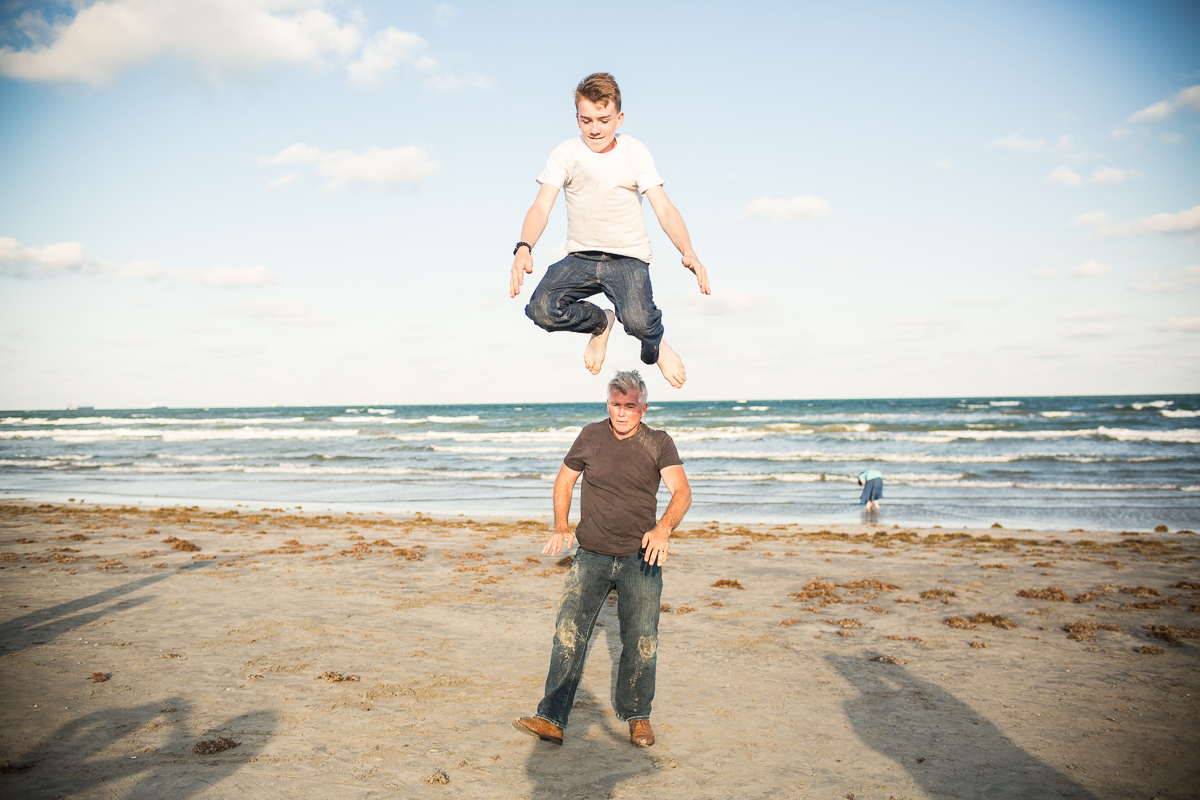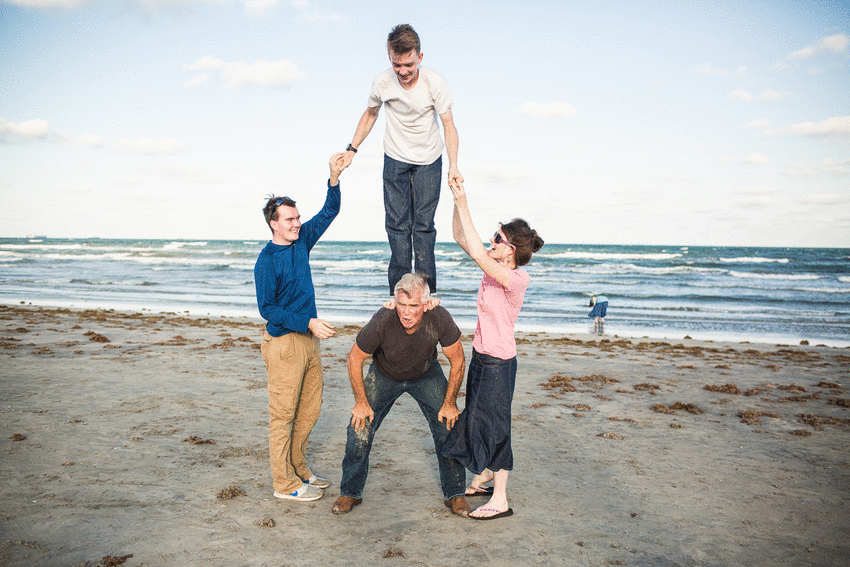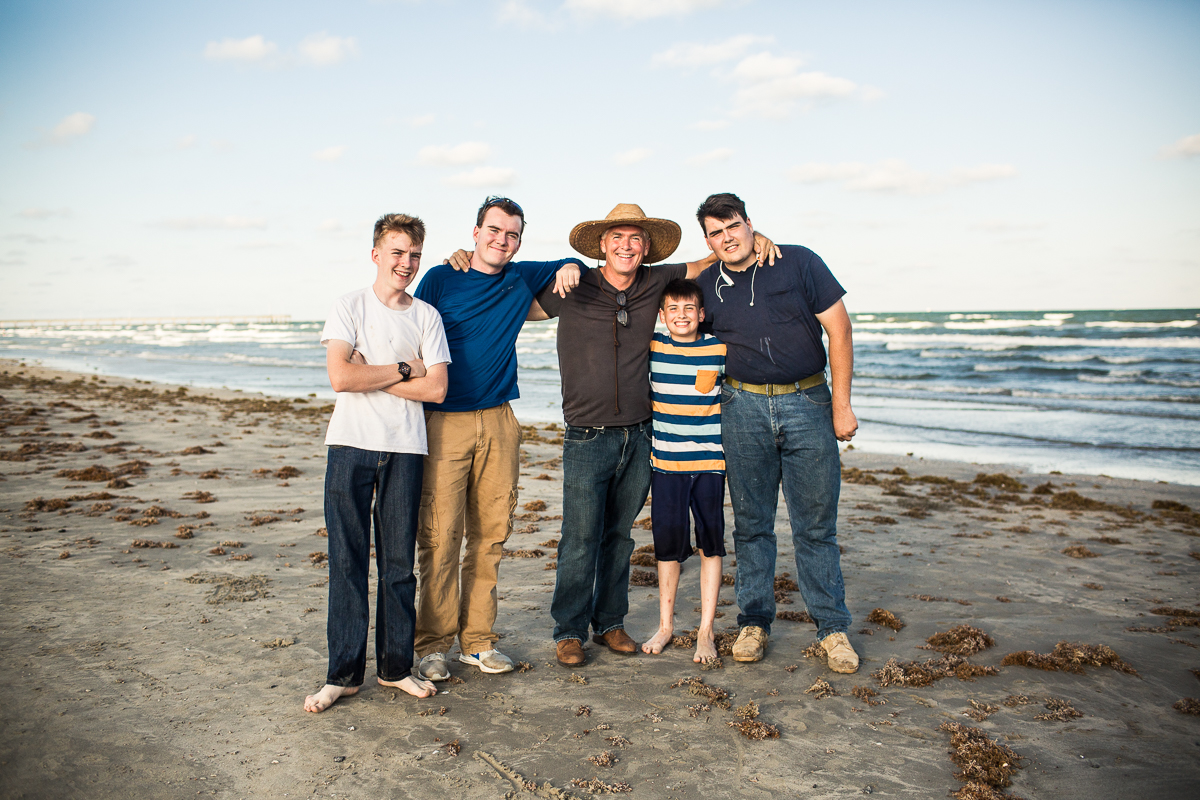 Beach sunrise!!!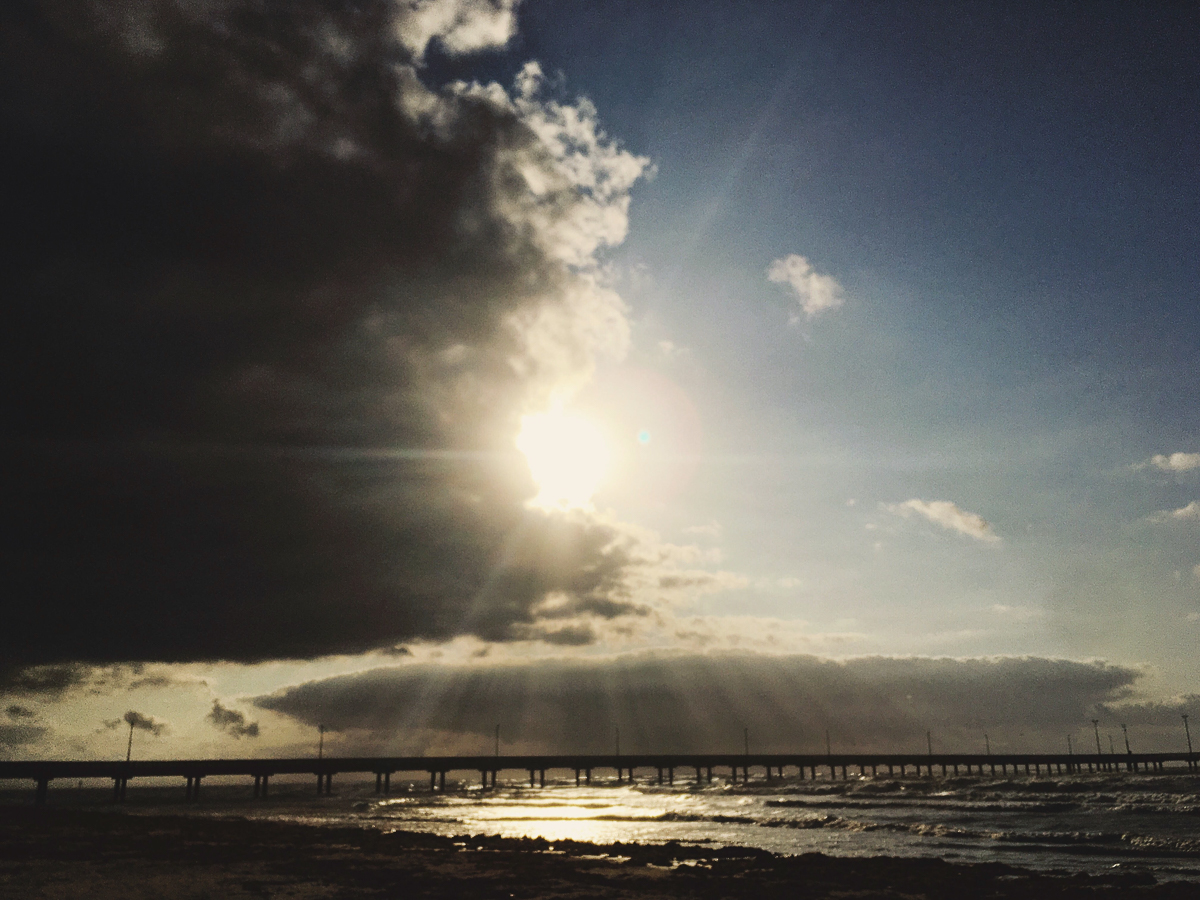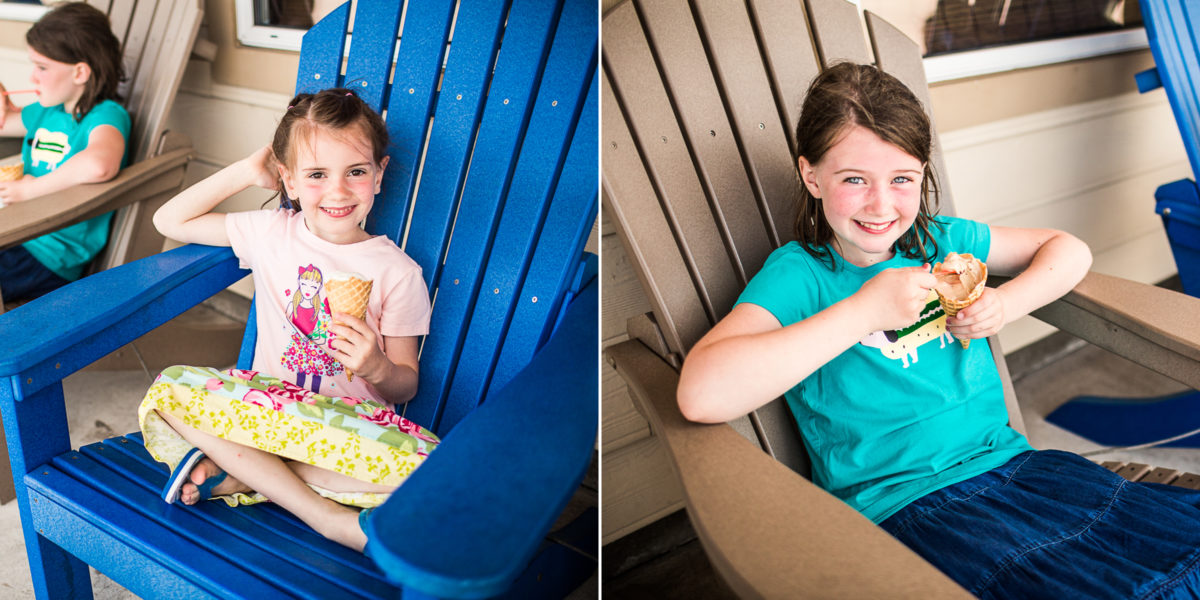 Sand Castle building!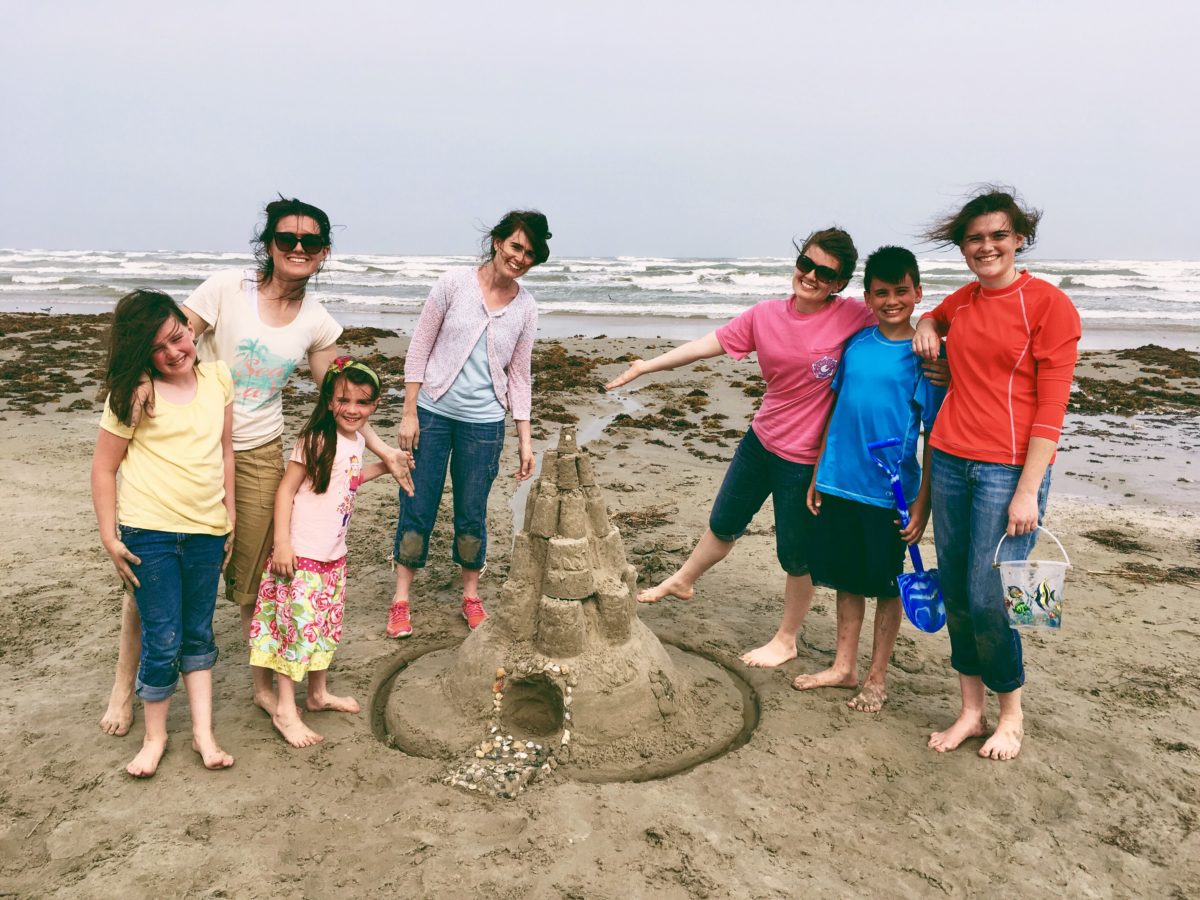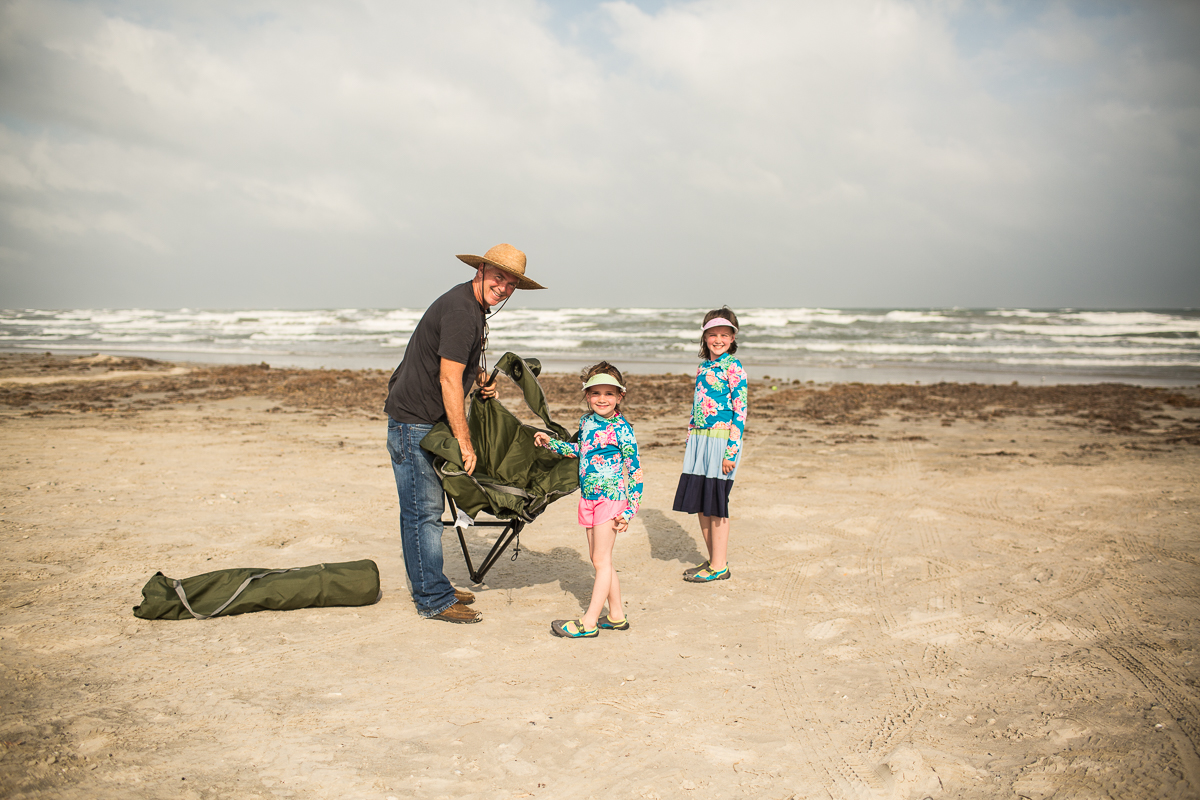 Family Pyramid! :D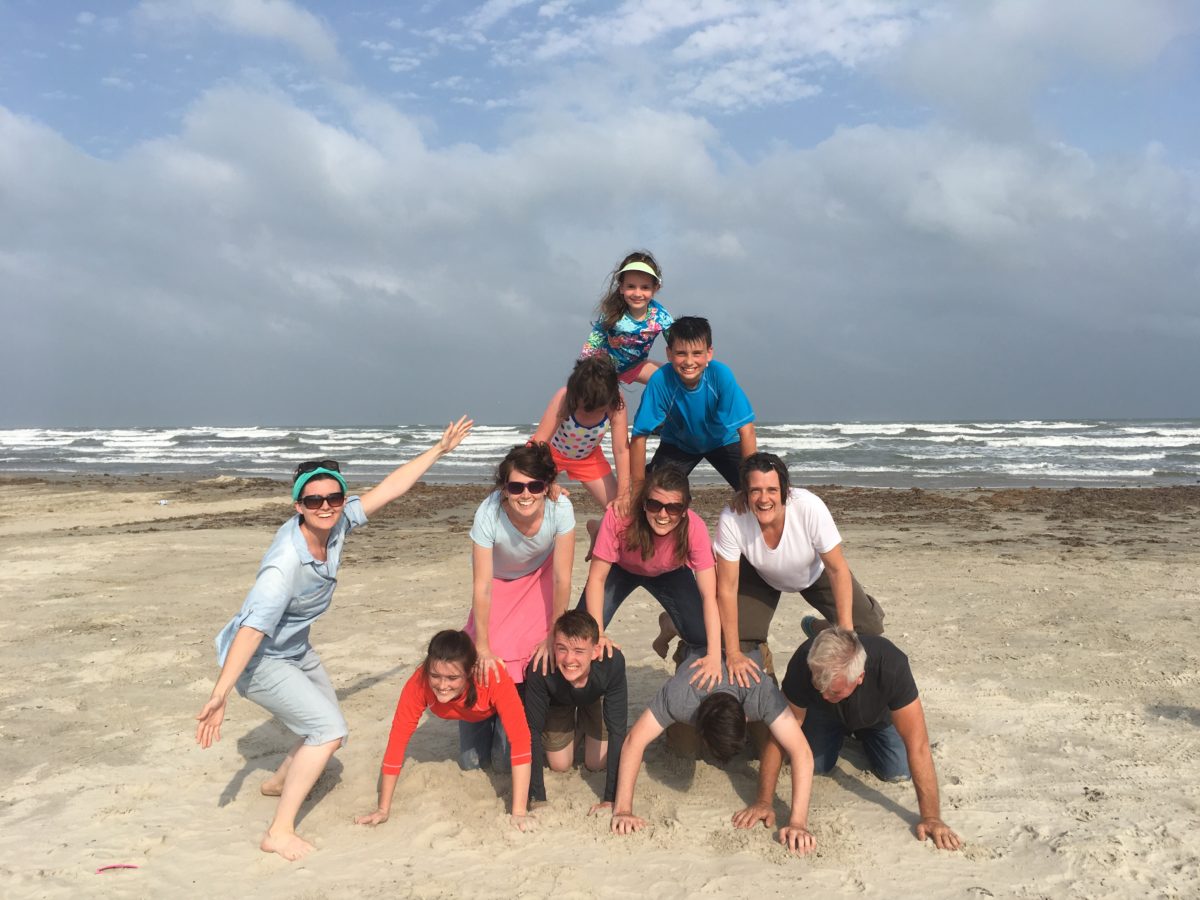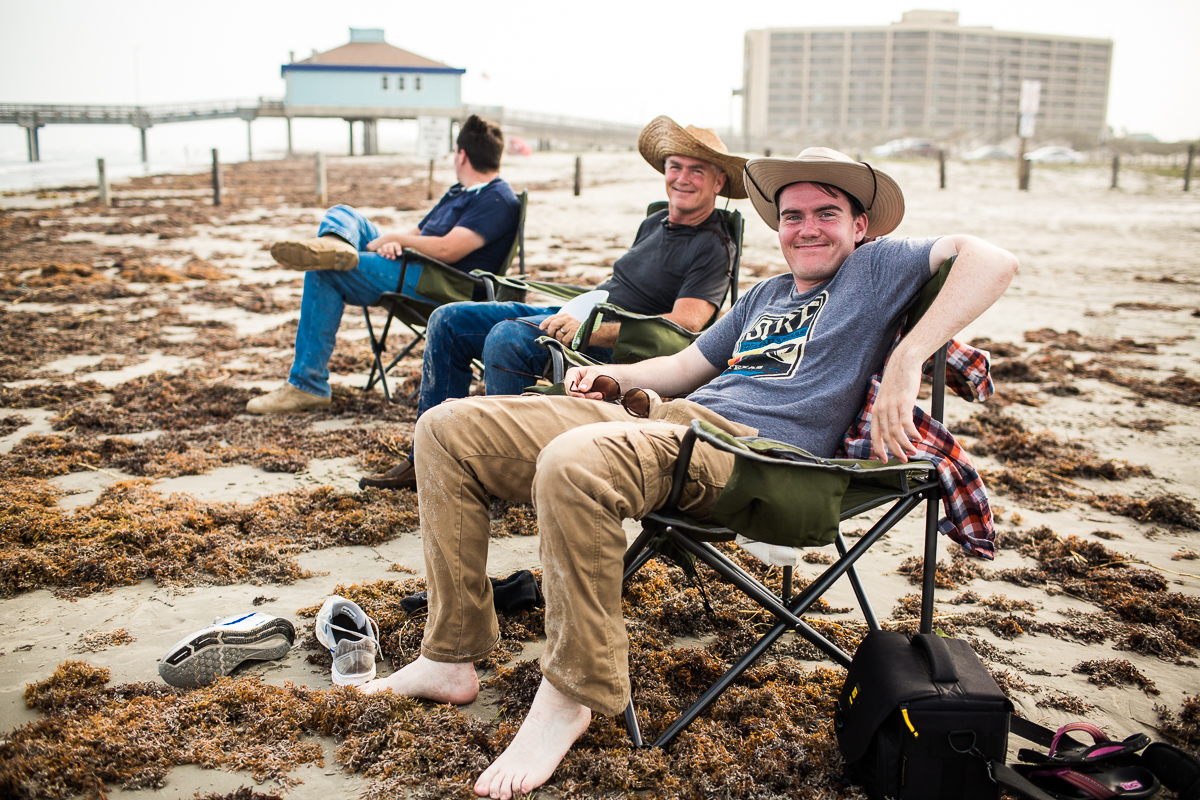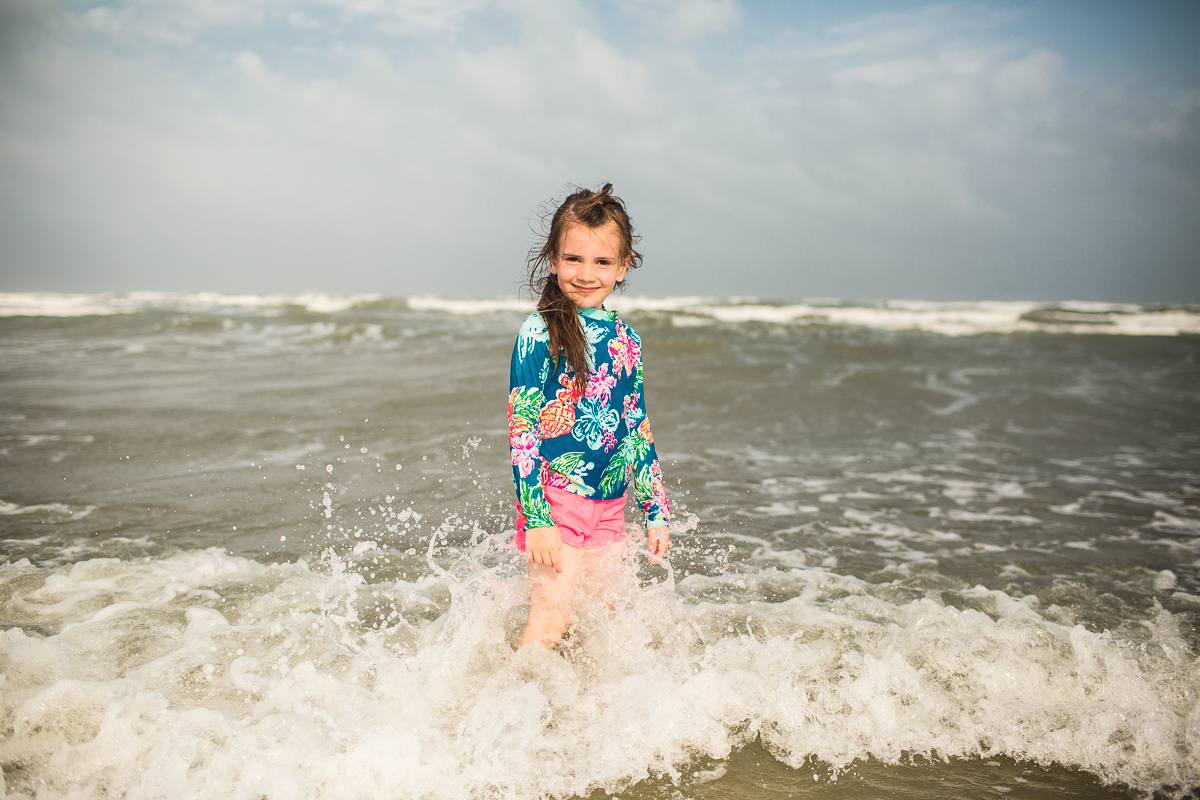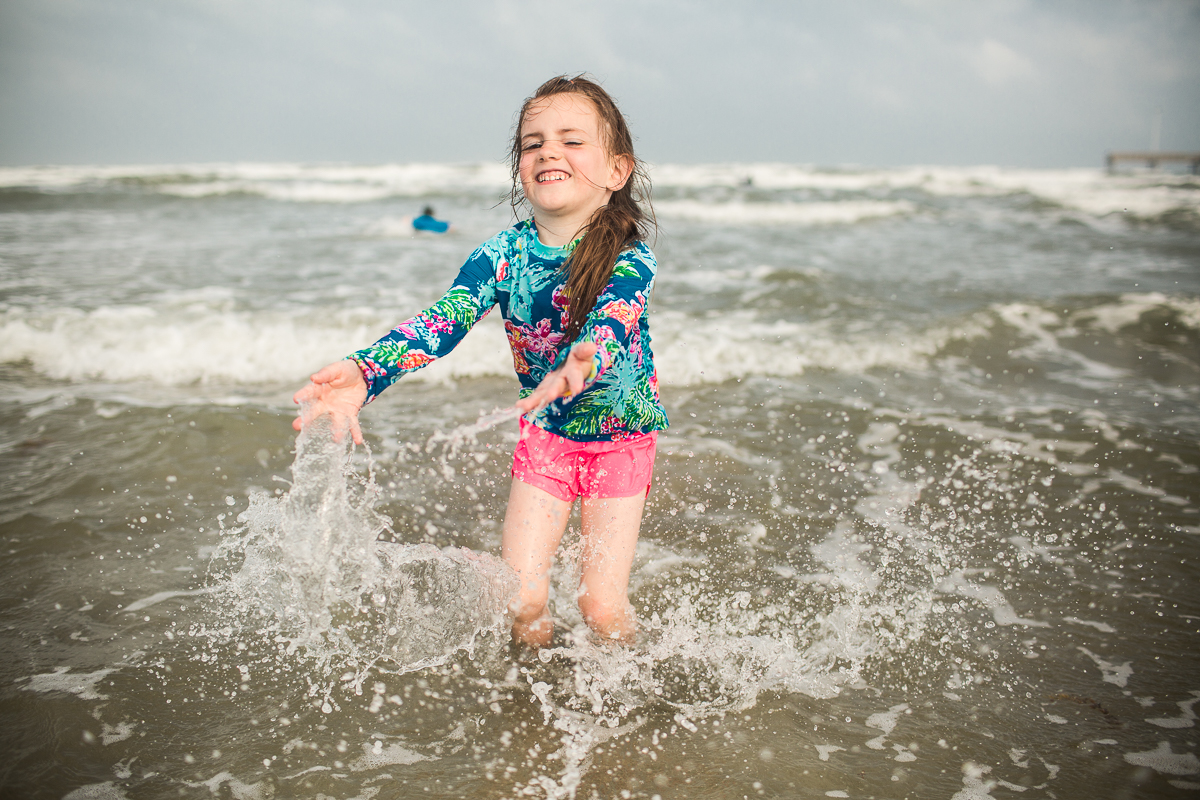 Beach Volleyball!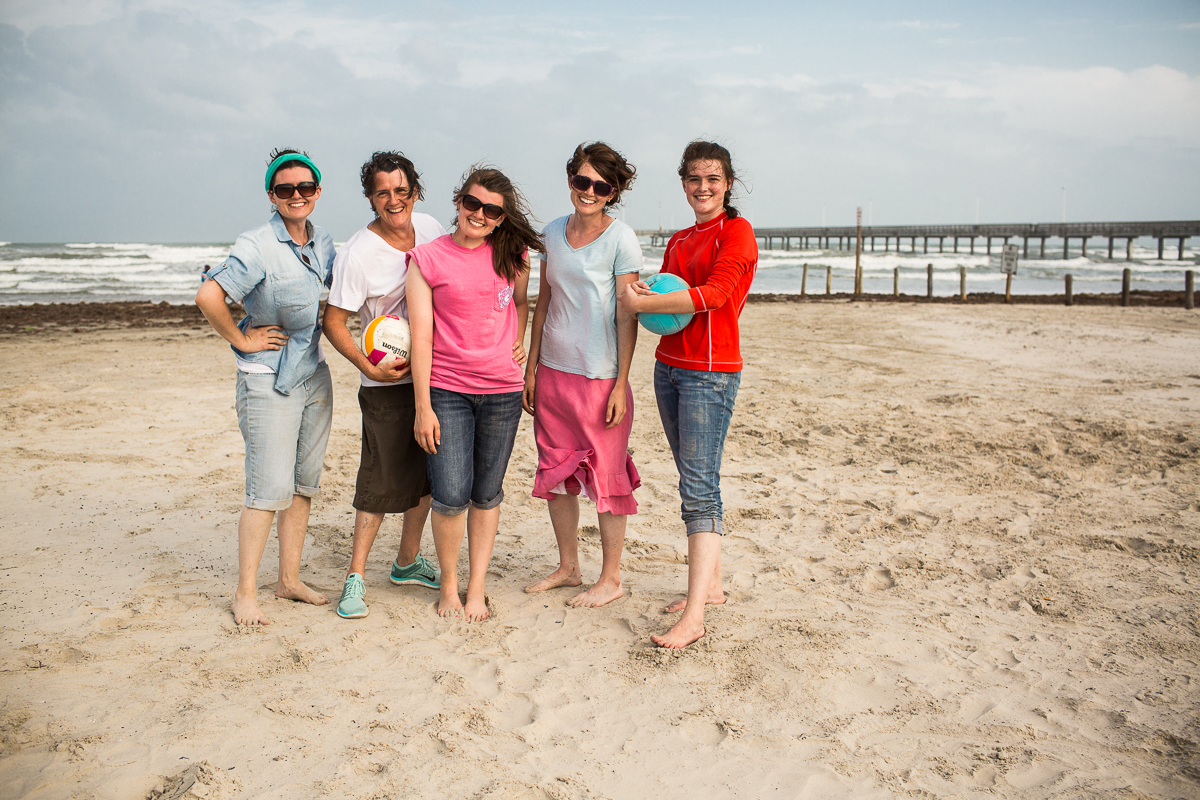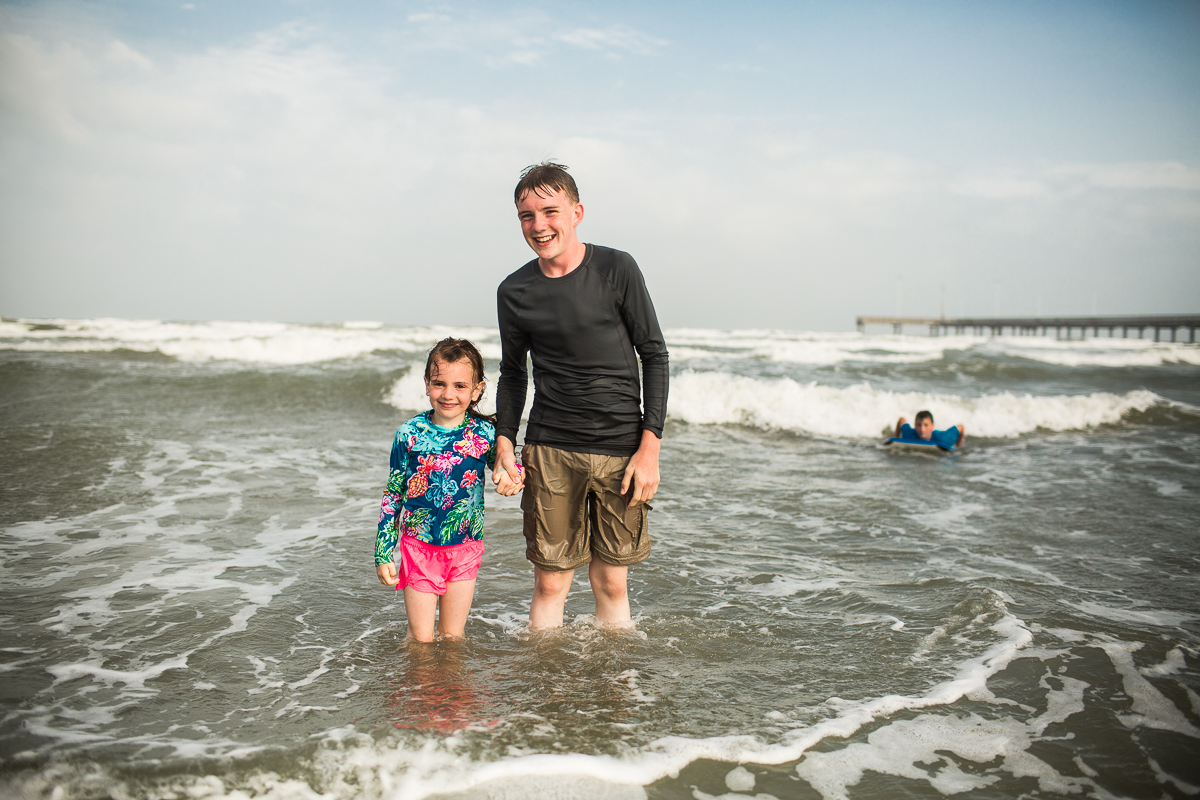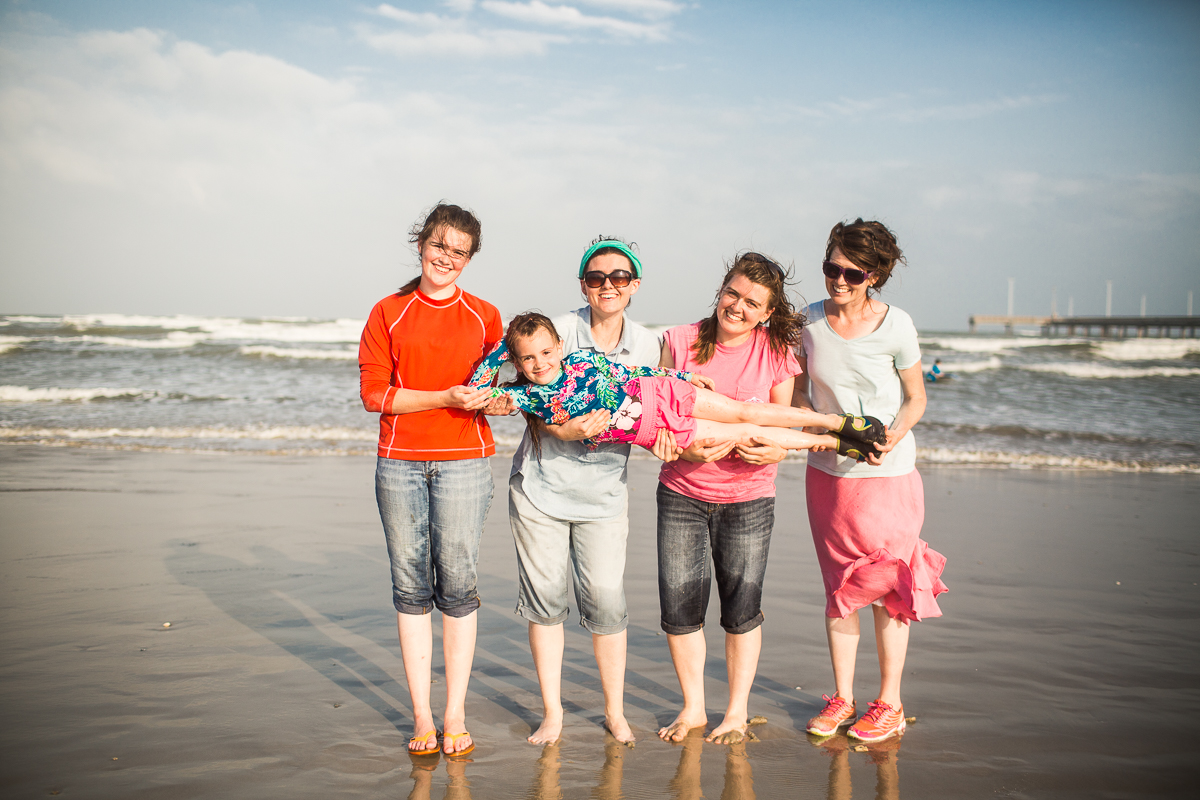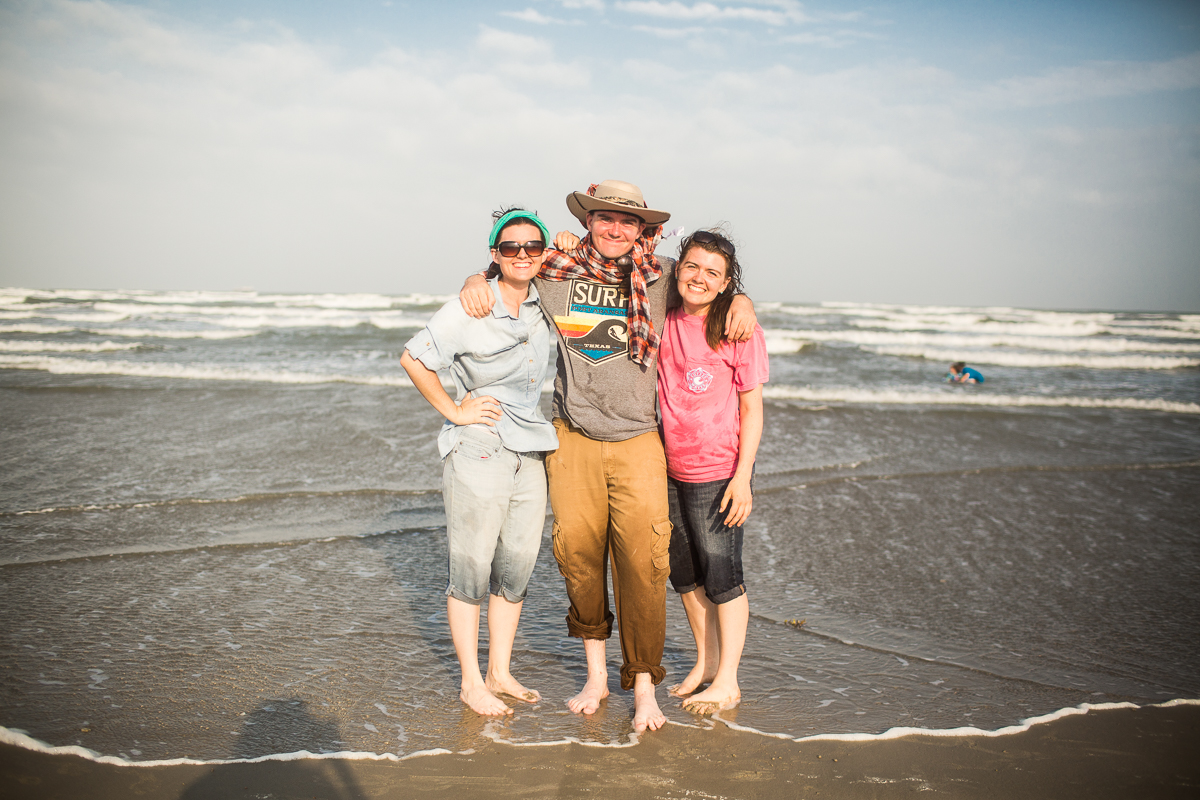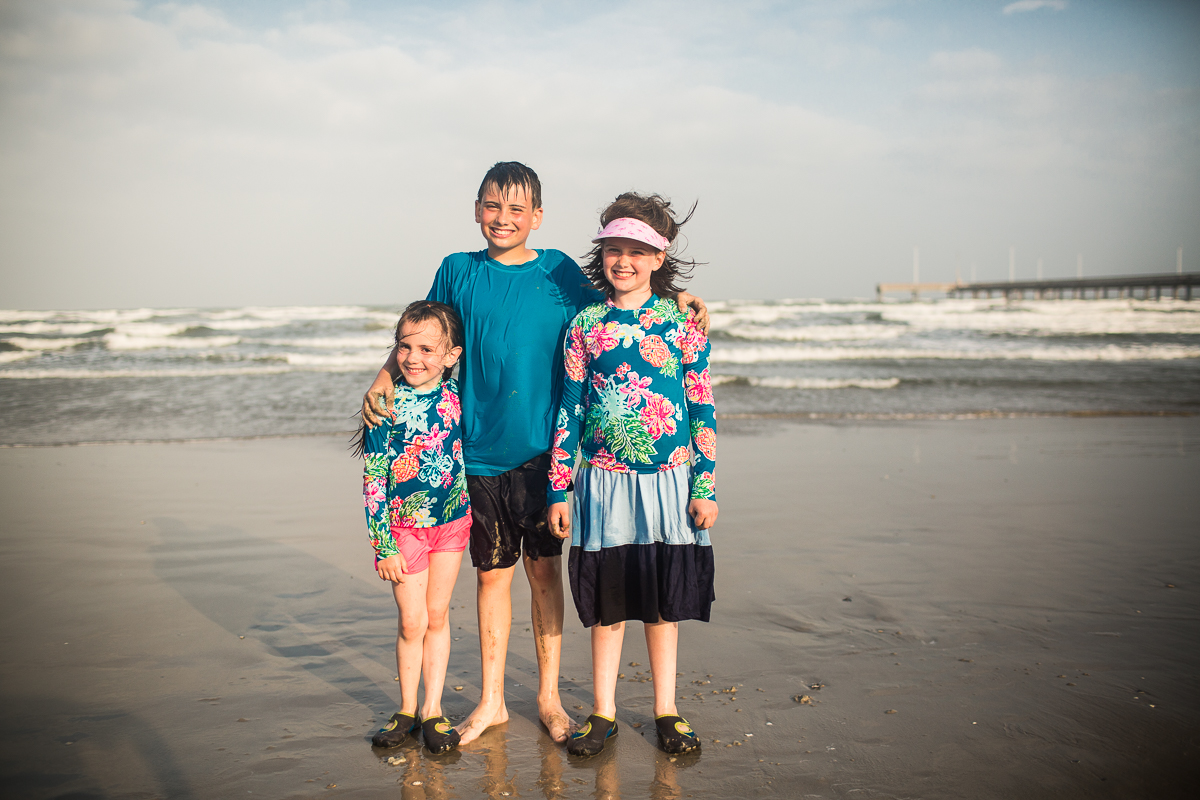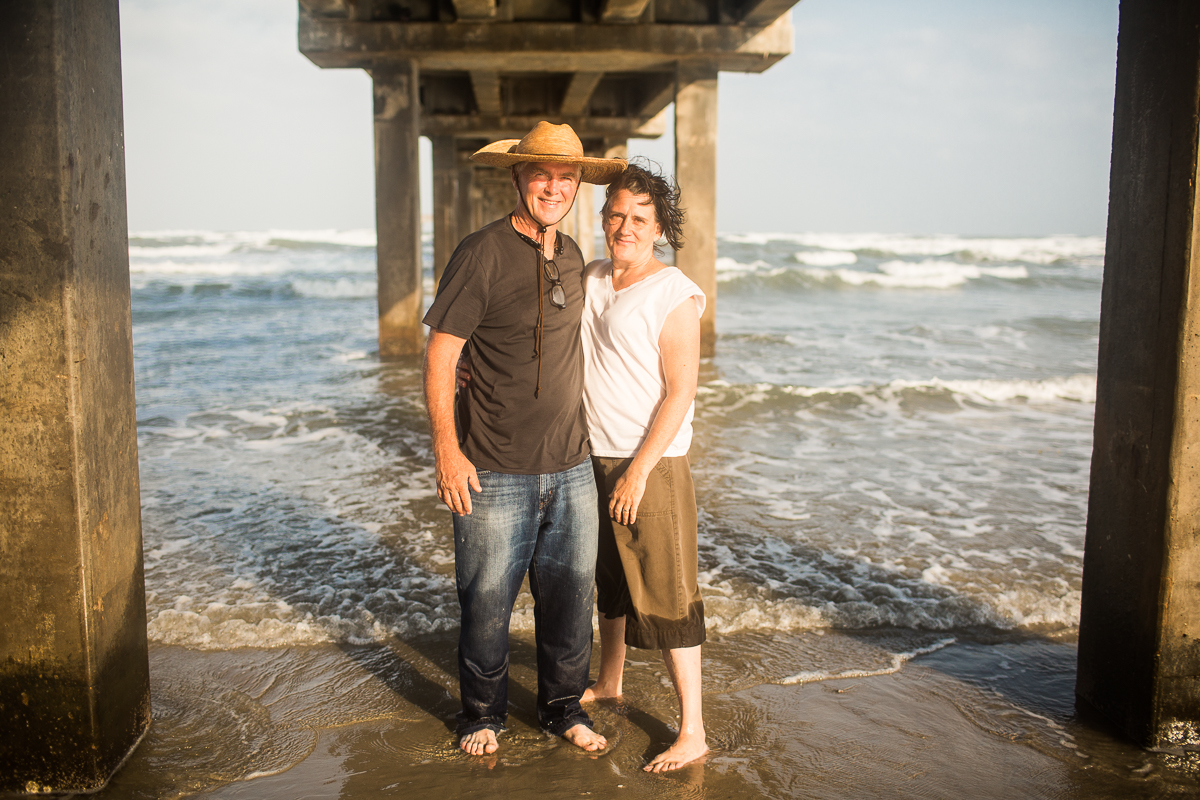 "Whoso is wise, and will observe these things, even they shall understand the lovingkindness of the

Lord

."
Psalm 107:43