Bless the Lord, O my soul, and forget not all his benefits! That is one of my favorite verses from Psalm 103. :)  I am thinking tonight of the many blessings that fill a day. Truly too many to be counted! Psalm 68 says, " Blessed be the Lord, who daily loadeth us with benefits, even the God of our salvation. Selah." It is true! Today I am counting my blessings  and I figured why not challenge myself to 1 full week of blessin' countin' blog posting? 1 post a day for the next 7 days. Each post will fill you in on something I am thankful for that day and a random picture follow! Would you join in the fun? I would love that! How to join: Comment in each post letting me know what you are thanking the Lord for that day. Big or small, I want to hear them all!😄💛
♥ Blessing Countin' day 1:
Today after a very wet walk, the rain stopped and the sun came out for the first in nearly 21 days. Yes, 21 solid days!😅 Y'all, I am a "give me all the sunshine I can get" kind of person and rain can be quite a challenge for me[my apologies to my rain loving friends;]. So, yes! I am thanking the Lord for the blessing of beautiful sunshine BUT more than the sun, I am thanking the Lord for the rain today! :) We often times forget to rejoice in the rain or our challenges/trials of life and want wait for "sunny" skies to choose joy. But it's through the challenges that we face in life that we are  strengthened in some pretty tremendous ways! In Romans 5 we are reminded to GLORY in tribulation because it produces patience and patience experience and that my friends produces true and steadfast hope in us. So, come rainy day or sunny sky, don't wait to rejoice and be thankful. God is doing a good work in you! 💓💁🏼 Okay, y'all come back tomorrow. Lord willing there will be more thanksgivings ahead!
"By whom also we have access by faith into this grace wherein we stand, and rejoice in hope of the glory of God. 

And not only so, but we glory in tribulations also: knowing that tribulation worketh patience; 

And patience, experience; and experience, hope:

And hope maketh not ashamed; because the love of God is shed abroad in our hearts by the Holy Ghost which is given unto us."
Romans 5:2-5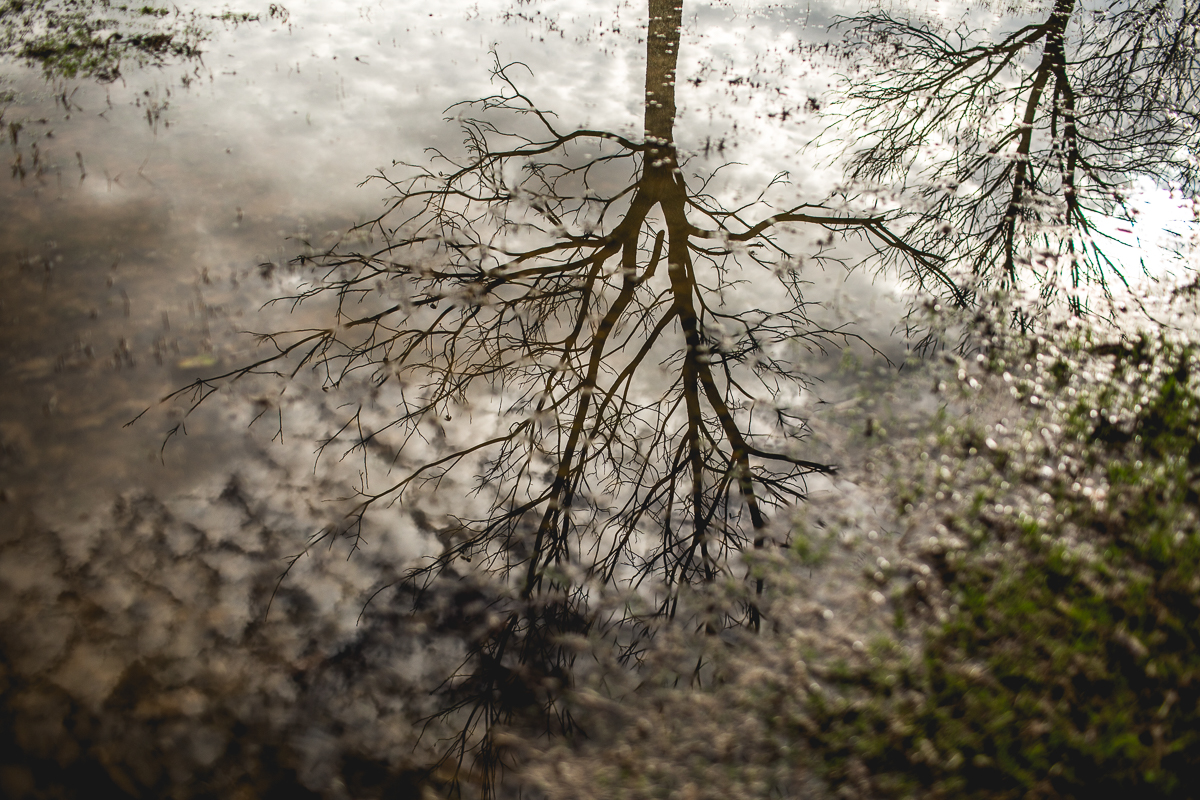 ↓Thanks to Lydia for a few of these pictures! Nabbed them from her. ;)
"then I shall give you rains in their season, so that the land will yield its produce and the trees of the field will bear their fruit."
Leviticus 26:4